I forgot what i did last week!
I remembered meeting
WW
on Monday & had lunch at
Swensen
's.
Forgot whether did we met on Tuesday.
Worked at
Sembawang camp
on Wednesday. Super slack, was smsing n sitting down slack the whole night & get paid on the spot. Good! No pictures, or rather i didnt get those pics.
Thursday, was my
Val
love's 19th Birthday!!!
Went out earlier cos i wanted to get my phone exchanged, but it was sold out by the time we reached.
Boyfriend
should be going to school for lesson, but since
Lou
is not going, he is half-hearted. & the baddie me pursuaded him to not go & accompany me to
Valerie'
s birthday bbq instead. Hahaha!
Headed to
Val'
s condo.
Hazel(val's cousin)
is acting like a paparazzi that whole night!
Look at all the blurry & candid pics does look like one right?! HAHA.
Must thanks to
Zhiwei, Hazel & Annie
to keep barberque-ing food for us to eat!
For the first time i think bbq food are nice!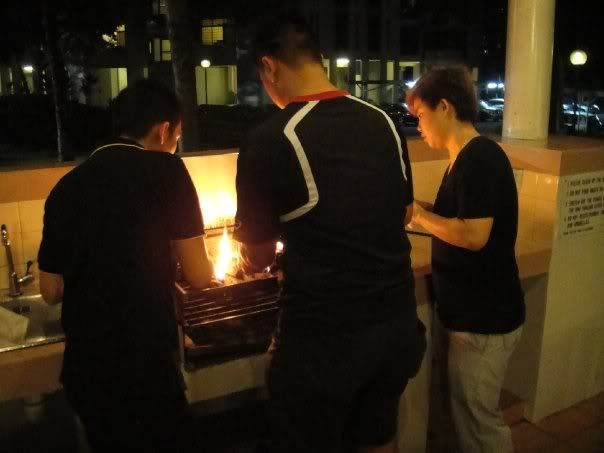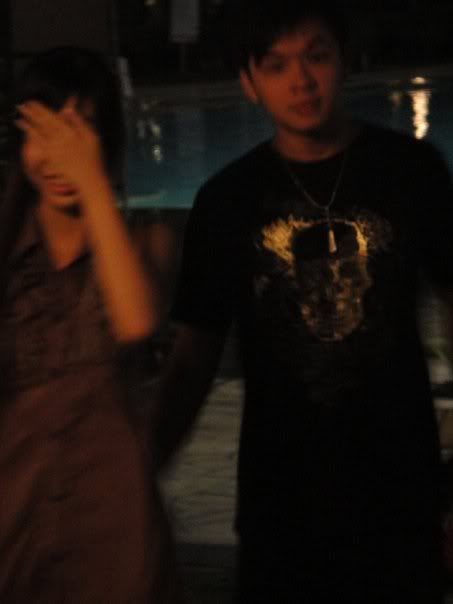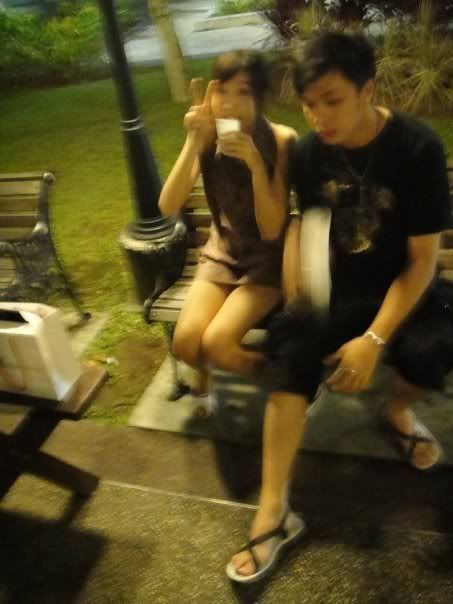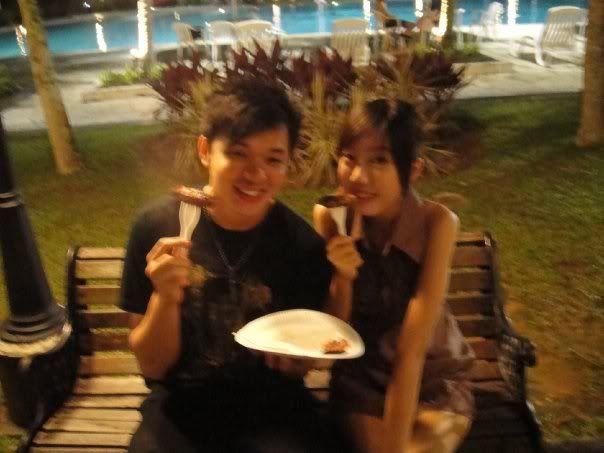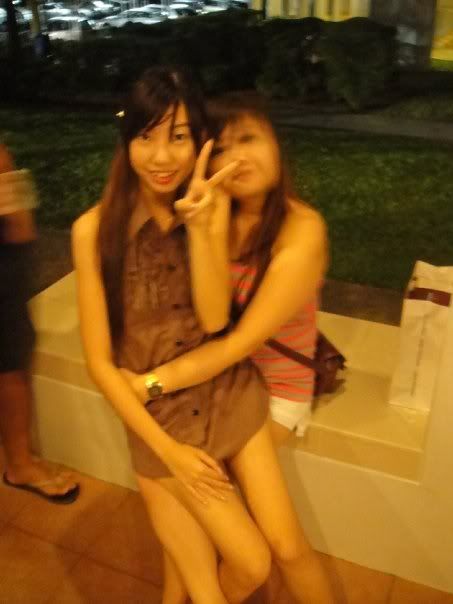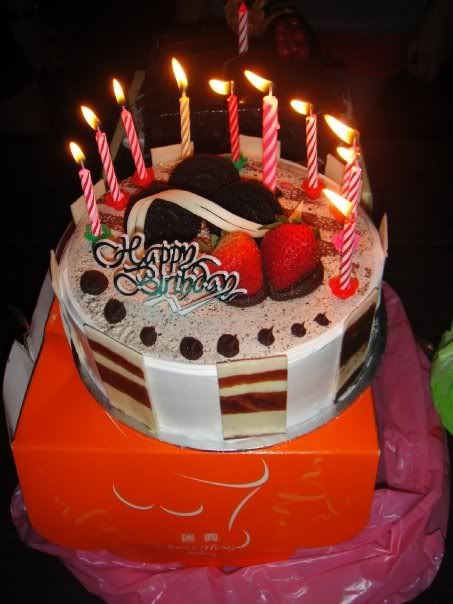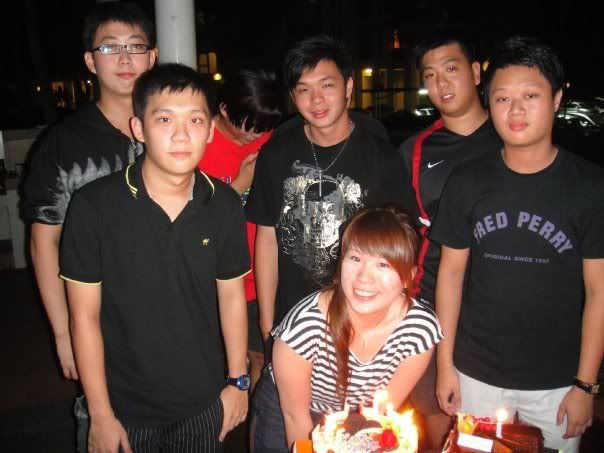 & Friday.....
to be continued...
getting sleepy already.. going to sleeppp!