It's our First-month on 21st September!!!!


The day was spent at the Singapore's Zoological Garden!
The 2 travellers!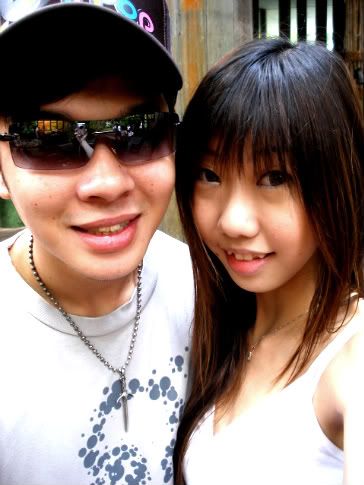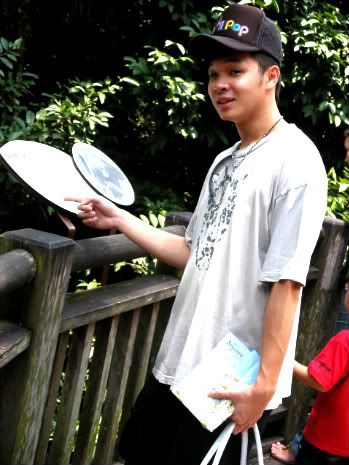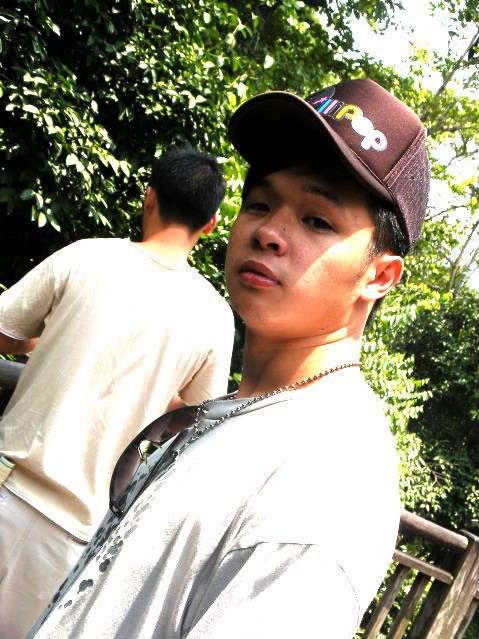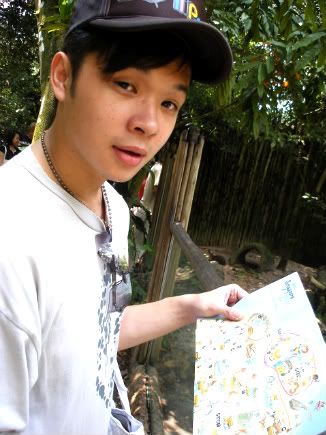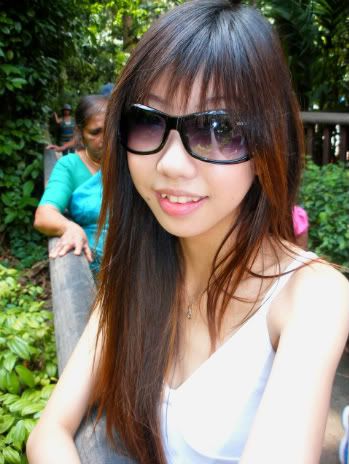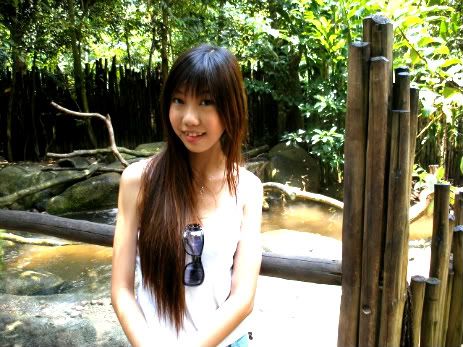 Some of the animals that i bother to take pictures of!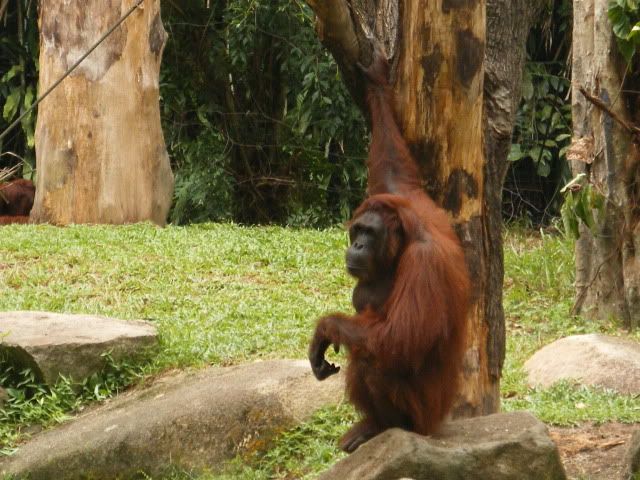 At Ah Meng's Cafe!
Impressed by this pretty picture taken by boyfriend!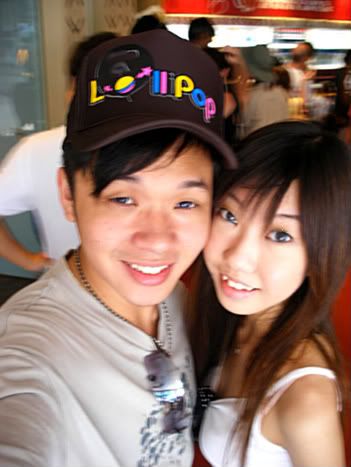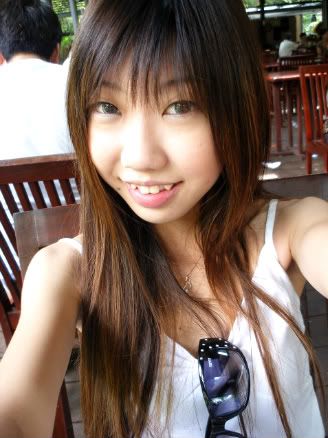 While waiting for the Elephant Show!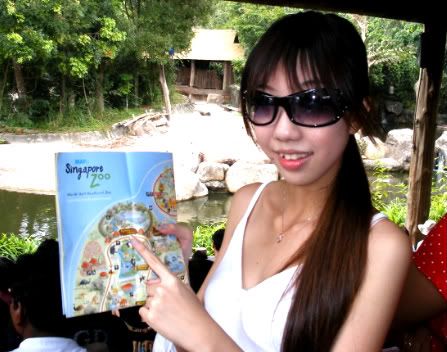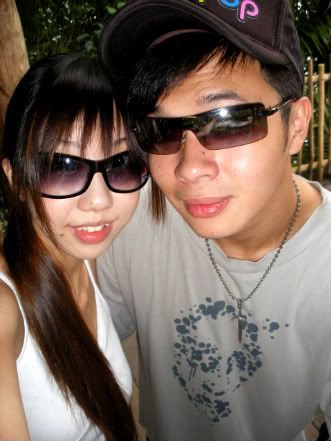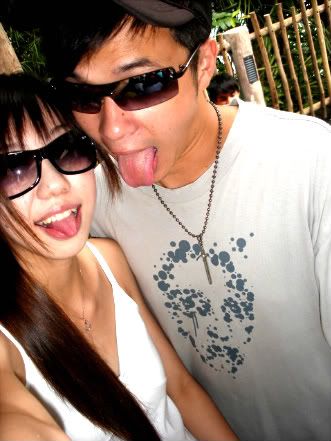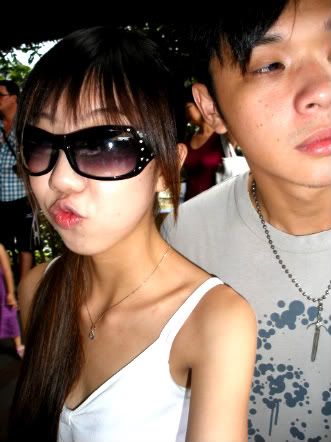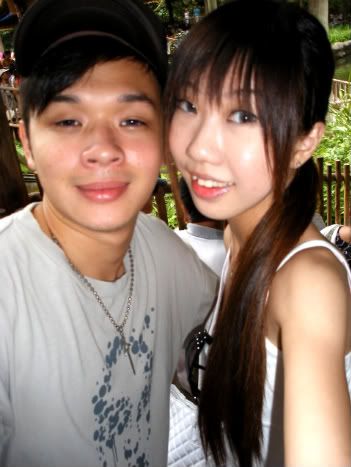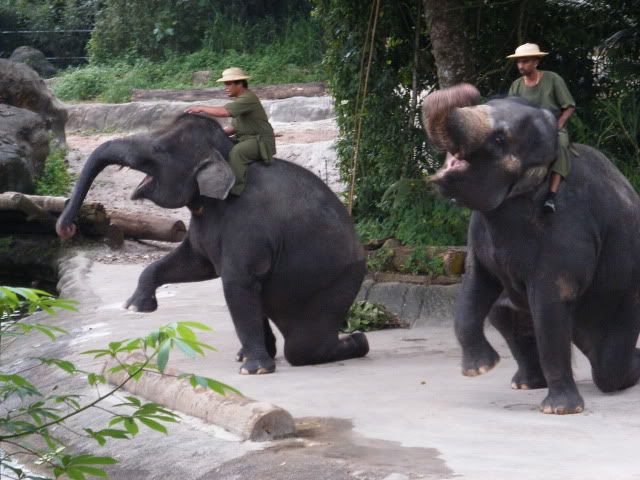 With the Ah Meng Statue!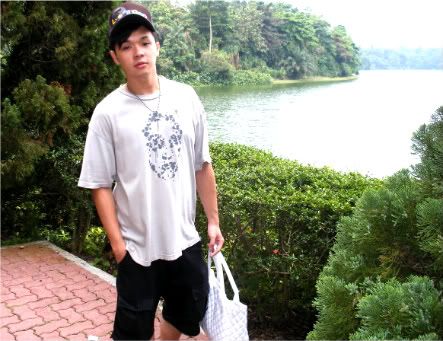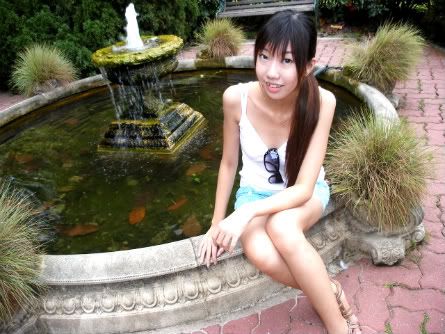 I think no one wears anything higher than me in the Zoo! 4 inches platform!
Kidzworld!!!!
We look like 2 adults trying to act young!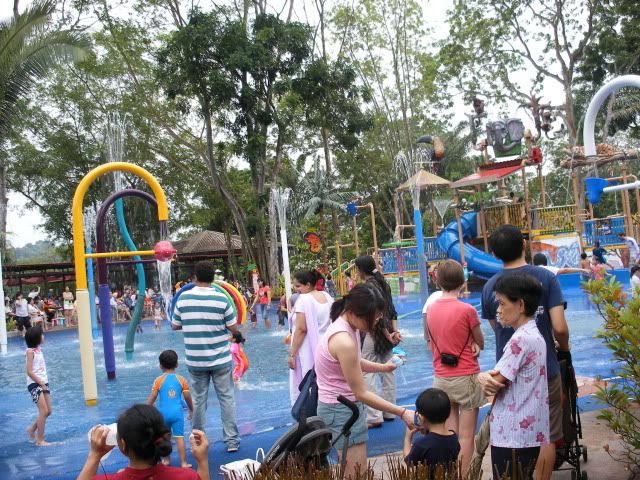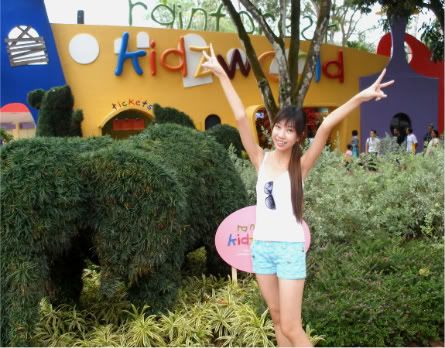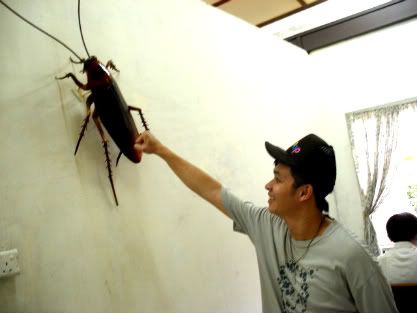 At Ben & Jerry's!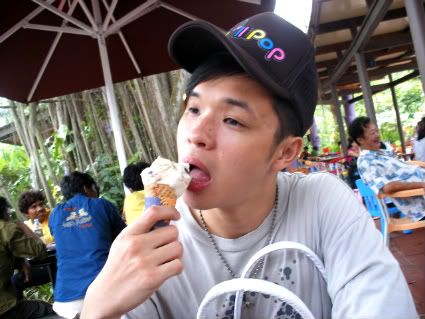 On the way out of Zoo!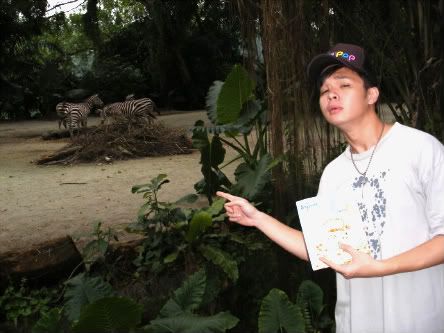 Xiao Huang from my pillion view!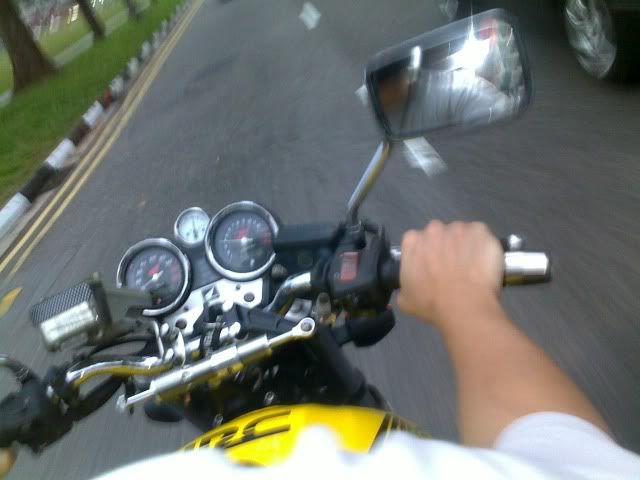 On the road, i know this is dangerous!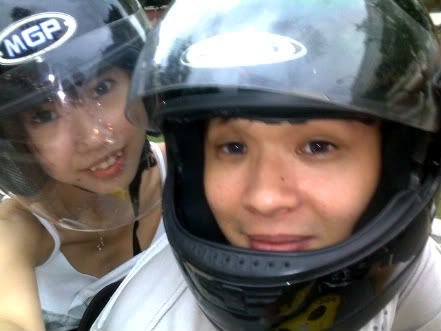 At Northpoint's Xin Wang!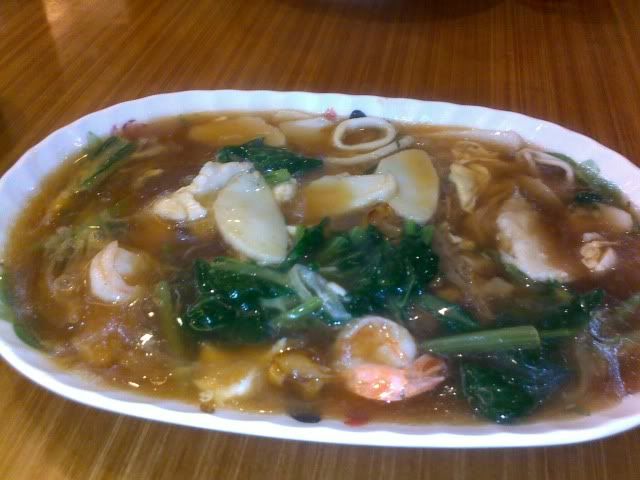 Back at home eating mooncake, while boyfriend is trying to give that damn hilarious irritating face! Laughs!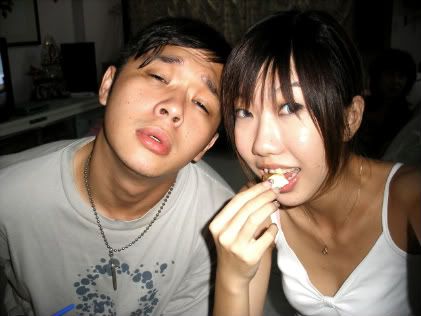 That sums up the lovely day with boyfriend! :)
Loves!