Thanks to Gillian, was working for
Intel
at
Sim Lim Square
yesterday with
Selina
.
So that was the agent i worked for the
ocbc F1
last year.
I was impressed on how perfect his ideal 'pretty' should be -.-
Well, though i agree
Intel
girls are always on the higher standard. So count myself lucky for being able to work this once. LOL.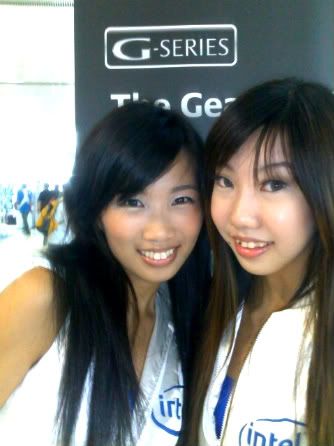 Jobscope was to give out flyers.
We had a nice long chat for 8 hours, inclusive of running countless times to the toilet to rest our poor feets.
Guys, do you guys have fetish for boots???!!!
Selina & I
super love the outfit!
It's a Satin material
(so comfy as though i was wearing a sleep dress)
romper, which is really short too.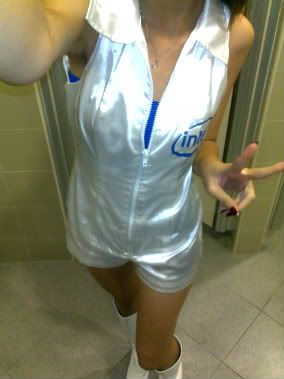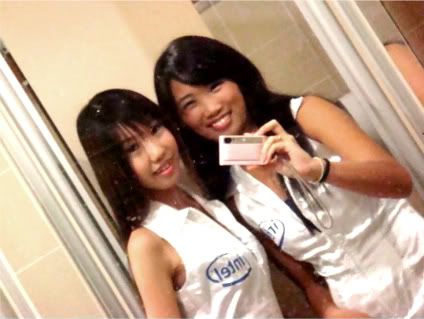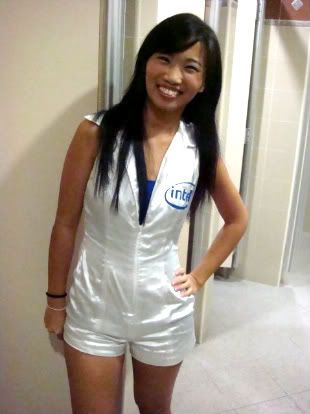 Bought Strawberry strudel back to
JP
for
Pizza Hut
dinner with
Mum
!