Just came back from this
Intel
event!
My current handphone wallpaper!
Boyfriend never fails to crack me up!
Was working at Arcadia during the F1 nights.
The thundering vrroomm-ing sound is sooooo near us. I'm a fan of Formula 1 ok!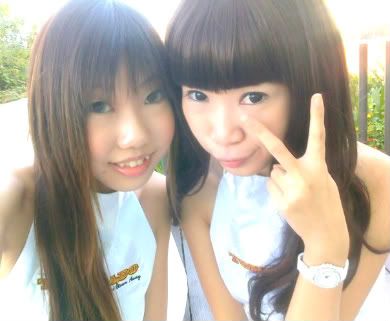 Request to knock off earlier for Saturday night,
boyfriend
came over had dinner together & proceed on for
The Ugly Truth
!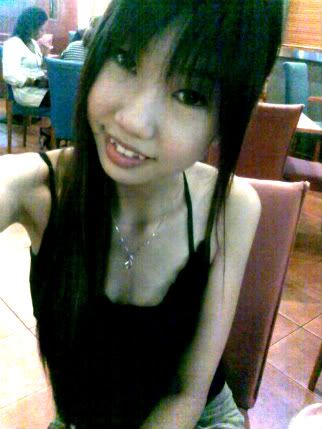 Customers got me all these! Awww. So sweet!
Gave my beloved Domo-kun to boyfriend! See... i'm so nice!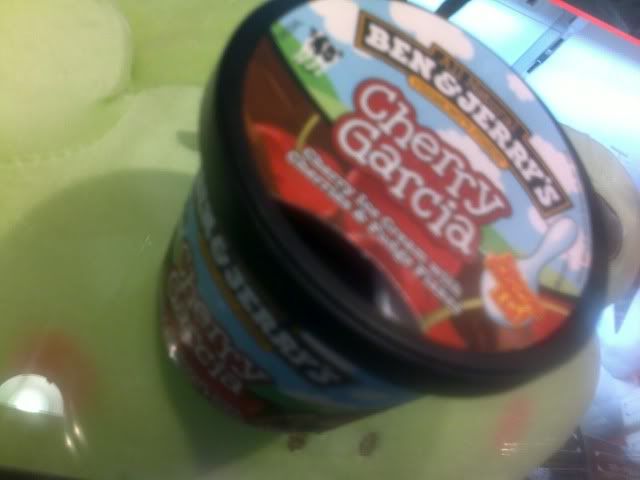 Smuggled Yogurt Ice Cream into the theatre.
I had fun working with
Angela
babe! She's so cute like a doll!
We even set our dinner break at the same time together today as both of us coincidentally working at
Iluma & Sim Lim Square
.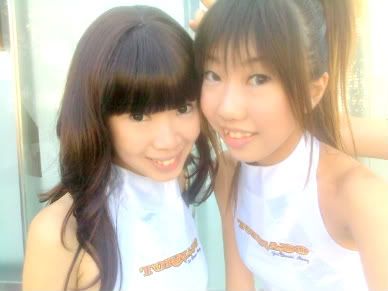 Cute lil tortoise given by one of the working crew! :)
Even got a random stall aunty told me "Ni De Wu Gui Hen Ke Ai Leh!" while i'm buying lunch one day. lol!
On Sunday, the finals for F1.
Happened to knock off early & i so wanted to watch the live telecast on tv.
So boyfriend & i ended at a cool Kopitiam which has this big big screen!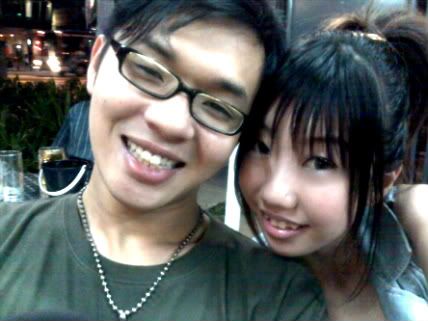 Oh yes,
Lewis Hamilton
won!!!
My hubby won, my hubby won! Hahaha.
Alright. I'm tired, i am so going to catch a good long sleep to catch up with the hours i have lost!
I know my blog is full of only me &
WW
's pictures nowadays!
Can help it, he's a camwhore in disguise too. So ME + HIM = TONS OF OUR FACES.
Hard to find guys that willing to compromise to camwhore lor! Hahaha.