Last Thurs met Baby after my school & after his work.
Went
Ikea
& had MEATBALLS because i had cravings for it!!!!
Ikea
has the best balls ever lah. I guess i will never get sick of it.
& i love how Baby will satisfy my cravings, for we know it's dumb to travel to
Ikea
just for it's meatballs & wings which not going to be filling.
After the meal, we went over to JP & get misc. for Baby's iphone then back to my place.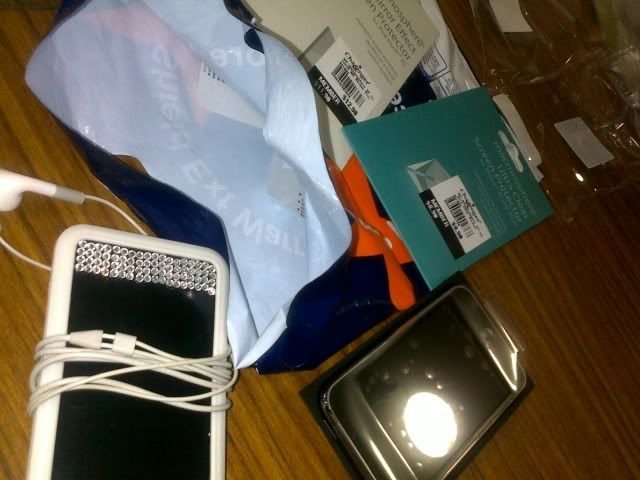 We tried to act smart by pasting the screen protector ourselve instead of letting the "ah beng" do the job.
Baby says he rather do & spoil it himself then trusting the "ah beng".
End result, his cannot make it & mine barely can make it.
LOLLL.
Friday, took a long long time to do my makeup & i'm quite pleased with it.
Ok, it looks kinda thick here.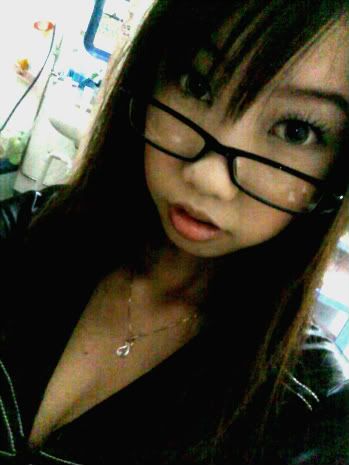 Since i had quite a long time before work, i went over to have a bowl of yummy
Katong Laksa
!
I ate alone. & i swear i get lots of stares.
Neh neh. Cannot eat alone meh?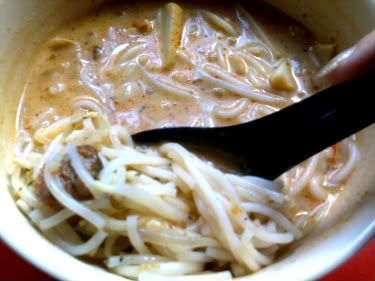 Reached Arcadia very early too. & i was in the mood for taking pictures!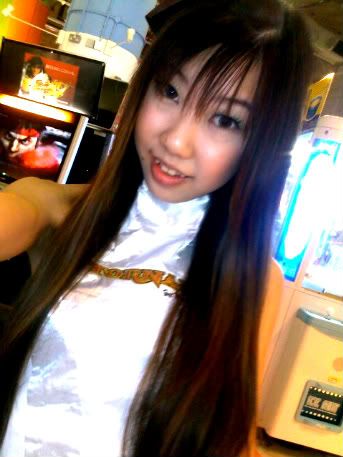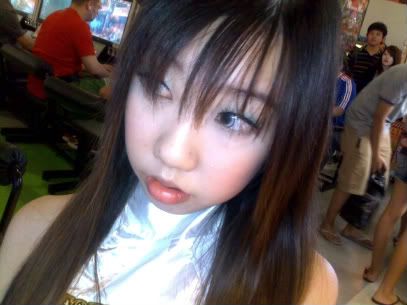 So happy because many friends visited me at work & not forgetting getting to see Baby after work. Hohoho.
Left my boots there cos it's really a burden to bring everytime.
Leaving this note at the plastic bag. I really hope it's still there next week :/