I'm here bringing you a post with 4 hot babes
(yes, that includes me!)
:p
Was working at one of my usual spot,
Hilltop camp
.
& also with my usual babe
Gillian & Angela
, it was my first time working with pretty
Bernice
(damn, how can she be sooooo pretty yet a NTU student at the same time?!).
It was a post-Deepavali celebration cum Opening ceremony for the new renovated Hilltop mess.
I thought Deepavali was already 2 weeks back? & i don't see any difference with the structure of the mess just that it was nicer furnished? Haha. Whatever.
Cos it was Deepavali & the indians love bright colours, we were told to wear something bright & no black/white. We surely look so colourful, man!
* sorry, i have shaky hands. Old liao.*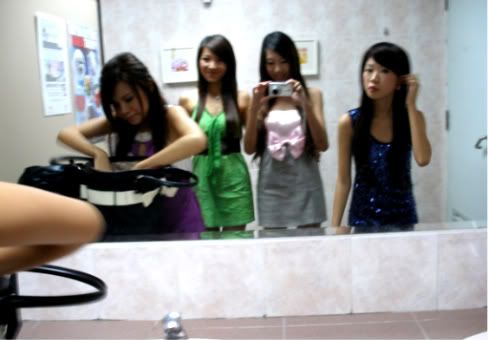 As usual, i'm always the camwhore who smuggled camera into camps.
Angela <3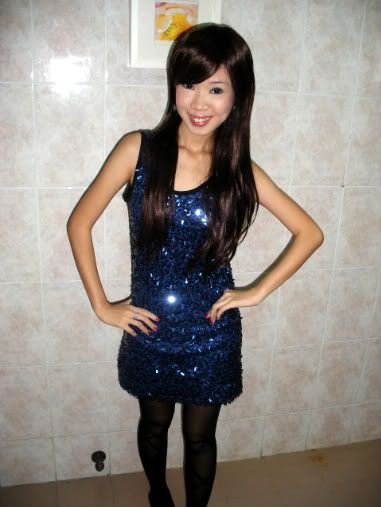 Gillian <3
Janice, aka ME!
Ok, i cheated.
First half of my dress does have a very sweet pink, but it was black&white checked at the lower part. :/
Anyhow, this dress only 10bucks lor! Damn cheap, & it doesnt look cheap at all!
No Bernice cos she is busy touching-up. Haha.
Alrights, more pictures....
I love my camera! The picture quality is so sharp & solid!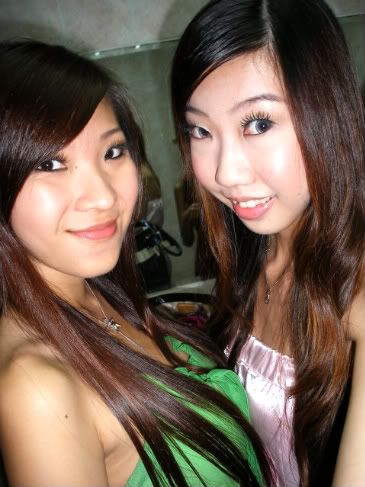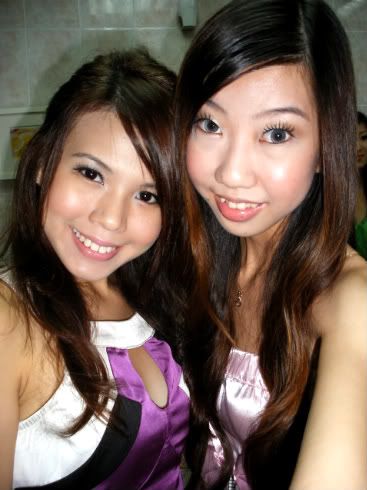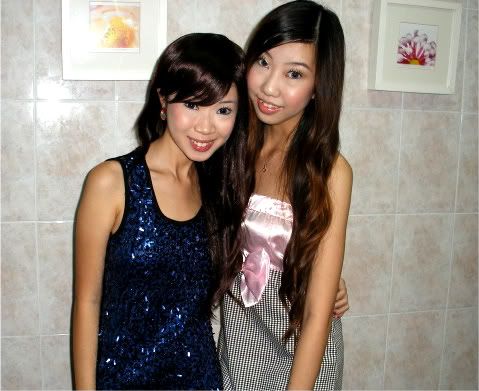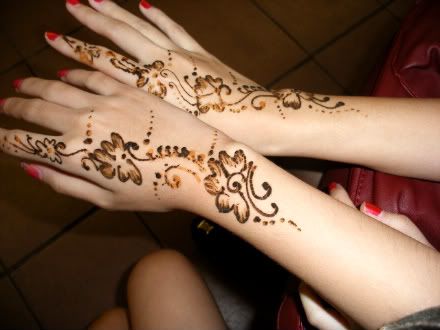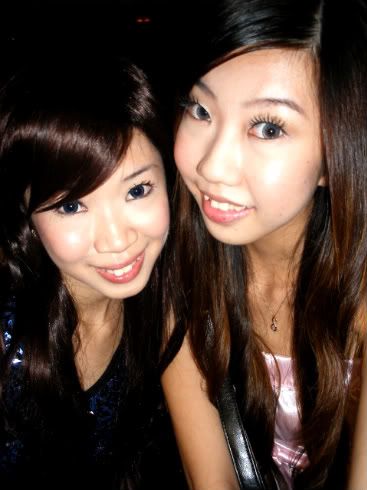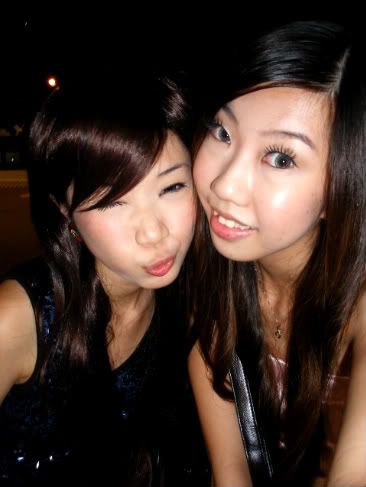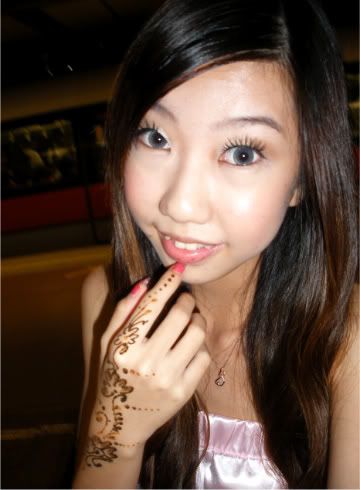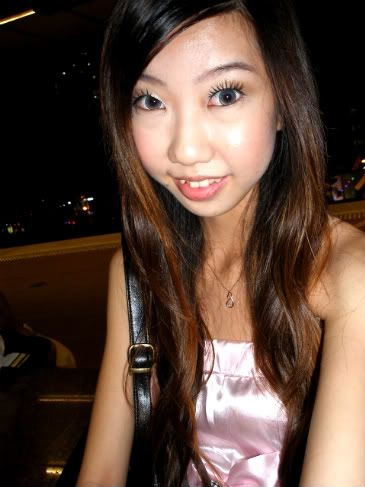 Alright, done with the updates!
Come find me at Iluma's Arcadia tomorrow, 6 to 10pm!
(: