At home before heading out!
Was working at
Night Safari's Ulu ulu restaurant & Bongo Burgers
yesterday!
The
Halloween Horror
feel is mad crazy over there!
The whole zoo is filled with people.
There shall be one of my favourite work spot other than Juronghill :)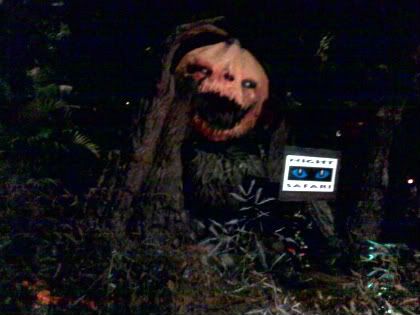 I even have my name tag!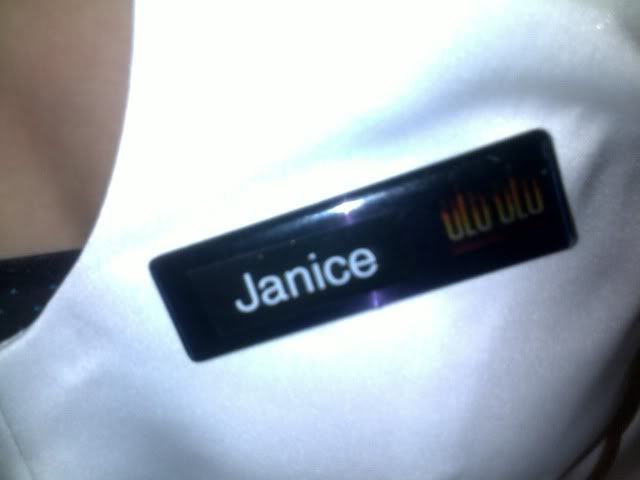 Indian Buffet was provided too!
I don't really fancy indian cuisines, so just took some of these.
The bloody buffet cost $35+++!!!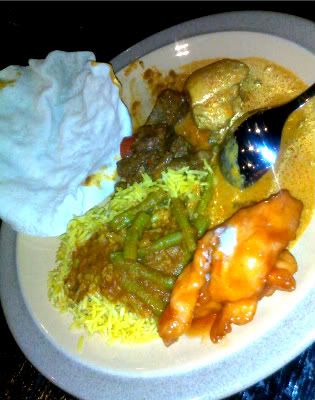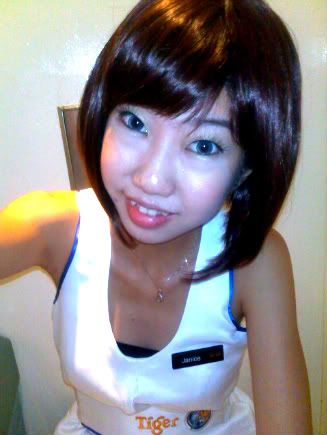 Xin Wang
with Baby after work. We're like regulars there already.
My sweetie came fetching me off from work again.
It's always so nice to have someone to wait for you to finish work right :)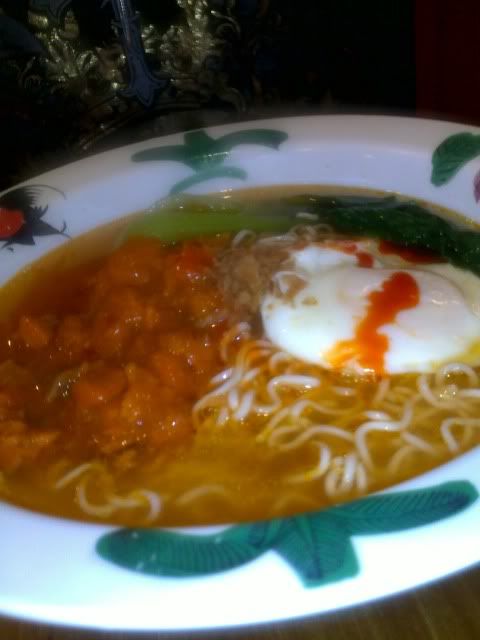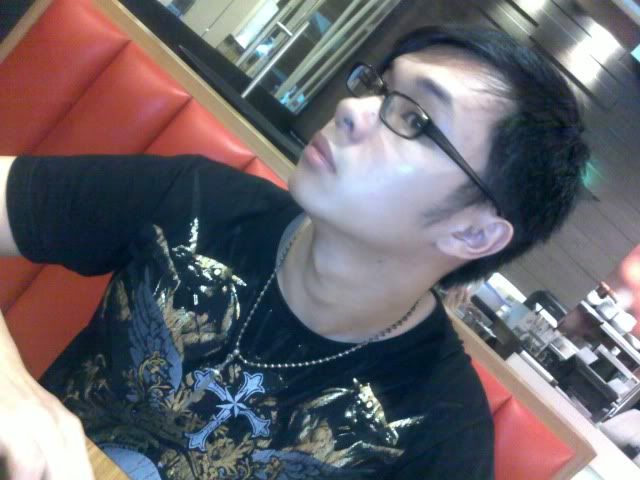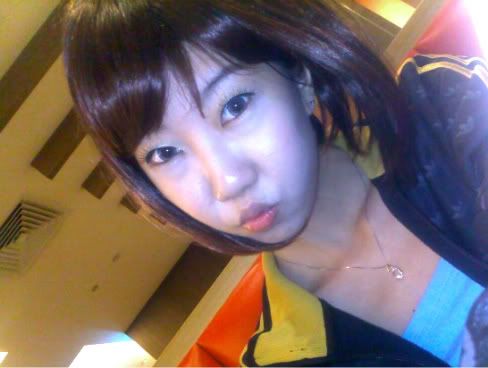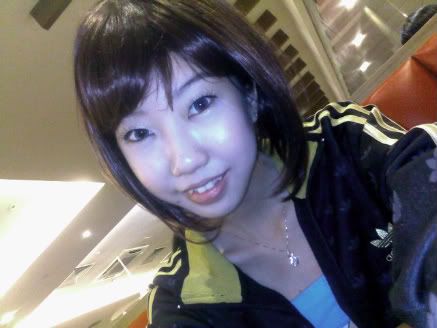 Alright. You notice the huge difference in me?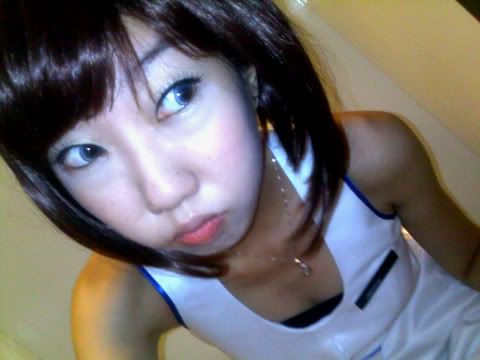 Yeah, that's my wig.

I know it's no point bluffing you people i have cut my hair because obviously i won't!
At least not for this period of time.
& this bloody hell wig is not cheap at all!