Forgotten to bring my cam, so here are a few pics grabbed from few different blogs!
Last Friday. It was a hectic day for me.
Went over to Lot 1's mac to study with classmate, & he really teaches me alot very patiently despite me being so slow & dumb.
Went to get
Steph
's present, a Kose lipgloss!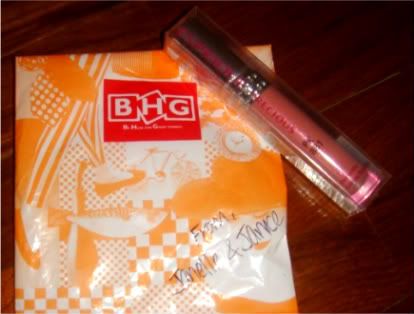 Rush back home to put my books, changed into my uniform cos i know i'll be late, & off to work at usual
Juronghill
for
Tigerbeer
.
It was how irony i always cab to work when my house is only a 20mins bus trip.
I could have saved so many 7bucks!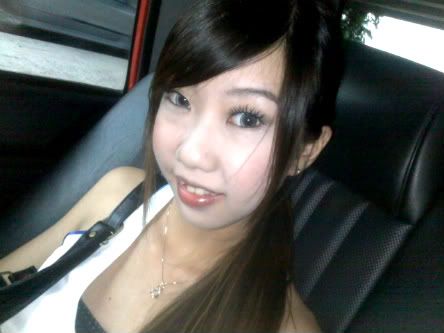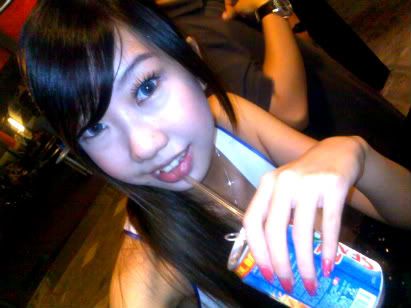 Went off earlier to get changed becos i need to fly to
Powerhouse
asap, as
Stephanie
said she'll wait for me to reach before cutting the cake! So sweet of her!
My lovely boyfriend offered to be my 'ahmad' for the day. So the whole journey only took less than 20mins! Thanks baby!
I hate how the bouncers always doubt my IC! My always means every single clubbing times!
I AM FOREVER BEING QUESTIONED ABOUT MY DETAILS! I DO THINK I LOOK LIKE MY IC LOR! WTF IS WRONG WITH THEM??
Her LV cake is damn pretty!
*pardon me, there's alot of my fugly candids -.-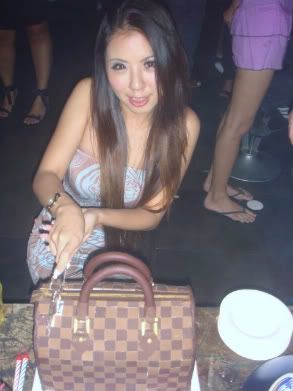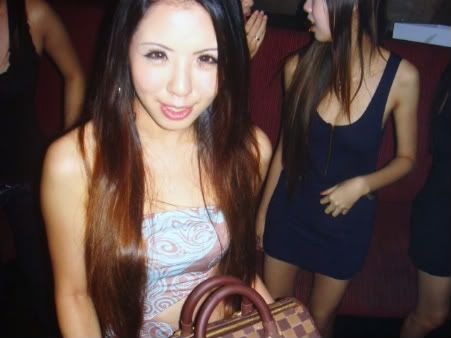 Her sweet Benny!
Ladies attended! As usual, all pretties!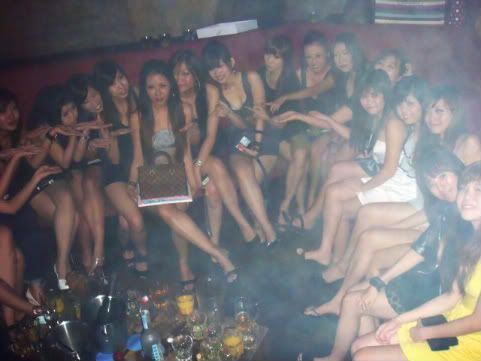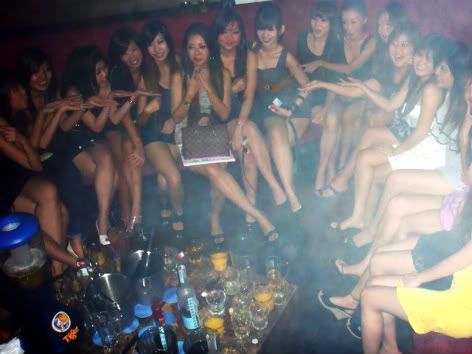 Please ignore my haggard & cui face!
Club-hopped over to
Phuture
together with
Janelle, Audrey & Apple
.
Surprisingly i was at the table whole night, didn't touch the dancefloor much.
Got so so high after that. Kept hearing people calling my name but i just can't recognise who is it. LOL. So paiseh.
Earned myself 3 blue-blacks, backache, & skipped work. How great.