THANKS FOR THE MAILS! WILL CONTACT YOU GIRLS SHORTLY! :)
Need a few pretty babes during Dec for Arcadia & Colosseum as Ambassadors !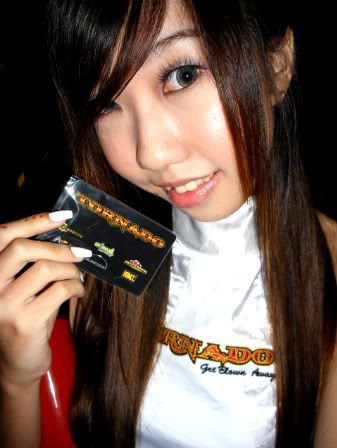 Dates: December , weekends (Fri, Sat, Sun - depending on when you're scheduled)
Time: 4 hours work per day
Pay: $xx/hr , but not high.
Jobscope for Arcadia: Promote Tornado card, teach customers play games.
Jobscope for Colloseum: Get people to play games & play with customers.

Note: Arcadia is Arcade, Colosseum is lan gaming.
Those applying for Colloseum must at least know how to play few kinds of lan games.


Email portfolio/profiles to :
thatgirl.janice@gmail.com


Help spread the news!