My ultra nice boyfriend went Arcadia to pick up his (self proclaimed: cute) girlfriend as usual.
Surprisingly i wasn't that hungry today. Just have some weird cravings.
Like popcorn chicken & bubbletea. But sadly all the shop closes by the time i knocked off.
Bummed :(
Went to the 24hour NTUC & bought some cup noodles & a pack of nuggets & settle our supper at home.
Randomly clicked onto webcam &..... Very mad us camwhoring with my webcam!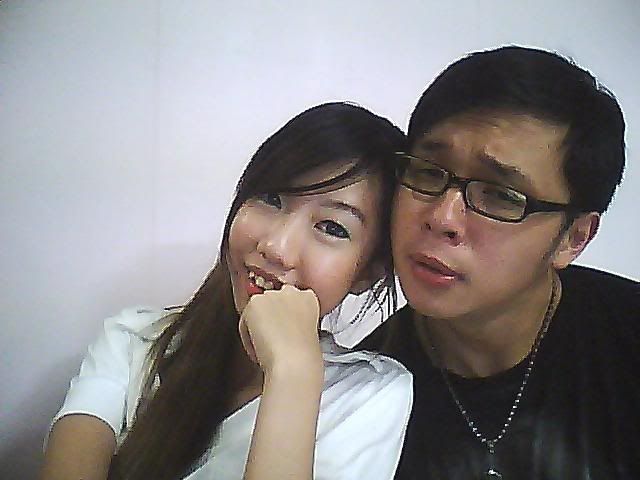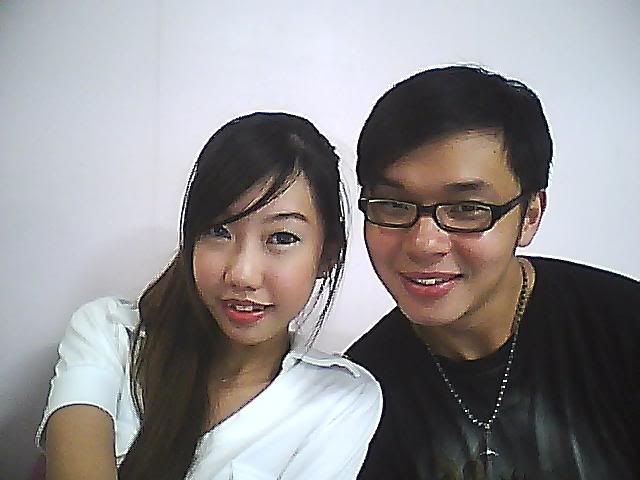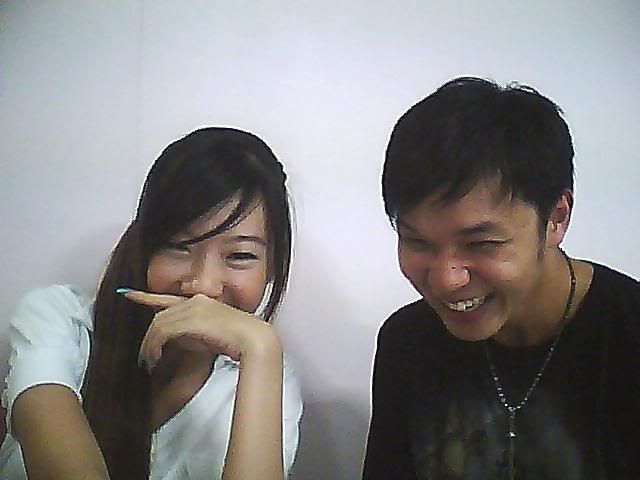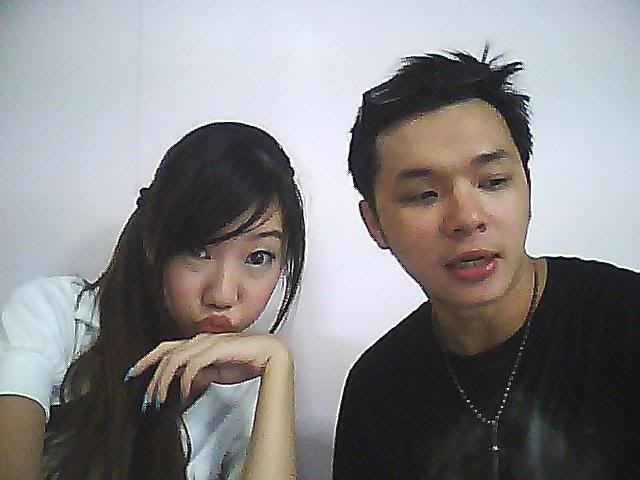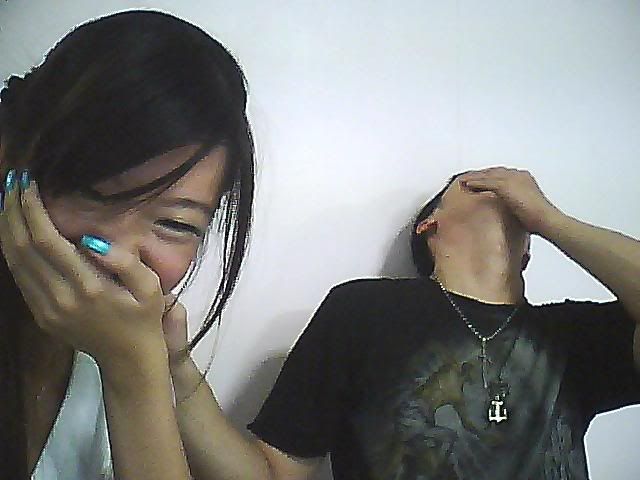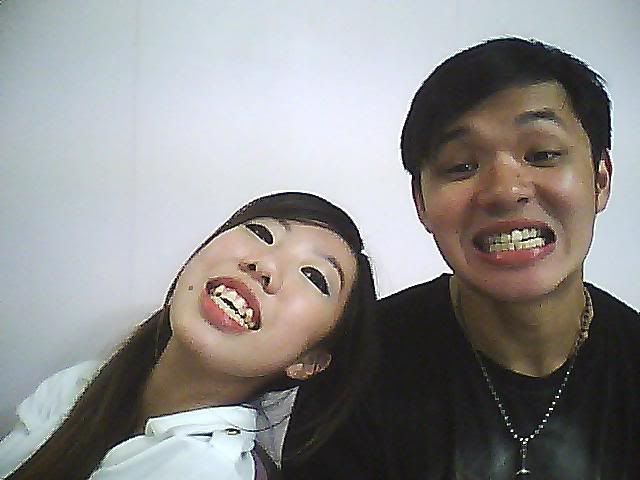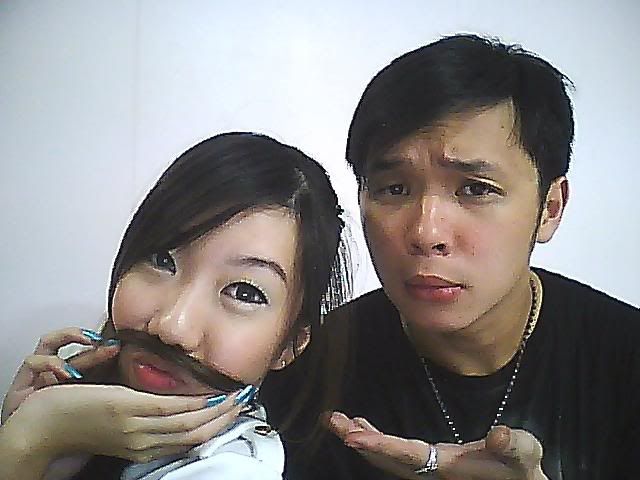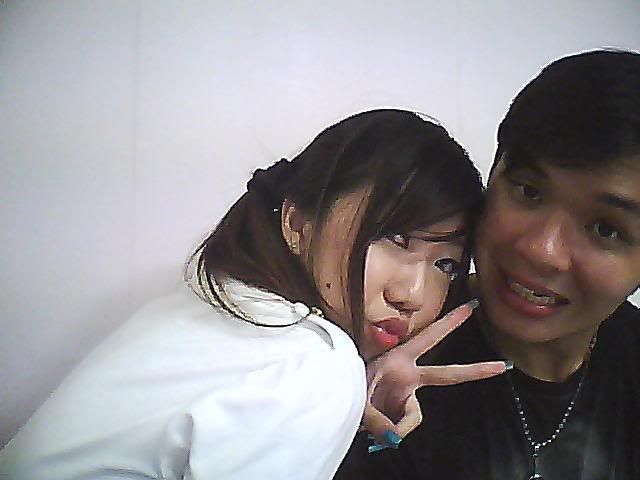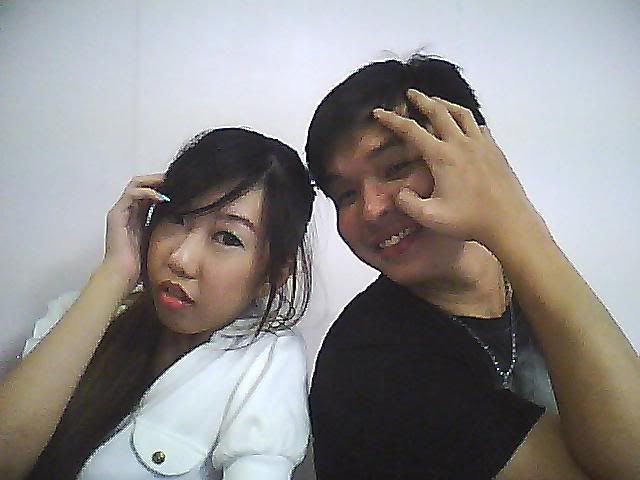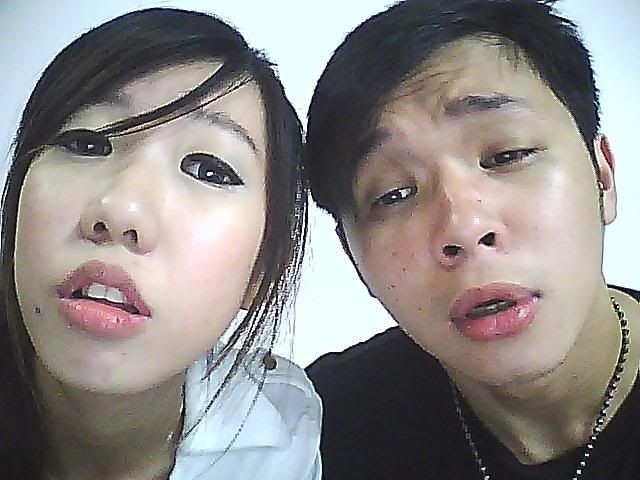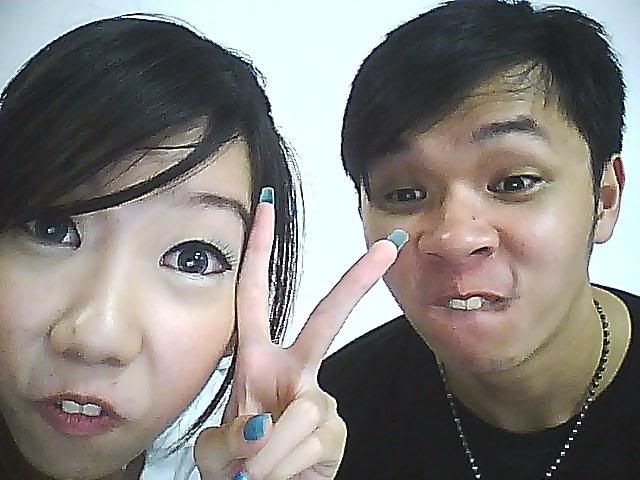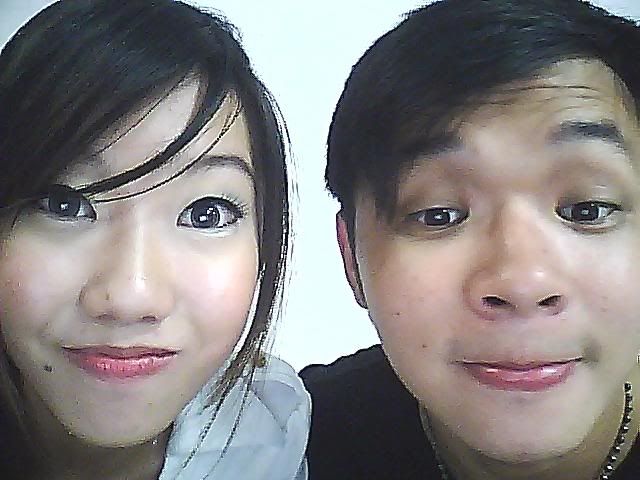 Byeee!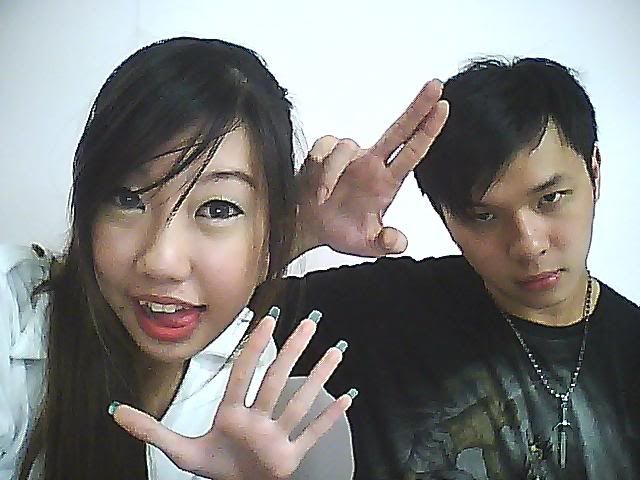 Will upload a very A rated video of walking cat fucking Marie with different positions.
Boyfriend is sending me now! LOL!