Got the pictures from the Official Photographer for the night at Hilltop!
Anyway, the pictures quality is dissapointing.
So bad that i need to adjust the lightings & sharpness. :(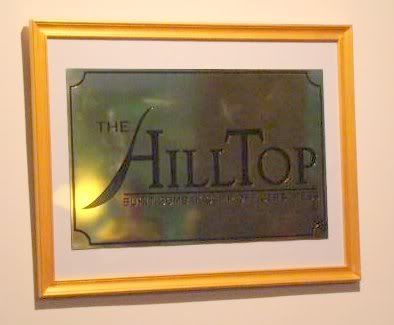 They served so many drinks... Breezers, Hoegarden, TigerBeer, Bottled Sprite, Coke, Lemon Barley, Ice Lemon Tea, Bandung.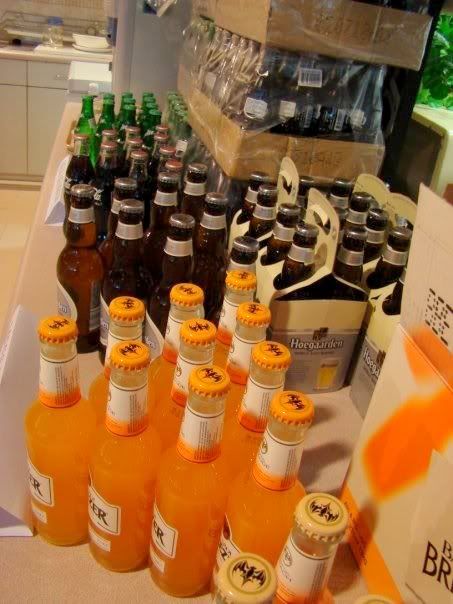 Angela was holding the bowl for the lucky draw.
The main thing is not who else, but Ivan (the hot guy beside Angela)!
He's our driver too. I have his number! Don't envy me. Hahaha.
Don't worry Baby, i still love you more!
The girls promoting Tiger Beer!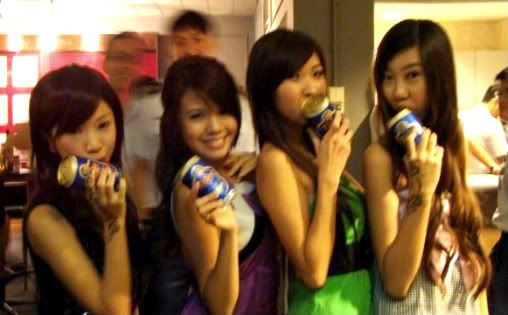 Angela
, photographer
Sean
, &
Me
showing off our Henna Tattoo!
Angela
, Don't know what Officer, &
Me
.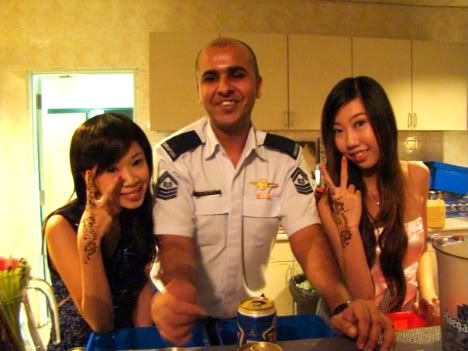 The guy who went to check out all our details from our clearence -.-
& he lives just a few blocks away from me!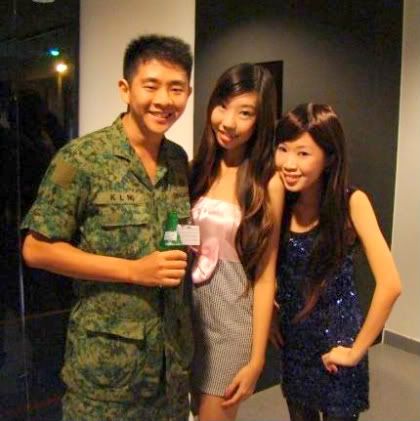 The next day, which is also Thursday.
Went for a ButtCheek casting at Swissotel.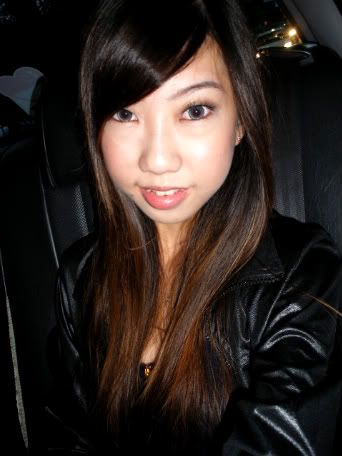 Lots of photos coming up!
Wait for my updates!