Went to Cynthia's house to meet my photog for the CD.
It so happened that her house was just walking distance from mine & her model that day was Tiffany! What a small world.
Another set of photos which i think is still not too bad.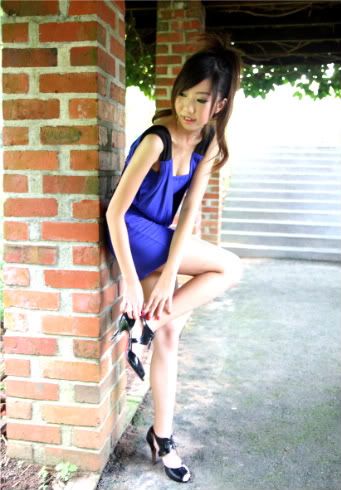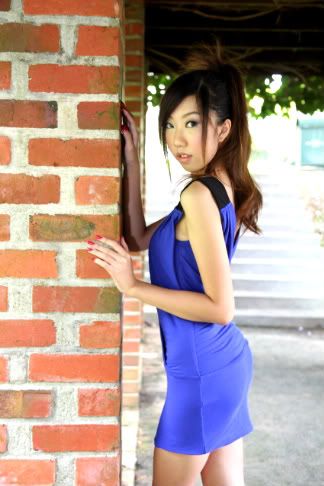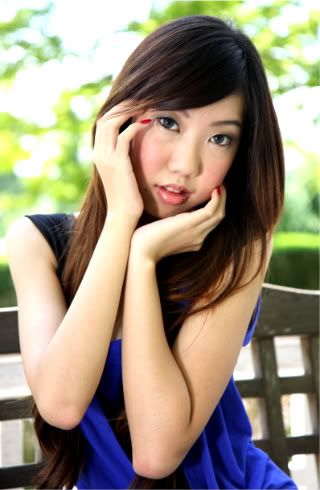 Meanwhile, i'm gonna search for 2012 movie slots!
Hehe. Bye!
Help me click on my Nuffnang Ads so that i can cash out soon! (: