Worked for a day as Rimmel promoter for a product launch.
It was a last min job offered by
Gillian
, was so last min till both of us was so blur about the details even till the day itself!
Anyway, i got so hopping mad by the store manager that day. I swear she's getting on my nerves!
I should really learn that this is working life in future.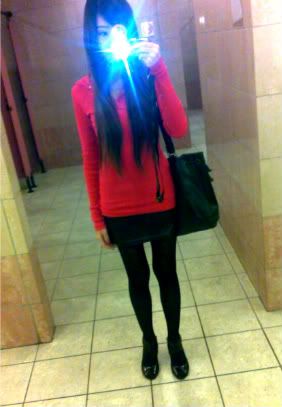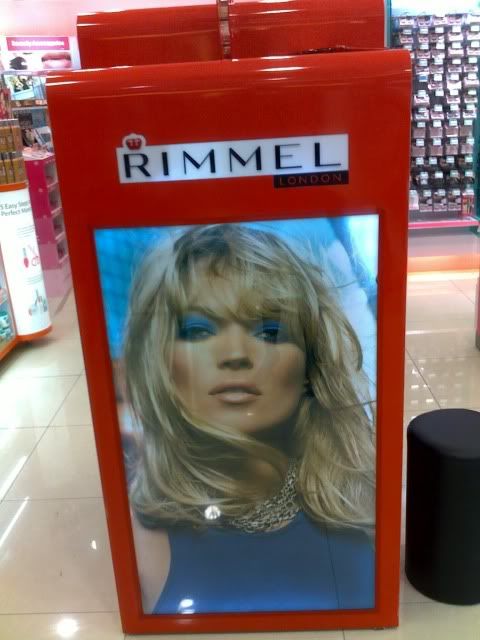 I have weird lashes. My bottom lashes are as long as my upper lashes.
Meaning if you see me by my side with mascara on, both are of equal length!
Which means my upper lashes is pathetically short -.-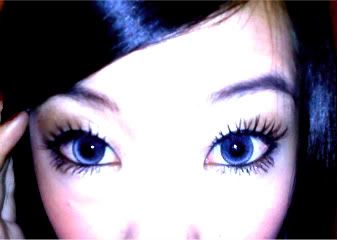 Played with their cosmetics while working.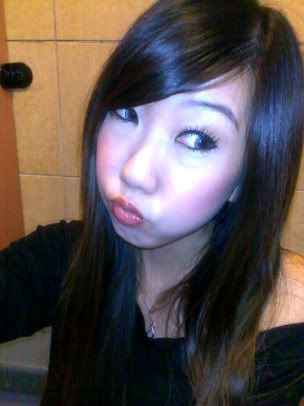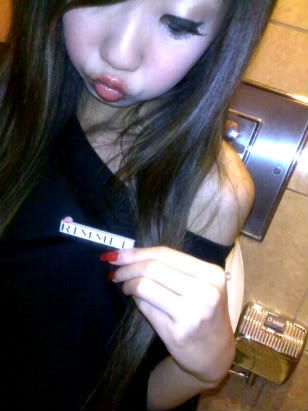 ps: i have already forwarded all profiles received before 18Nov! the in-charge will inform you girls on the interview upon selection k :)