Advertorial
Was approached by
Cynthia
, choosed the piece that i wanted, & postman came knocking 3 days later. How efficient!
Fast confirmation & posting out of the parcel equals both thumbs up! (:
I likeeeee!
http://www.cynthia.com.sg/
has it's own domain, & the layout of the blogshop is totally unique!
It has easy access navigations at the side!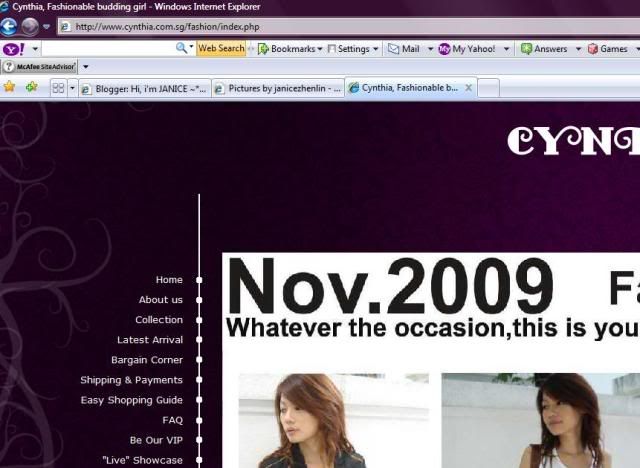 This is only 1/10 of what i'm snapping on the cab.
(I don't know should say he's considerate or kaypoh. The driver was crawling at the speed of 60km/hr & kept looking over at his rear mirror at me. Hello, the reason why i'm in your cab is because i am in a hurry, snapping away because the journey is slow & boring, & you still slow down even more. What's more, meter is jumping -.-)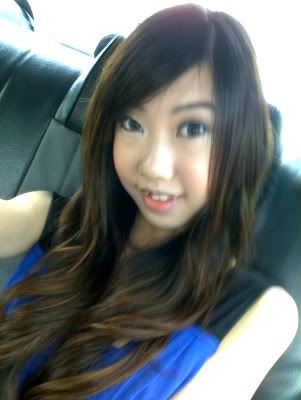 Had a shoot Last Sunday at Botanic Garden, & i wore this pretty piece out.
It was a bit tad too loose for me, so kind
Mum
helped to alter it for me.
Credits to photographer
Francis & his friends
for the hardwork,
http://www.cynthia.com.sg/
for the apparel (: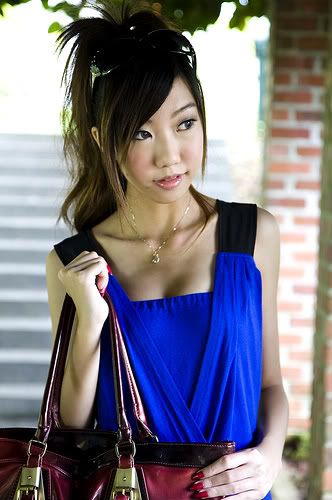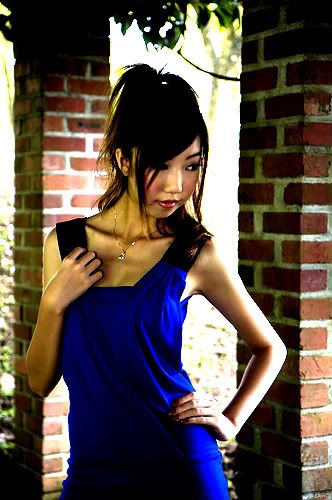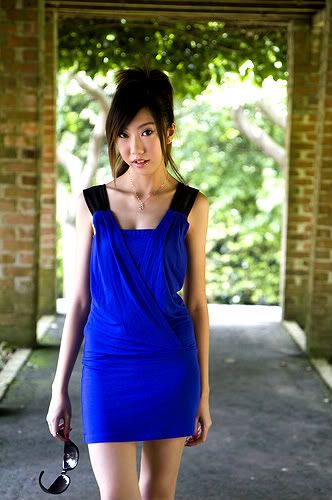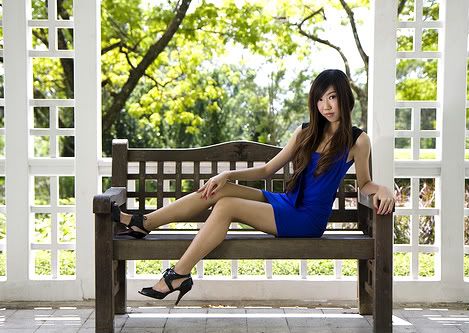 I felt really rusty in posings & arching of back. It's like i will not hold the position for more than 5 secs. Too used to lazy shots already. HAHA.
People commented that i look matured in this set of pics. Really meh??
Like how old? 20 21??
Sorry, that was just an excuse to show off my latest shoot's pic anyway!
Check out the awesome stuffs she has too!
If only i could asked for more sponsors. Hohoho.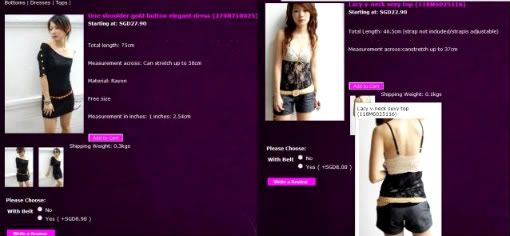 www.cynthia.com.sg
www.cynthia.com.sg
www.cynthia.com.sg