Hello, Thick Bang fringe!




I'm left with only 1/3 of my readers since October !
You people really bad can, abandon me for i'm only missing for 2months!
I am going to earn back all my readers with a couple of entries asap (:

I really thank Sammyboy Forum guys for seeing so high in me.
It's not easy to get spotted by different guys, & willing to make the effort to reply threads just for you to post your link & photos.
Everything started 2years ago & still on-going! WTF ?
Last weekend, playing
Dai Di
at Val's condo together with V, B & WC after Kbox!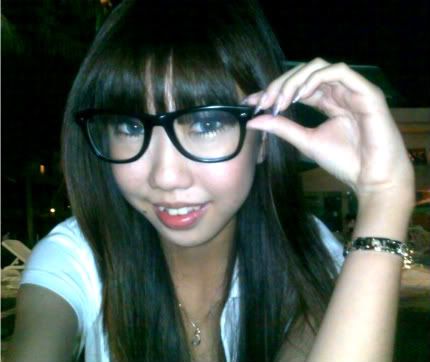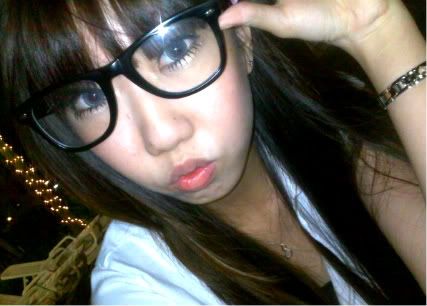 I'm having lower lash falsie on! Nice?? I like!
My boyfriend got me this pink baby!
So happy that i am wearing it at home showing off to my parents,
but they told me off with a " you siao arh? why wear helmet walk around the house?"
LOL!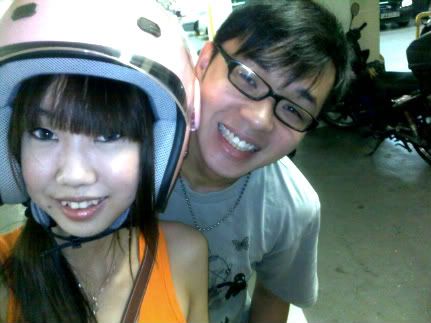 Janelle bestie got me a Hello Kitty Scheduler as my Xmas present!
I've been wanting to look for a HK one, but don't know where to find it.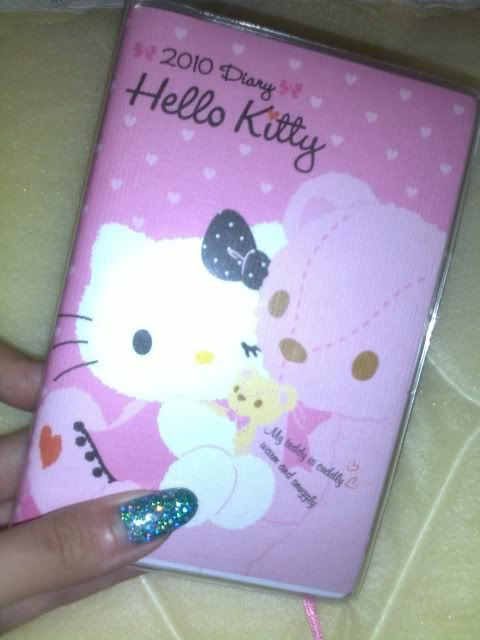 Some printed photos of me with other babes at ChongPang Camp's Xmas Bash 09.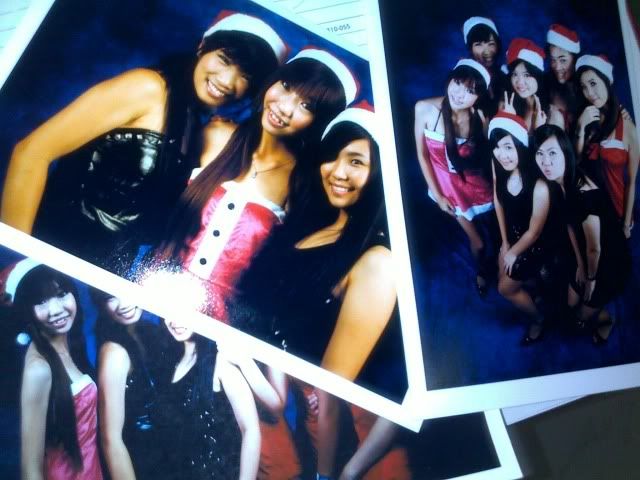 Till then, for now.
I'm going to have my dinner (: