Rock the Powerhouse down!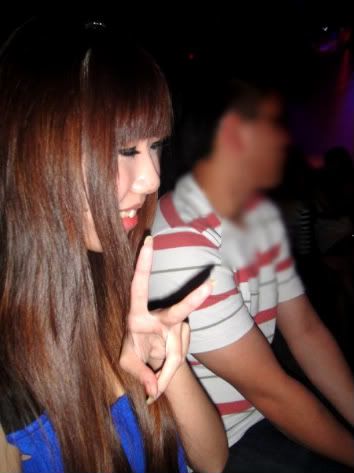 One awesome party night. Everyone was down down down down down by 12am (that was really early!).
I don't know what special day is it, but i saw at least 5 different groups of friends there!
Realised i don't take pics in club like i did when i was a noobie.
Cos i usually look shag after getting high, & i got scared of dropping my stuffs everywhere.
All taken by
Val love
when we just reached, thus we still look good.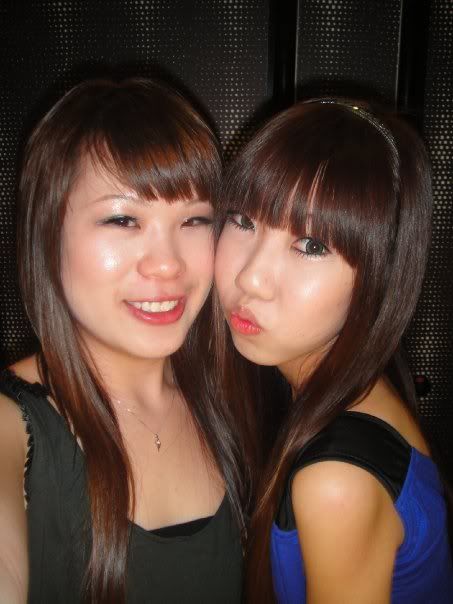 I kept my phone in my bra. Damn aunty but safest.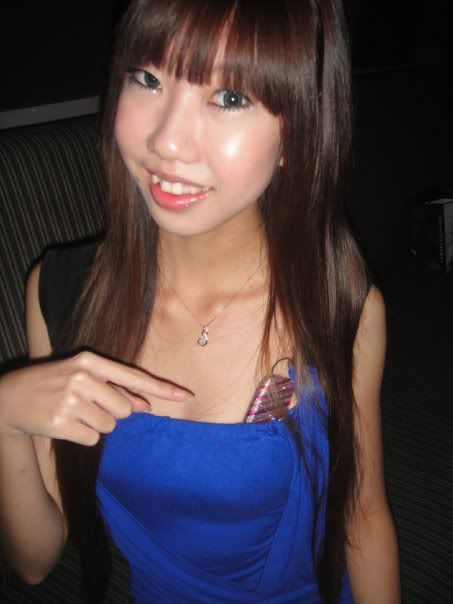 Genie
, new made friend.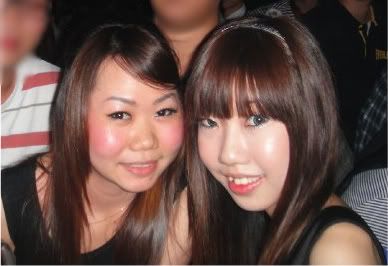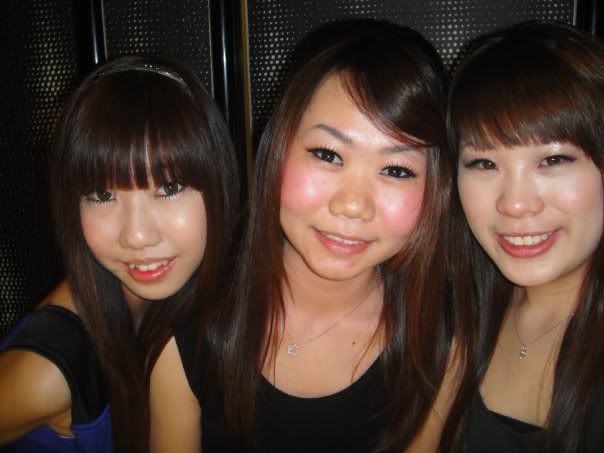 I am getting a new camera, soon!