Left out some pictures at another folder.
Self timer pics !
This was so fun because we pratically stoned at the same position for a whole 10mins.
I've got a video. But it took years to be uploaded. So i'm still thinking of a way to upload it.
This is only half of the maternal side. The happening family!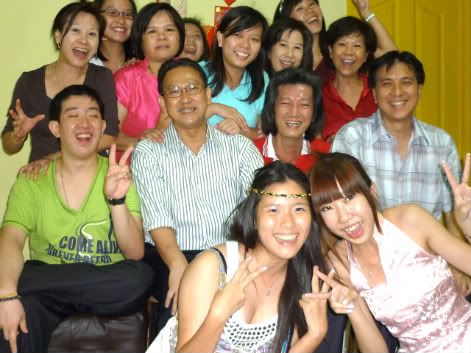 The sisters/brother/ & in laws !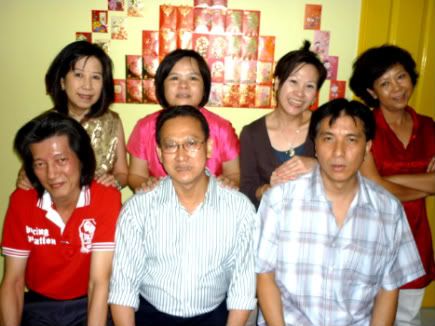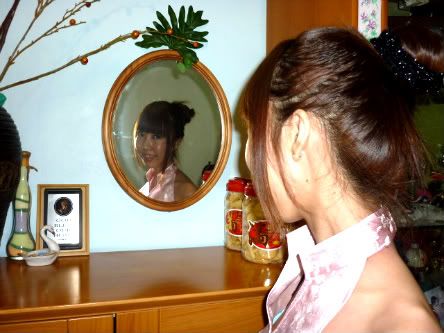 My small little family !
I looked totally chui here. This is the never-act-chio face.
Ok, that's all.