mixture of gold blonde(salon, without bleaching) & mashmellow brown(lisese bubble) !
I does look like i'm going to the beach right? LOL.
The couple who brought me up.
Daddy act one suave only, he say look more smart in the pic with a tie.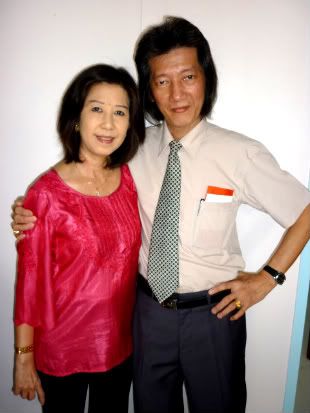 The cousins. Only half gang here.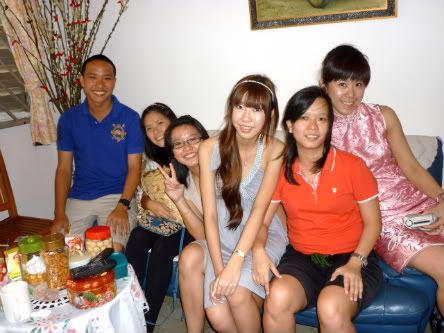 Full force leaving out Melvin.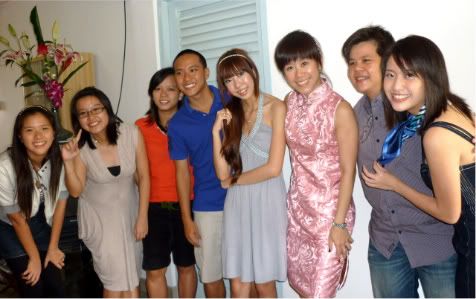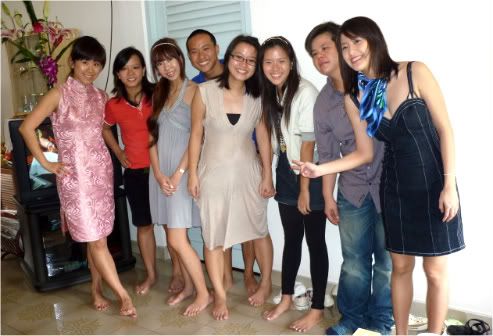 Jasmine!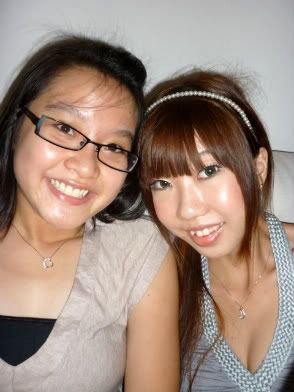 Botak Jo still looking good.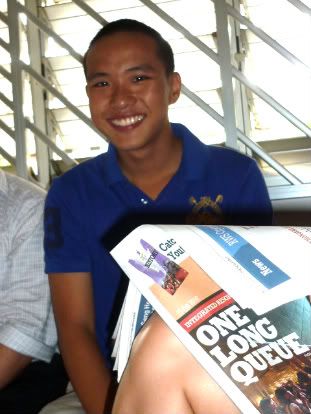 Mama & Joel!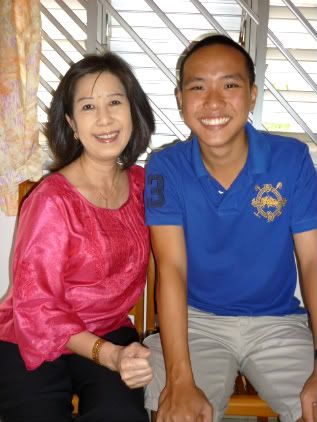 Family Polaroid :)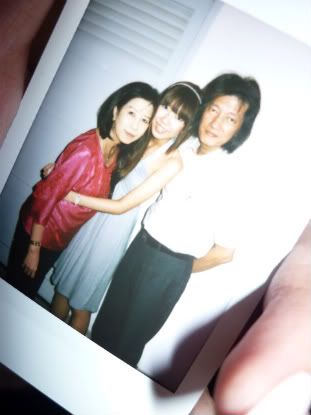 Cheryln feeding pandan leaves to my Girl Girl
Self timer picture. Wanted to catch them in action but apparently all noticed the camera.
So camera sensitive. LOL.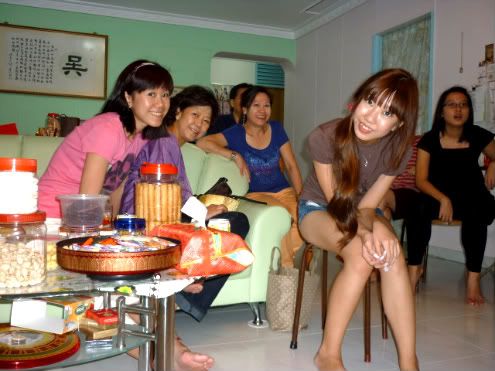 Mummy & Jasmine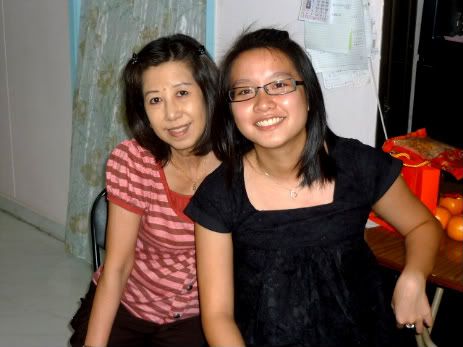 Polaroid fun with the cousins. Tell me the borders are oh so cute!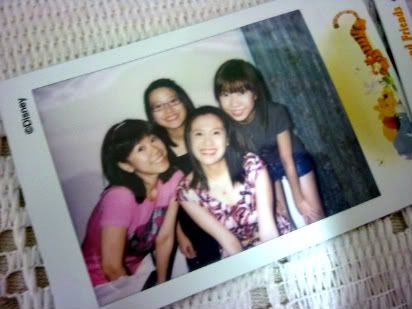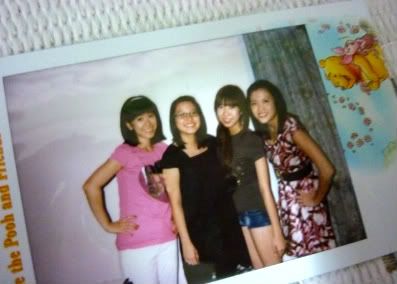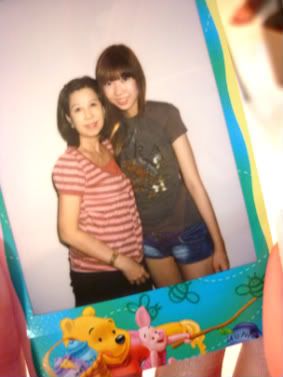 Love my dress, cos it's sponsored by www.karensdesire.livejournal.com!
Their banner have been on my blog for a year! Hurray, cheers for them!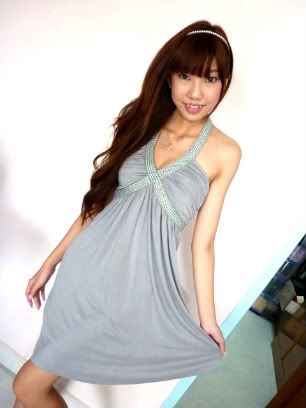 Thanks Karen's Desire !
www.karensdesire.livejournal.com