HELLO ALL !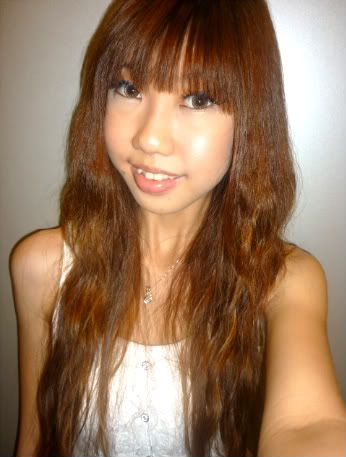 I'VE DECIDED TO GET BACK INTO BLOGGING AGAIN !
I won't want to miss jotting down happenings in my life anymore :)
Life have been really awesome! God must be blessing me.
And, i just had a wonderful fabulous, spectaculous birthday celebration!
Currently is making quite a big decision on which course to pursue.
Certificate in Payroll Administration
Certificate in Human Resource Management
Diploma in Compensation and Benefits Management
Most probably taking the part-time Dip. then changing job soon.
Things not going well at work & i'm really tired. Can't be going to work stressing & sulking everyday. Ain't good for my health too.
I miss my clear skin! Full of bumps on my face now. Fuck!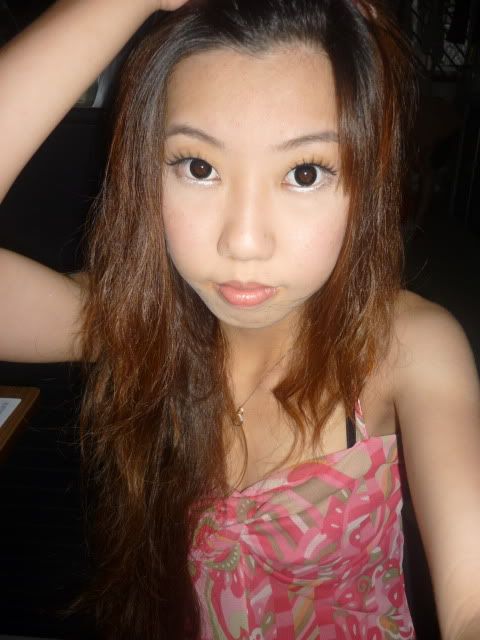 BYE FOR NOW !