Spot me!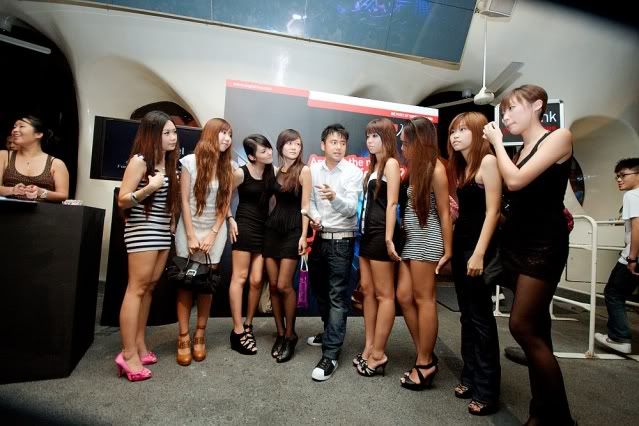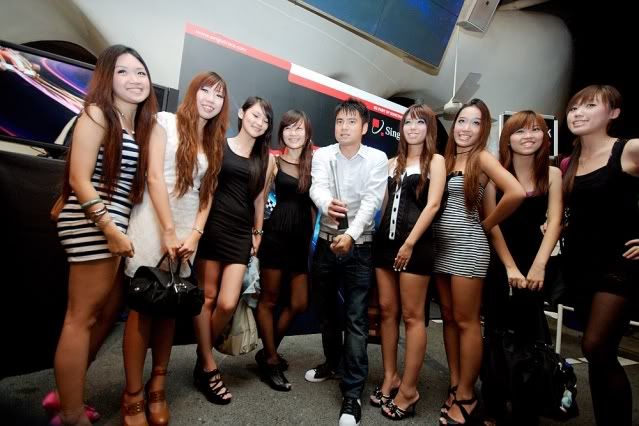 Now i know why i cant bluff my colleagues out it's not me.
Cos it's god-damn obvious lor! Even the video -.-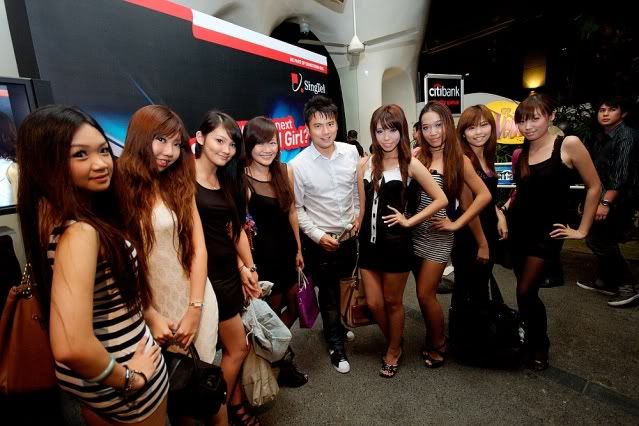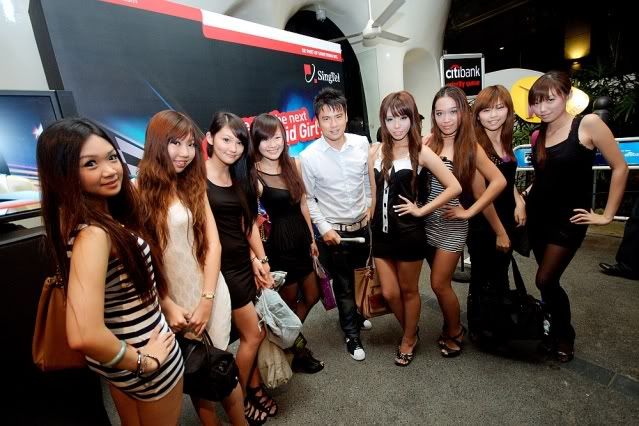 Seriously, i dont even think i look human here. Which monster is this?
No, it's not Janice, dont ever think.... I said it's NOT me righttt!






Jinman look so good here while i look like fuck!

.
.
.
.
.

DAMN! I SHOULD JUST SUICIDE AFTER POSTING THIS PHOTO.
WHO THE HELL HAVE THE COURAGE LIKE ME TO POST SUCH AN ULTIMATE UGLY PICTURE OF HERSELF?
WORST PHOTO TAKEN IN MY LIFE, AND IT ACTUALLY APPEARS IN A WORLD-WIDE-WEB.
NO ONE IS ABLE TO LOOK SO INHUMAN, I SHOULD BE SHOT DEAD!

.
.
.
.

Hahaha. This is the best one lah! I LIKE!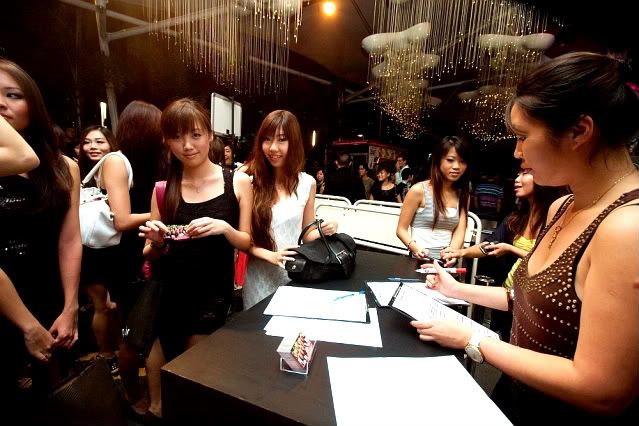 Let's crop myself bigger! * my face look ultra sharp & small here!*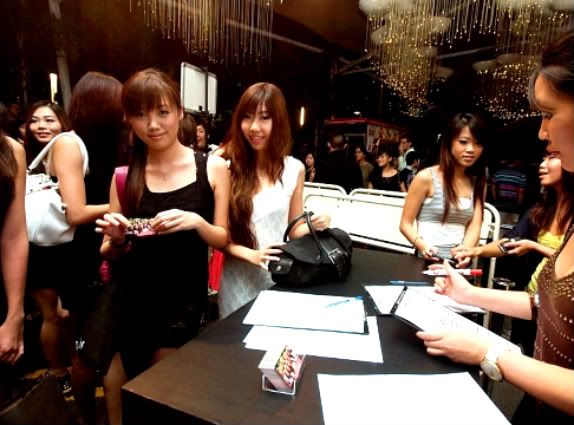 Ok, i'm like not even worth a top 55, whatever!

Random: Red coloured font becos Singtel is Red.