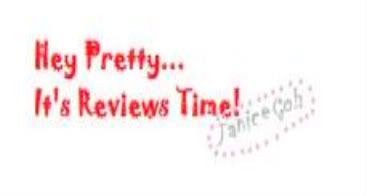 I received a box full of surprise from the courier service man again!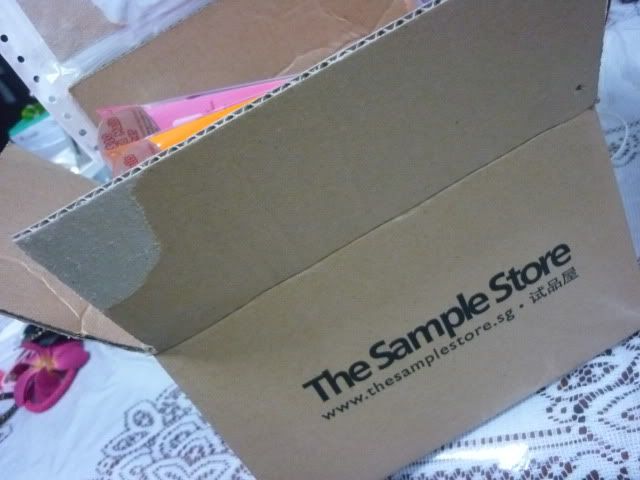 Guess what's inside???

????????????????

????????????

????????

??????

????

??

?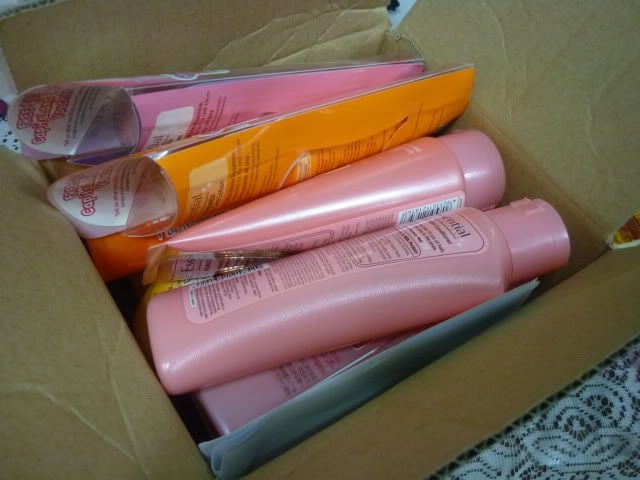 Essential Hair Products!!!





Essential Nuance Airy Series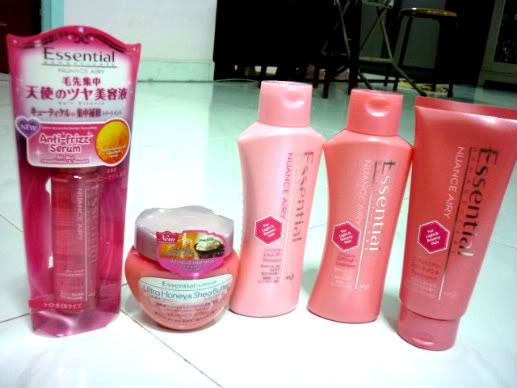 Essential Rich Premium series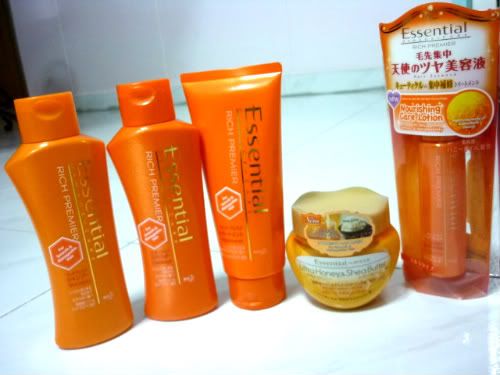 Hair care for the last 15cm of the hair is very important!

Girls like me who needs to curl / straighten my hair very often using the curling tongs & straightener for different looks often ends up with very dried, brittle hair towards the last 15cm of the hair! Those were the hairs that gone through the most damaged done.
Plus i coloured my hair every few months, therefore, you can imagine how bad my hair condition was!

I've been looking around for the best hair serum to solve the unsightly drying hair for the longest & i finally found it!




Essential Hair Rich Premium Essence

I love this! It's so rich, yet won't leave sticky feel after applying. It get absorbed so fast and gives instant smoothness!
Look, i carry this all around with me!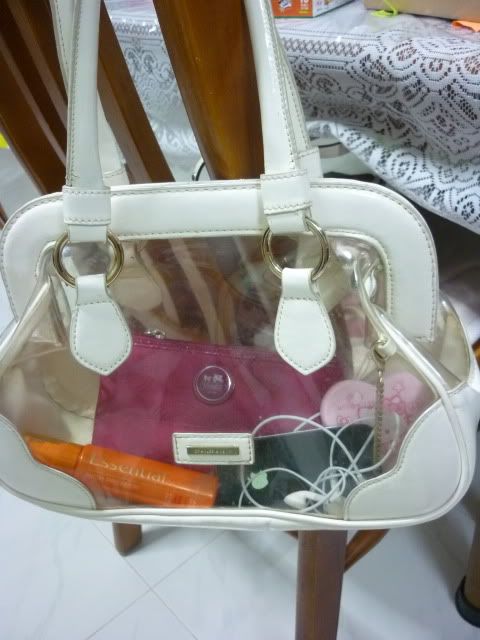 Essential Nuance Airy Hair Essence

I left this in office. See, i have Essential essence all at my reach!
The Essence give my dull hair instant live up, looking fresh to meet my date after a long day at work. Boyfriend have been praising my hair smells nice :)


Before & After !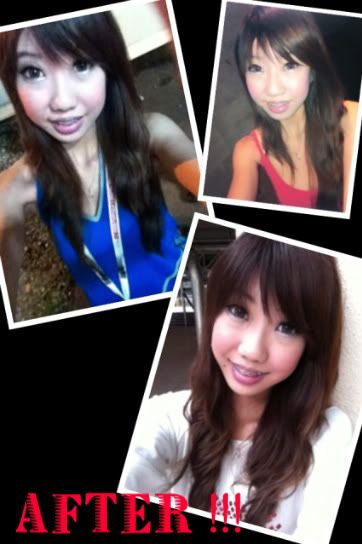 http://www.sassykawaii.com/