It was my second week into the company and was told we had this family day chalet to coordinate.
I swear I wasn't as happy as I look in the pic.


Goldkist chalet.
3 joined villas.
Games.
Colleagues.
Buffet.
BBQ.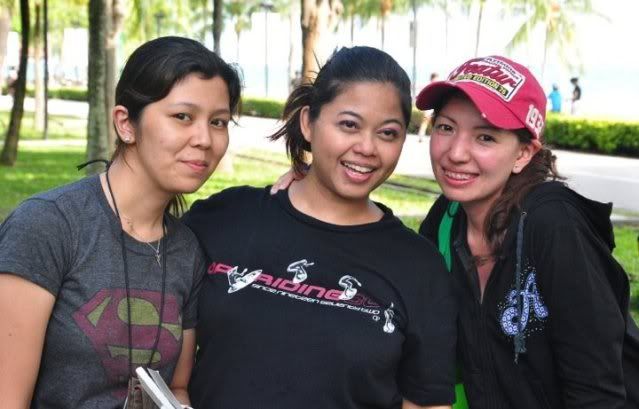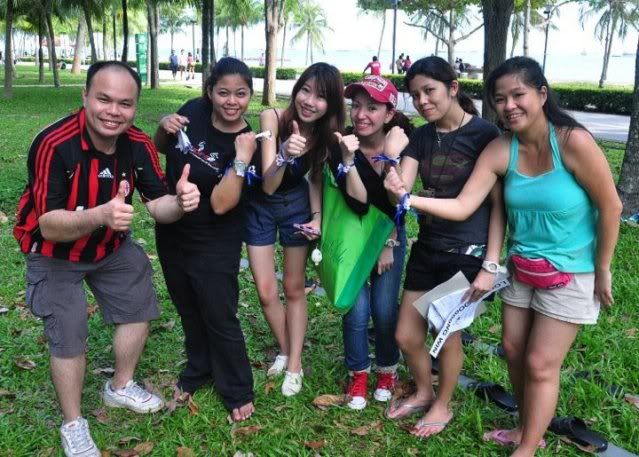 Baby came early to pick me up & back to BPP to have a dinner with his family.
First official dinner, omg!
Hair cut for the baby after that.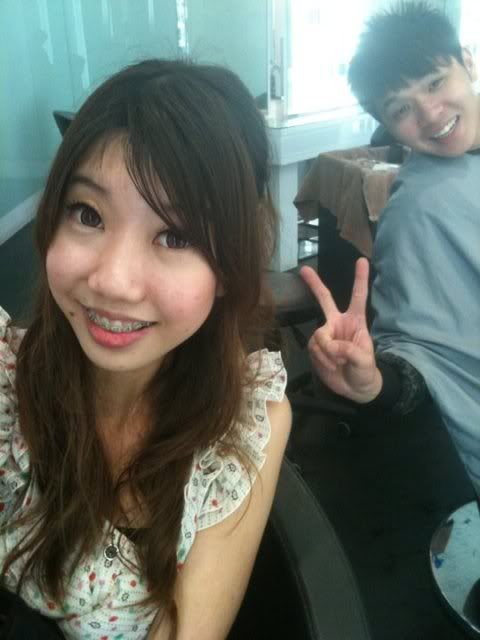 I miss you.