Hi passerby(s), helloooo!
Yeah, i doubt i still have any readers around.
Had been so tied down with my full-time jobs for the past one year!
Yes, jobsss! And i'm surprised that i actually stepped into the working society for a year already!
I've tendered my position in KH a month ago, and thankfully just a day after my last day of service, i attended my current job's interview and was selected right next day. Yay!
Hesitated to go into the same field again, have gone for a few other positions but i find myself most confident in HR.
Great. Now that i'm not so busy working, i promised to revive my blog!
After everything, i learnt that working hard is not everything. We live life once & teenage is the only phrase in life when you can play & enjoy & being less worry about the future.
Miss me eh??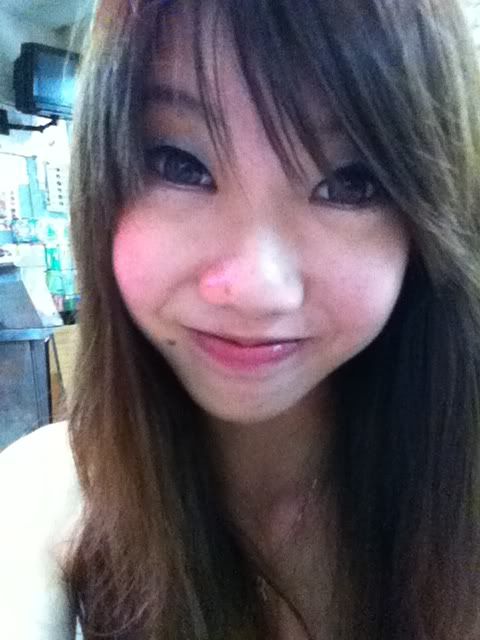 HAHAHAHA! Life is just full of fun!