AD: The Silkbath Challenge


Thanks to
Nuffnang
(
http://www.nuffnang.com/
) , I get to be invited to the
Silkbath Challenge
event as a blogger!
Nonetheless, thank you
Miyo
(
http://miyomomo.blogspot.com/
) for the recommendation!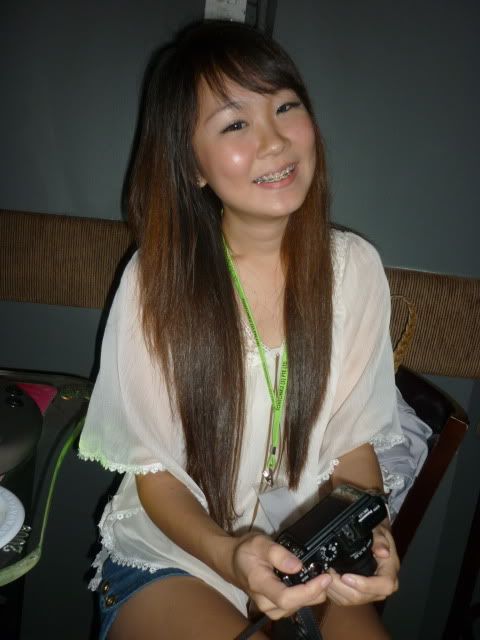 So my partner of the day is none other than.....
Miyomomo
lah! Hahaha.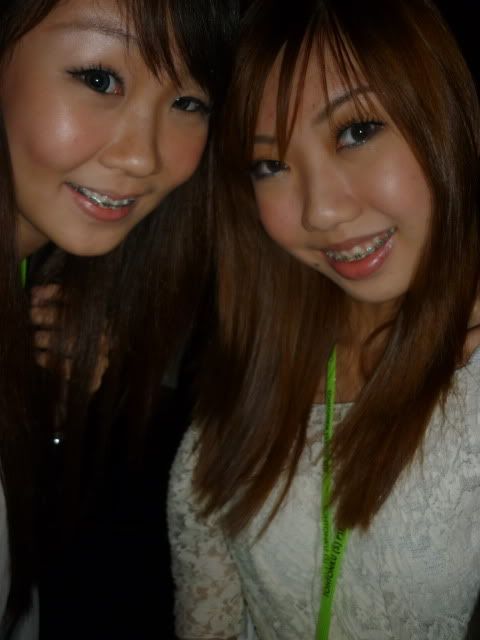 Upon reaching, we was asked to disinfect one of our arm & have 4 marker marks on because..... we are going to go test our skin's elasticity before & after using
Silkbath
!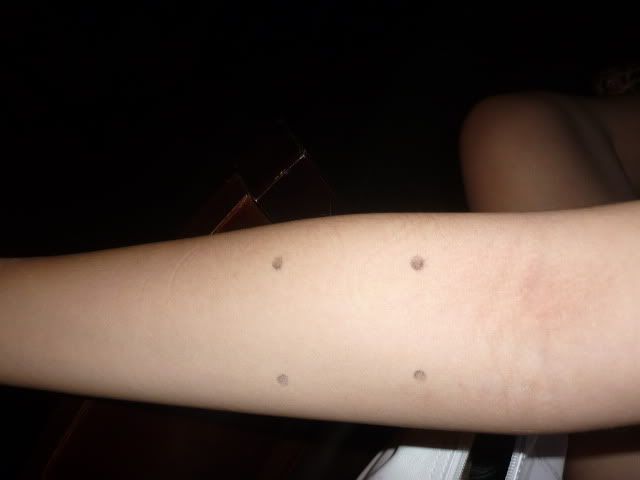 Nuffnang
is very nice to cater both breakfast & lunch buffet for us as it was a 5hrs long event!
100.3FM Deejays
Huang Wen Hong
&
Xiao Zhu
are the emcees of the day.
They are so entertaining & friendly people :)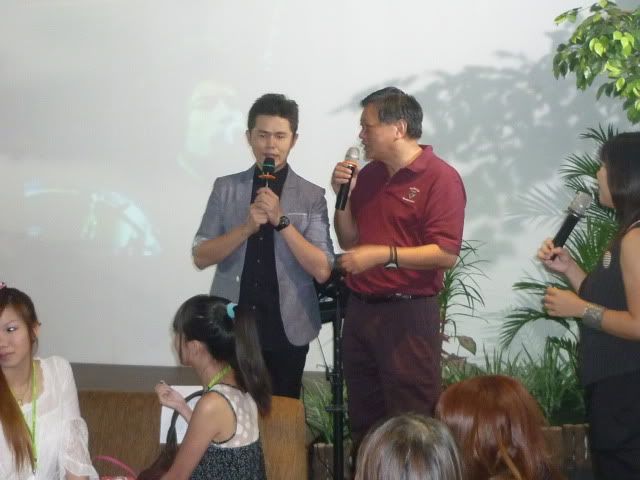 Well, we missed the skin test because half of our time were spent doing filming!
Bits and pieces of behind the scene pictures!!!!
Ok, i am not supposed to reveal as for what are we shooting for.
More pictures will be up soon!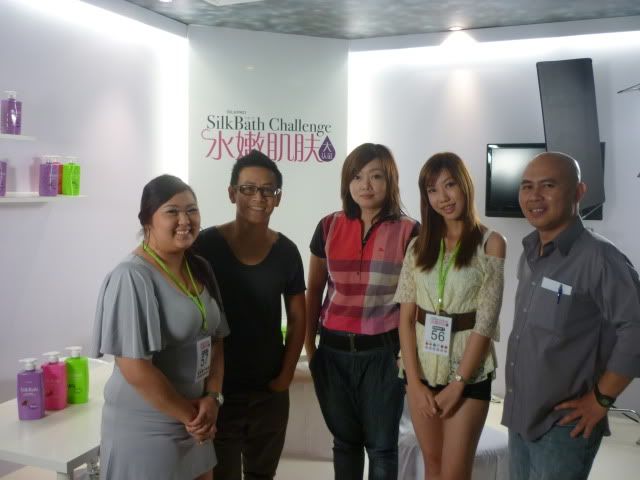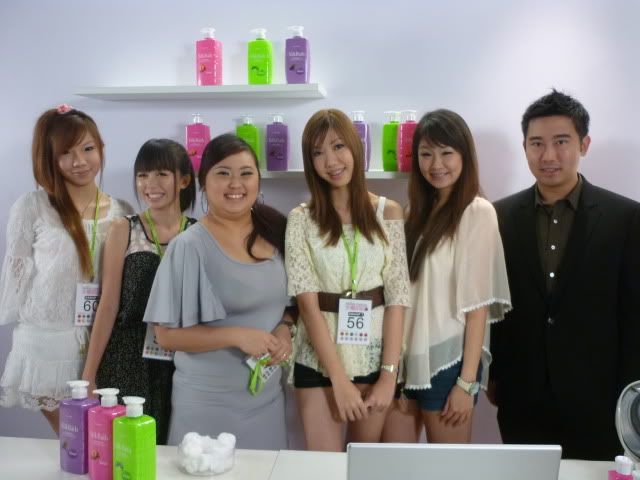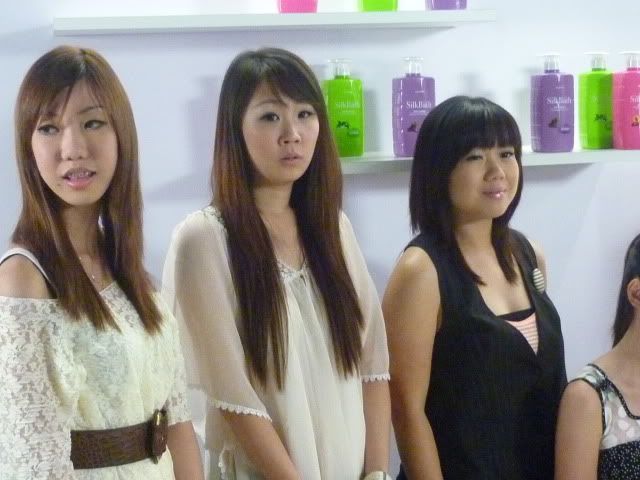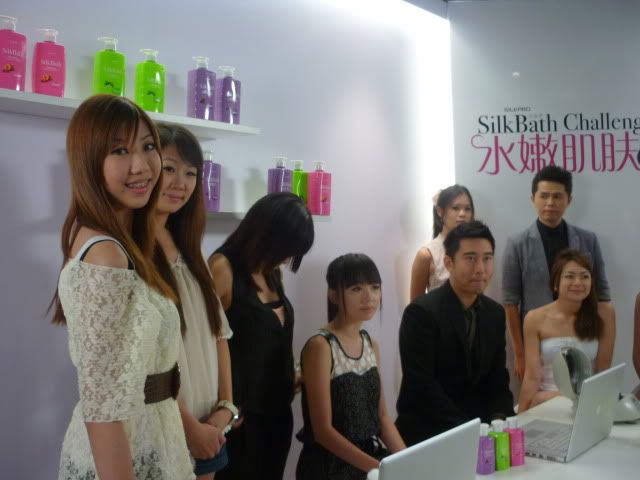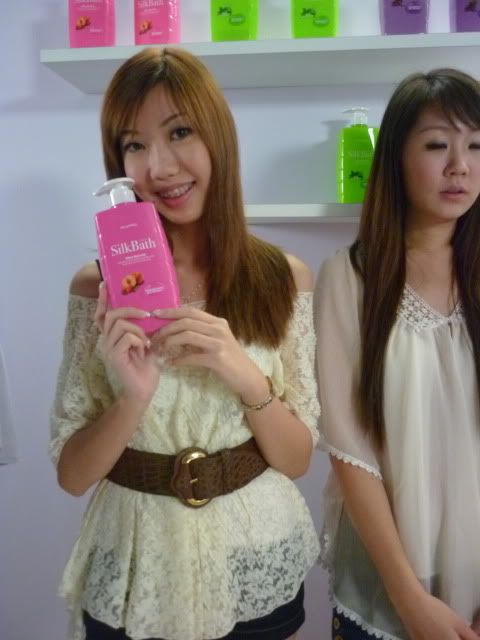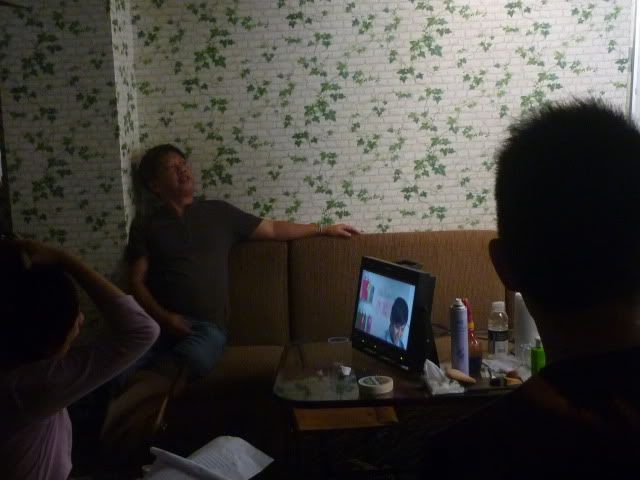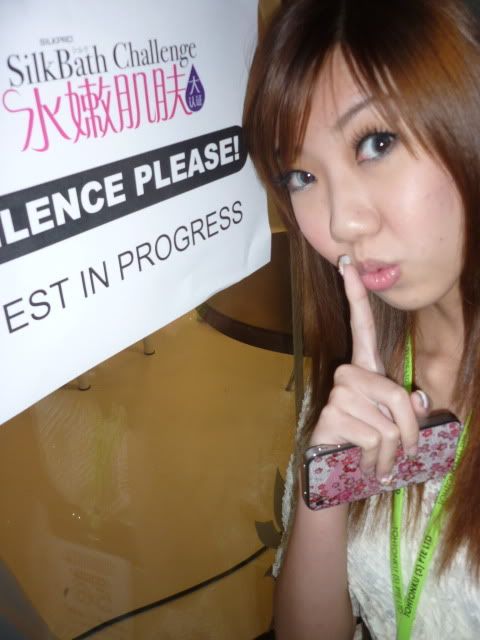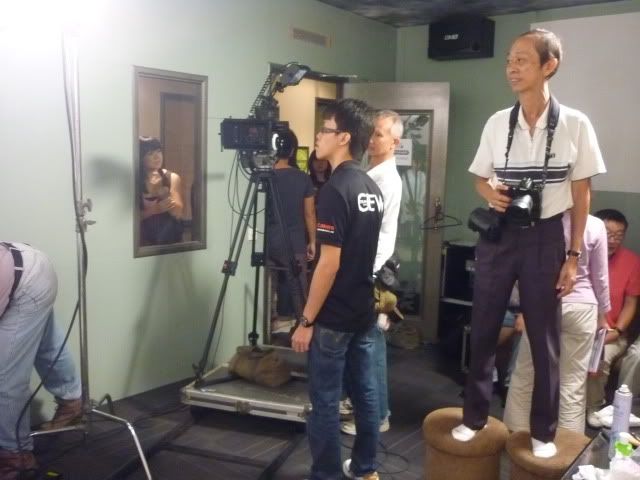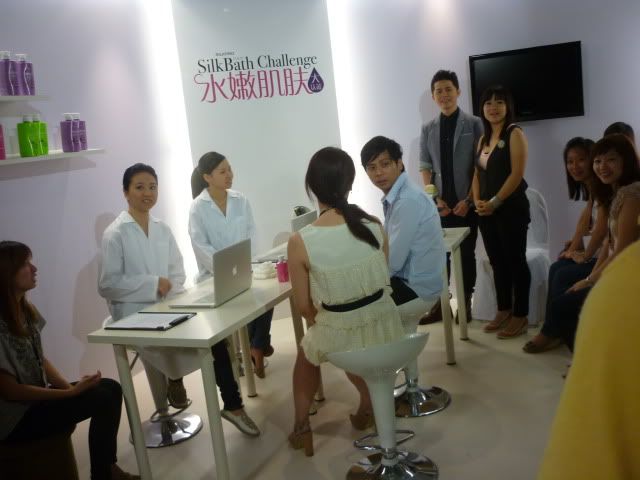 The pretty bloggers attended. Feel so inferior beside them, omg!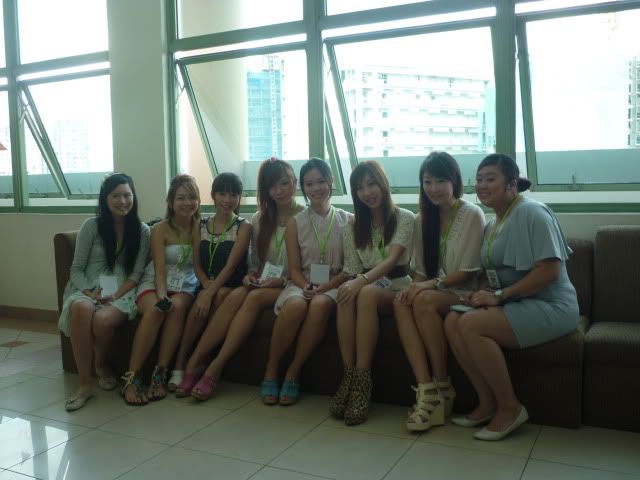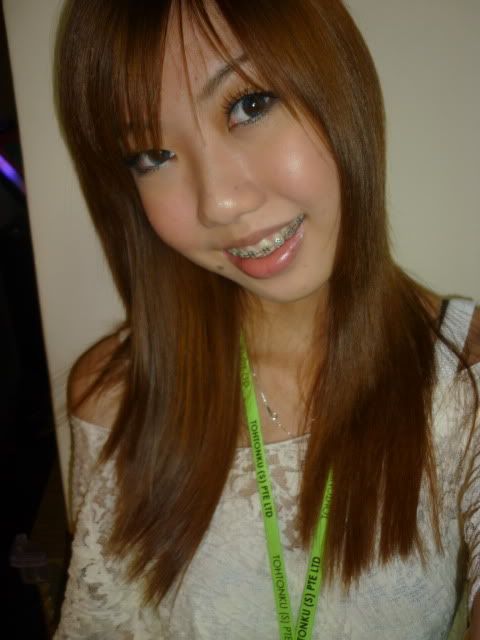 Dr Calvin Chan, was also invited to the event to give some beauty advices!
As for the bloggers, we were so lucky to be able to have a session of Q&A & free consultation with handsome Dr Chan! :)
A group of skin specialist were at the scene doing skin test of before & after on the spot.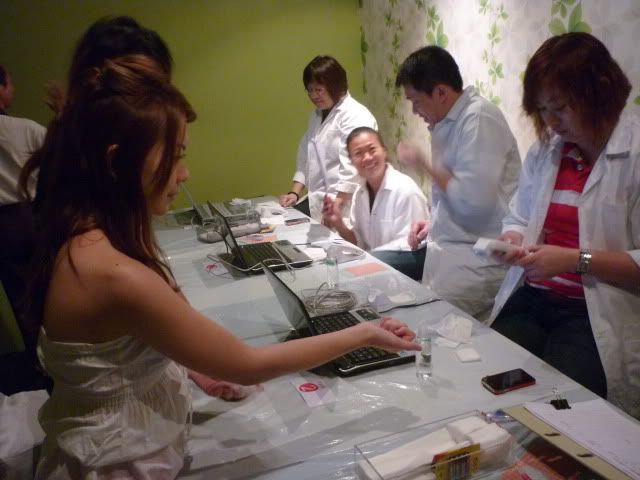 The very important machine!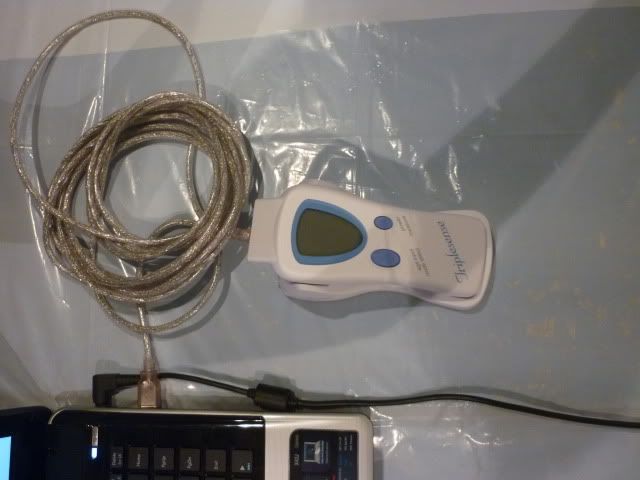 Hehe. The process of testing like so fun huh!
We were given 2 generous bag of products to try out, I will review it again the next time!
Really happy that my skin elasticity is going to improve in no time! I can have baby-like "dionk dionk" skin!
So you have been seeing me mentioning alot of the word ELASTICITY right?
Yes, that's the purpose of this whole event and what Silkbath is about!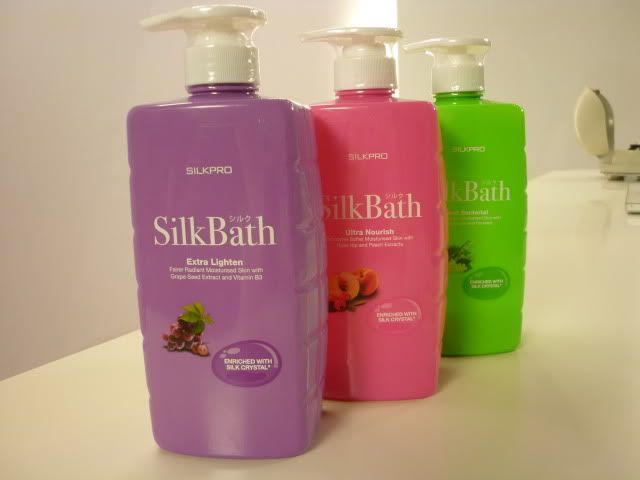 A highlight of this event is a skin analysis to reveal how SilkBath can effectively maintain and improve your skin elasticity.

Our skin is made up of collagen and elastin fibres that have great tensile strength or the ability to be stretched, and toreturn to its normal shape and form.
These connecting tissues are responsible for the skin's firmness and elasticity.
Aging and environmental factors cause the skin's suppleness to deteriorate over time, leaving skin looking dull and saggy.
Fortunately, our skin has a first line of defense. Found on the outer layer of our skin is a moisture-rich compound clinicallyknown as Natural Moisturising Factor or NMF.

SilkBath is a bath range of improved moisturising formulations, namely UltraNourish, Anti Bacterial and Extra Lighten. Each one has unique botanical extracts and long-lasting fragrance.
Verdict after just one wash at the arm using Silkbath:
The skin instantly becomes smoother, and it won't give you the very 'tight' feeling like using any other brands. And best of it, it smells so nice! One important facts I learnt from the event:
We MUST MUST MUST moisturise & keep our skin hydrated, build up the internal of the skin before we start any whitening/skin rejuvenating regime. If not, you are just wasting your expensive products because the skin is not 'healthy' enough to absorb! Faster bathe in Silk now!