Spot me in
8 Days
,
i Weekly
&
commercial ad
!
The
Silkbath challenge
that i mentioned we're fliming for is out on air!
Ok lah, you won't notice me cos i was at a very corner with half the face covered.
Purposely don't want to get recognised!
Chiong to
Harris
to get the magazines after friends telling me they saw me. LOL!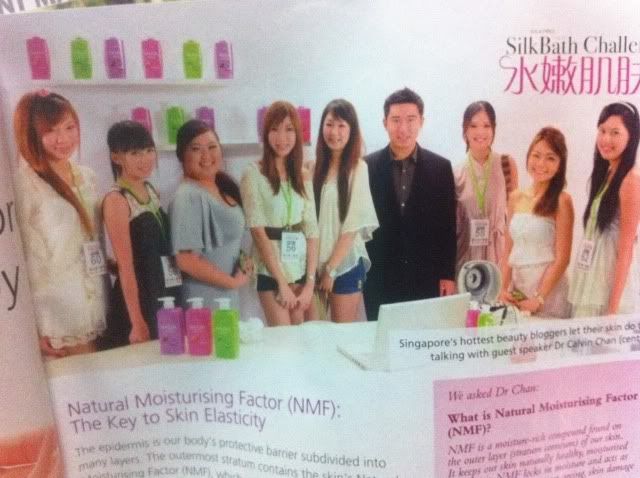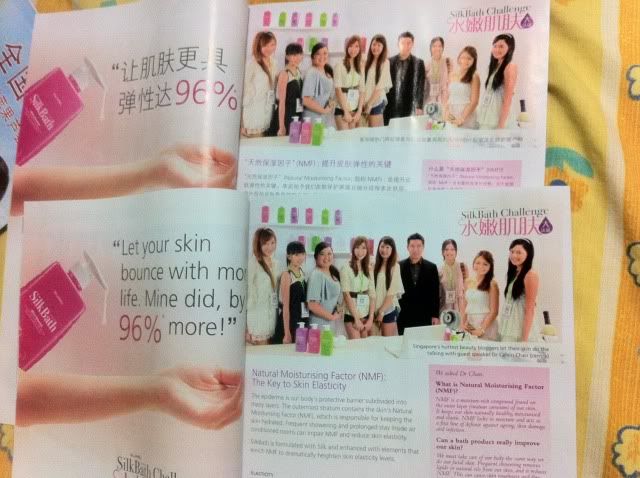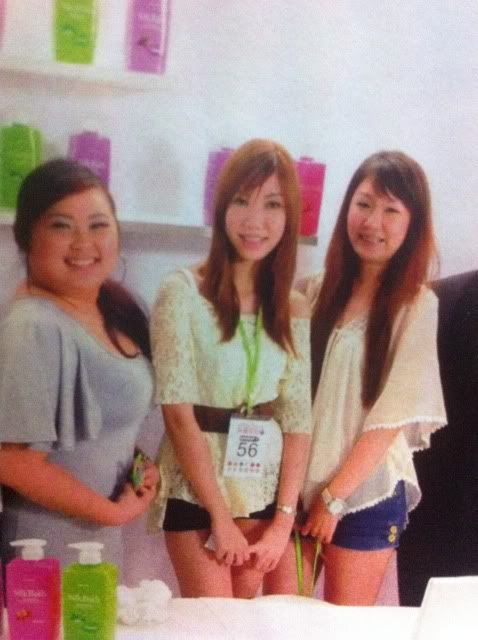 Some shots i love.
More Philly photos can be seen on my facebook!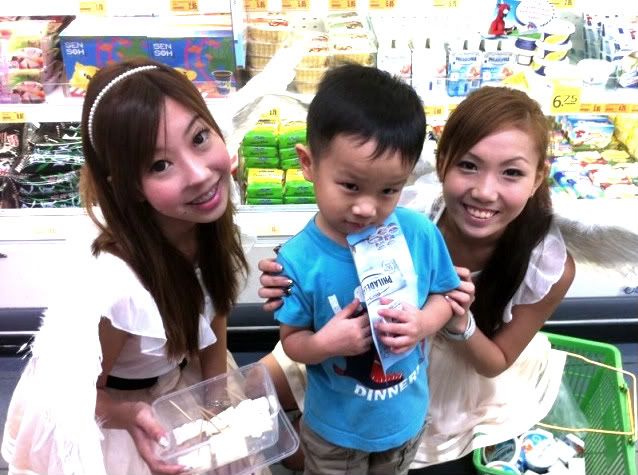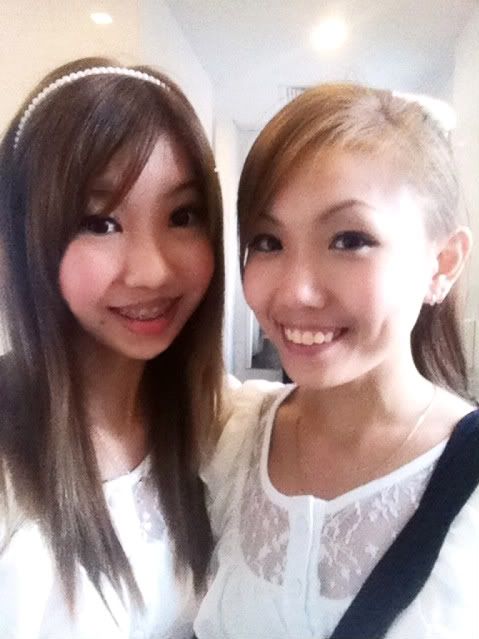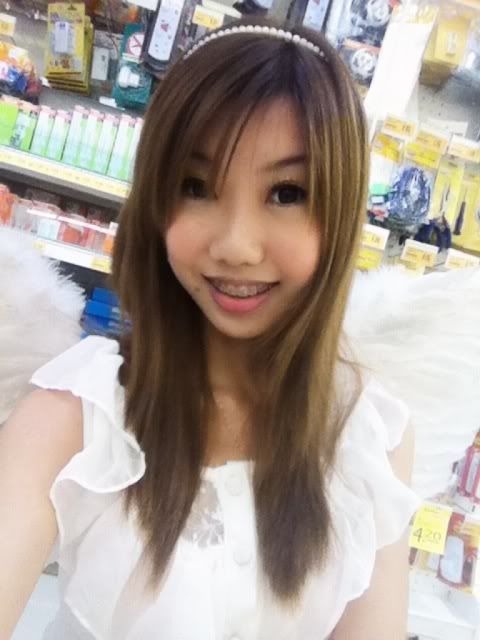 Received offer letter & class schedules from Uni !
Stressed!
Starting to see readers coming back to my blog :)