A summary of my weekend!
6/1/12 marks an important day of my life! Went to my last visit to the orthodontist and had my braces removed!
Work at RWS casino's royale bar right after that night!
A hiccups little here & there due to miscommunication, & because its RWS everything is so uptight strict -.-
My first time inside the casino and it was an eye-opener! First time into the casino and it's my own Singapore casino at 21years old! :)
Camwhored like a mad the whole day cos i was so happy with my teeth! LOL.
Nothing is better than a great smile!
Went to look for boyfriend for lunch on Saturday afternoon and went for a job at Clementi Mall's Standard Chartered to give out choco gold coins!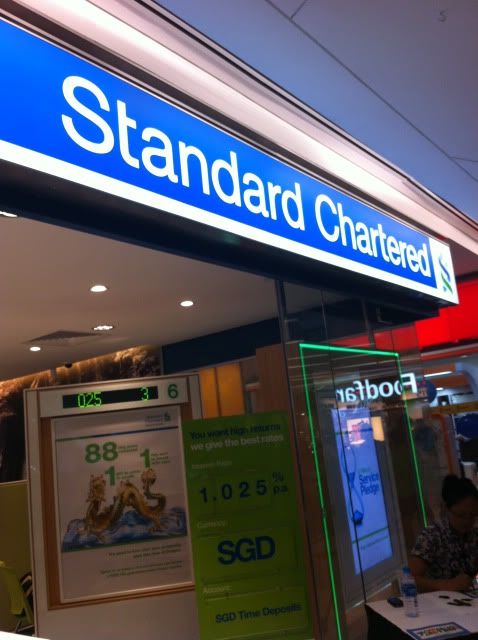 Ahma behind, you looked kinda creepy here :(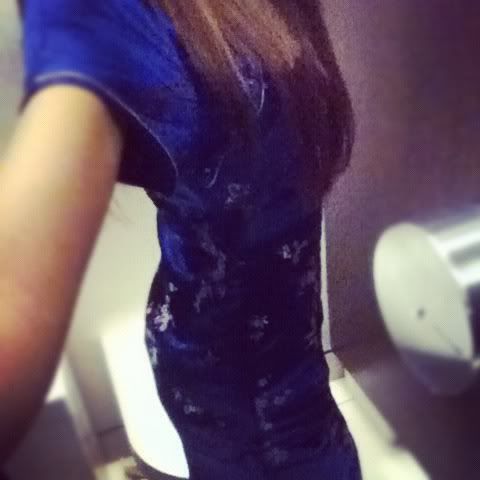 They even hired name painter to paint for free for the customers!
And i got my name painted! Nice!
This is supposed to be 伟 <3 霖 (bf & mine's chinese name last character), but the 伟 doesn't look like 伟and the 'heart' looks like a Peach!!! Angry!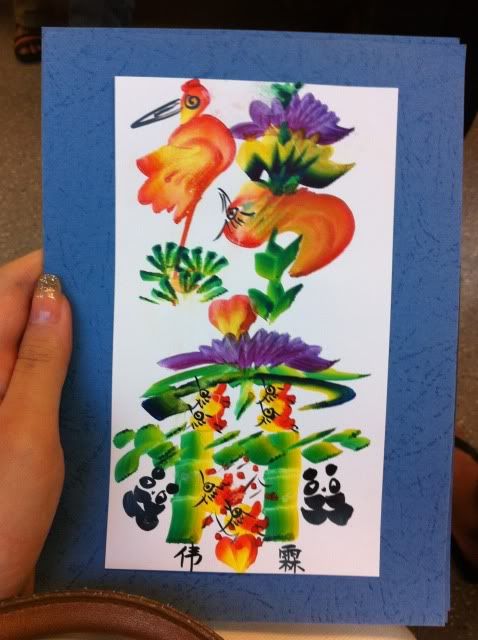 Yes, my cheongsam is that longgggg. Luckily i'm tall enough huh! Lol.
My partner Jasmine for the day.
Went to Downtown East after work for Selina's 21st!
When girls have nothing to do, it's picture time!
All once a braces girl!
Happy birthday babe!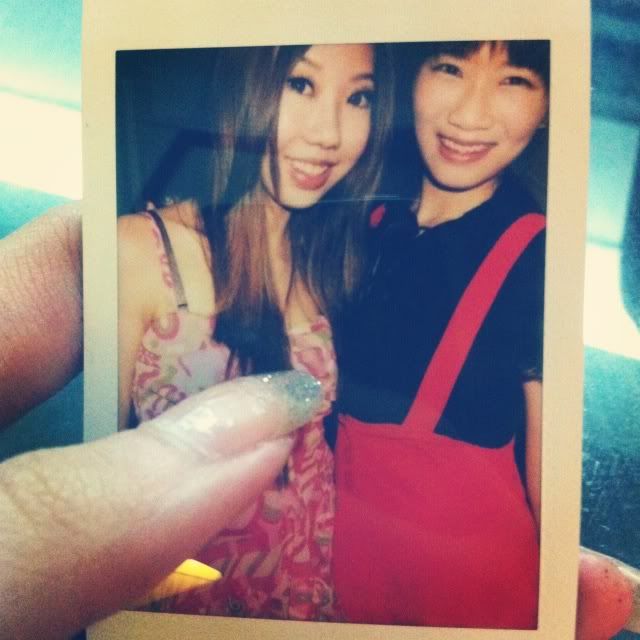 Felicia, Eileen, Miyo(Soyea's pretty boss), Me at Soyea to dabao beancurd home!
Miyo! Got 3 chio models posing for you leh! Lol.

SoYea Beancurd (follow: @soyeabeancurd) located at Downtown East right at the entrance of Costa Sand Downtown East chalet!
Nomming my Mango & Matcha flavoured beancurd watching my drama on my tab at 1am is heaven. That was my 3rd serving that night!
Out for a short while on Sunday evening with baby to do our cny shopping!
Tired as it always in office now!
I'm going to have a long dreadful 2 weeks of work without off all the way till cny!
I think i will sleep on the festive days instead of the usual staying out late to pay back my tiredness.