GONG XI FA CAI, Everyone!
My little wishes for this Dragon year will be smooth-sailing for all the things i do, good health for me & my family, pass exams & better communication with boss.
Have compiled all my Day 1 to Day 7's pretty photos taken in this post, lucky you i took effort to upload these 44 pictures!
My bed's new look!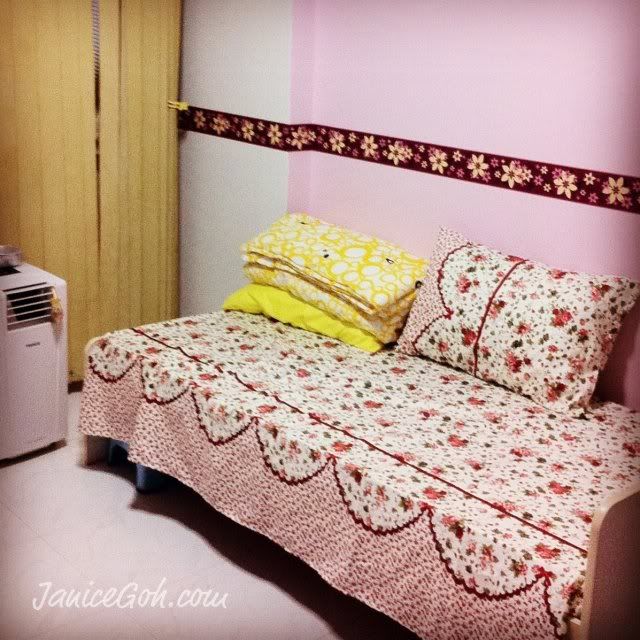 Requested bf to have a stroll at Chinatown on CNY eve's eve night.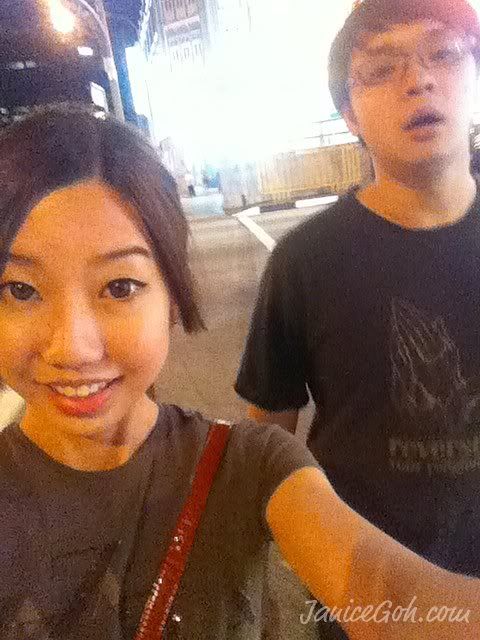 First buy of the night, kitty earphone plug!
Damn happy bf willing to go kitty with me, but mine spoilt on the 2nd night! Sucks!
6am early morning on CNY eve i'm already at a hotel lobby for my office job.
Life of a PA is 24 7 on duty. 14days straight without off all the way till eve of CNY!
Went home nap for couple of hours & wore my new tee out to meet bf for lunch!
He also poor thing working on CNY eve like me!
(that's back view btw)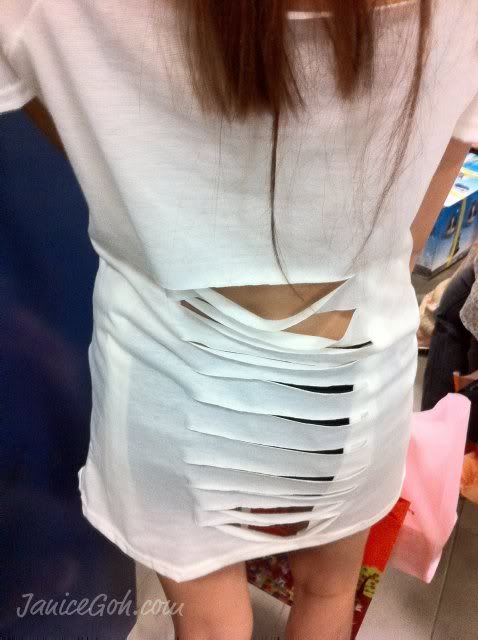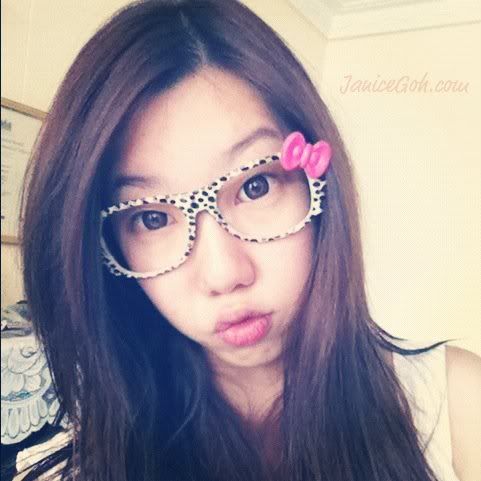 My new damn cute nightie!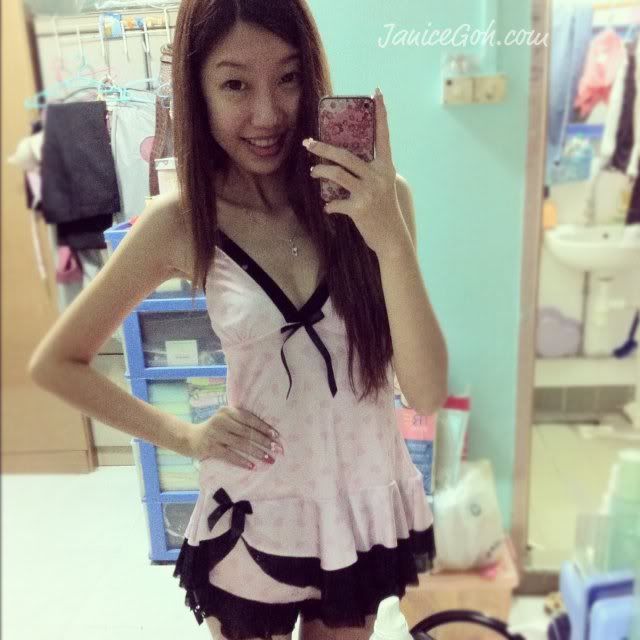 Finally it's Chu 1 !
Full blast my make up with red lip stick & FOR THE FIRST TIME DOUBLE EYELID DECIDE TO WORK ON ME!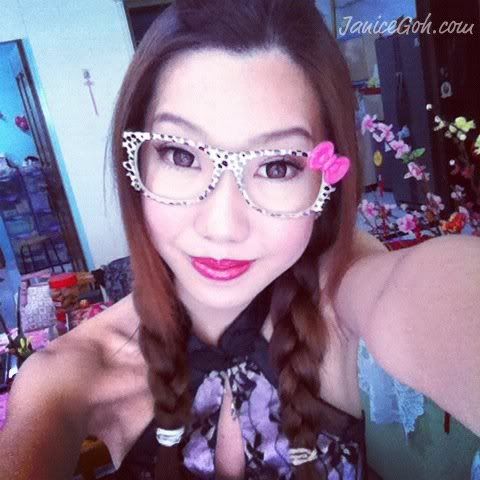 With Papa & Mama !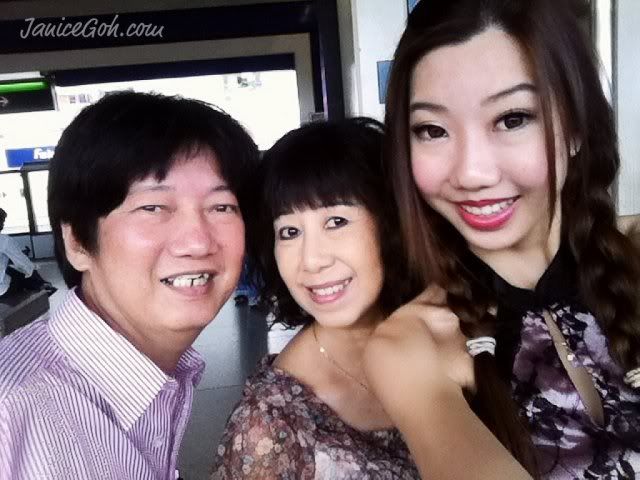 Cheongsam, double plaited hair, Carlo Rino bag, red heels.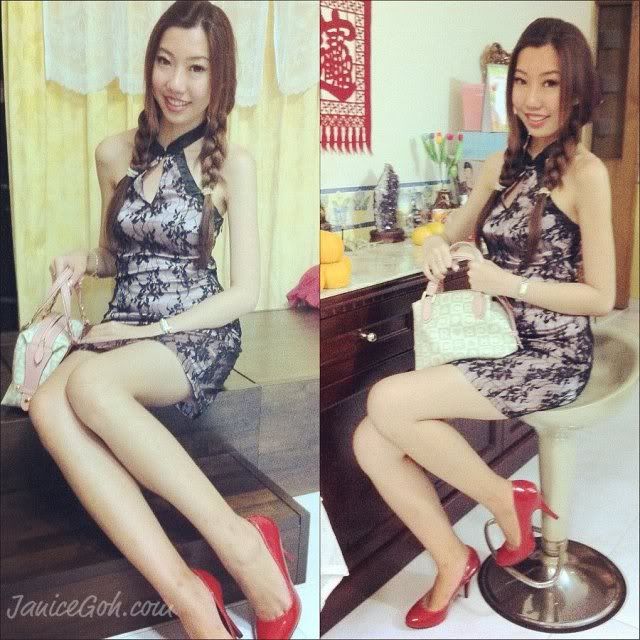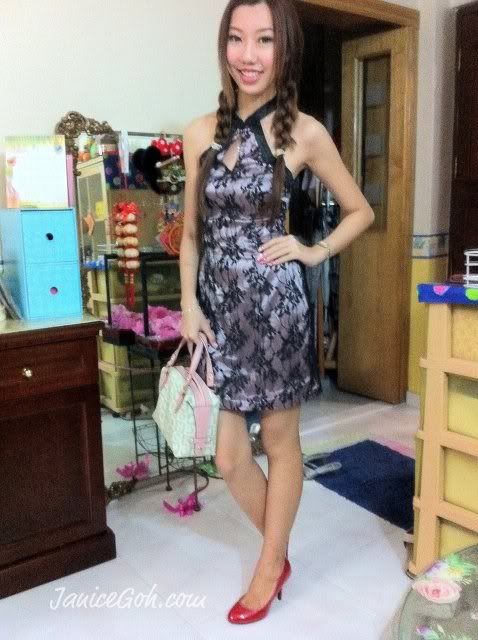 Cousin Jasmine!
Chu 2 girly look!
I poses as if i'm shooting for blogshop. LOL. Any blogshops looking for collaborations?
Nice double eyelid yay!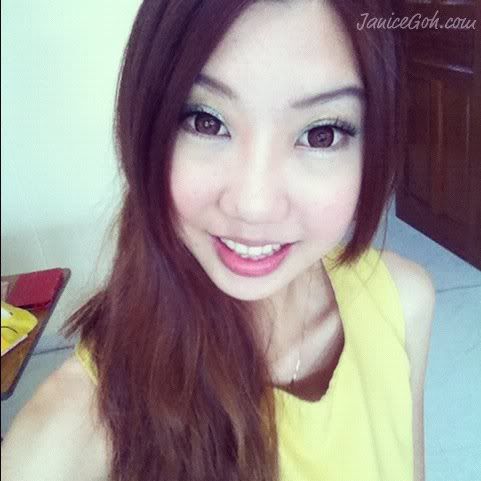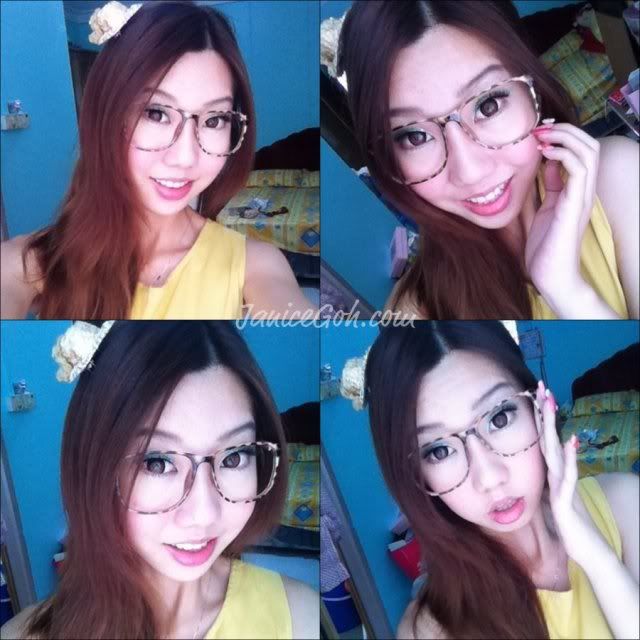 Cousin Jasmine & Joel !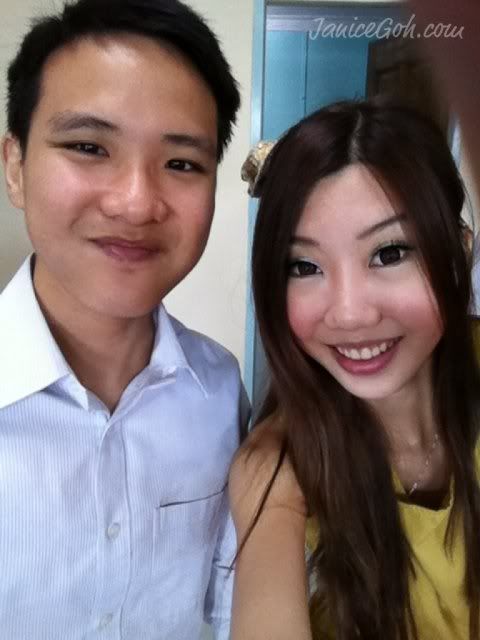 Leopard nightie for Chu 2 !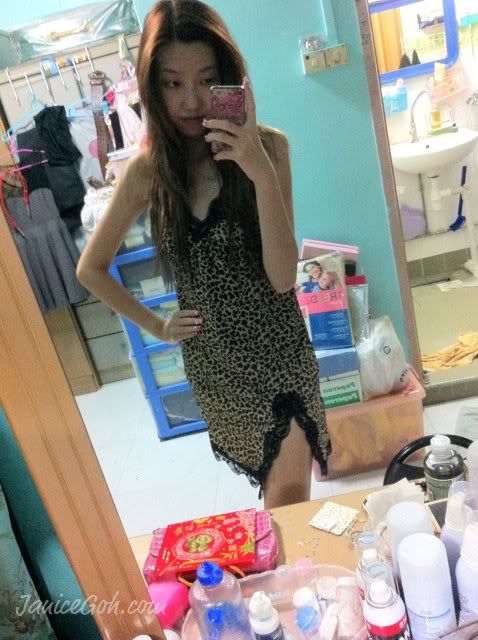 First Yu Sheng of the year!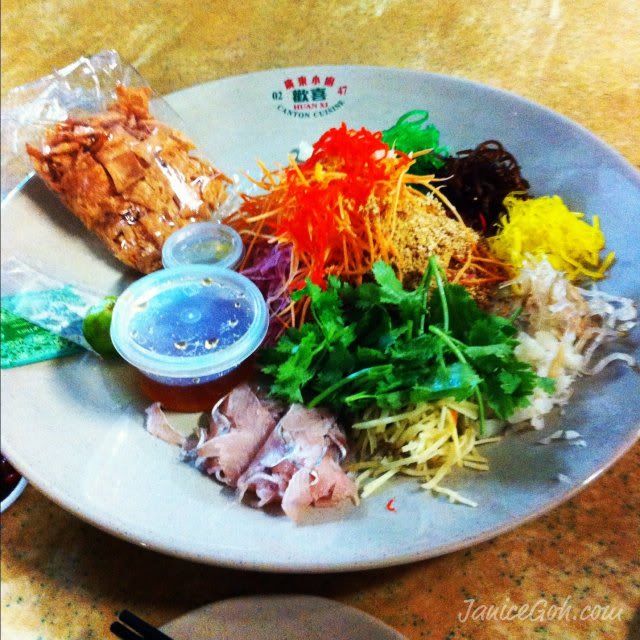 Chu 3 sweet sexy back!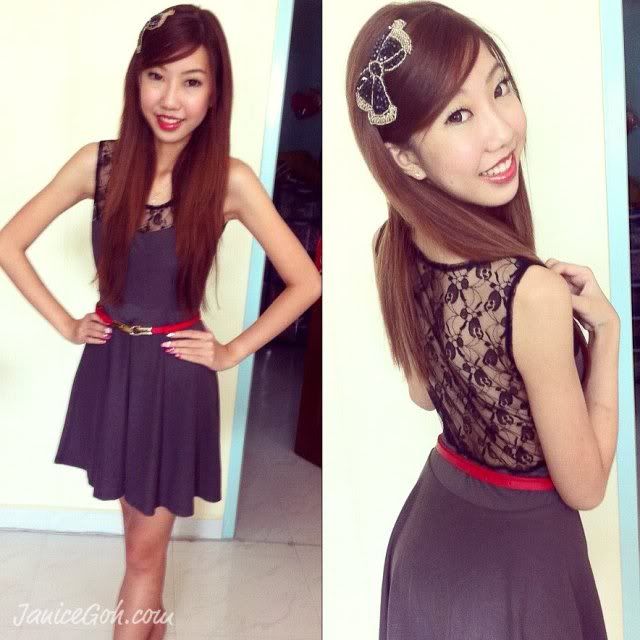 Handsome bf came visiting!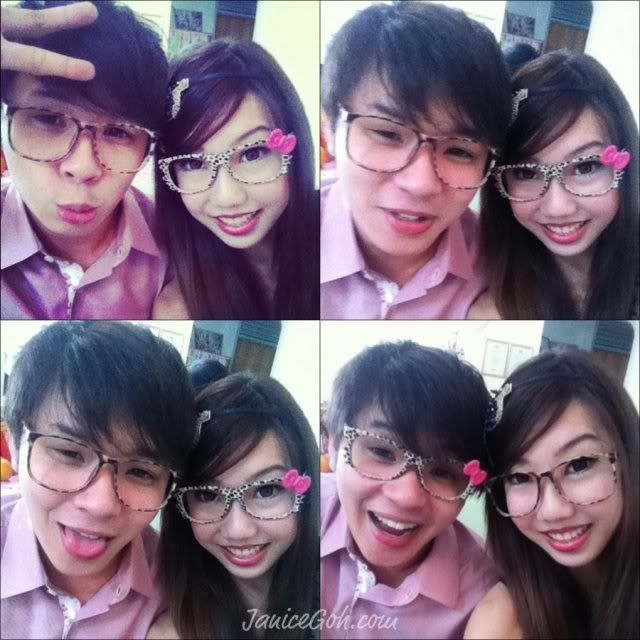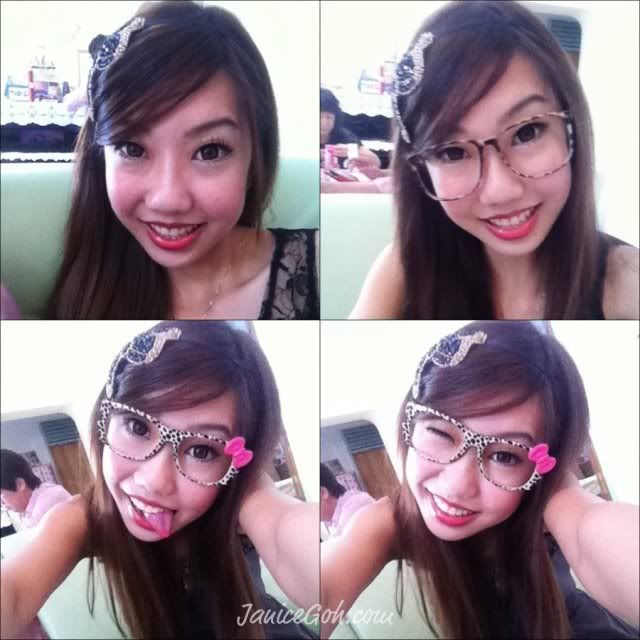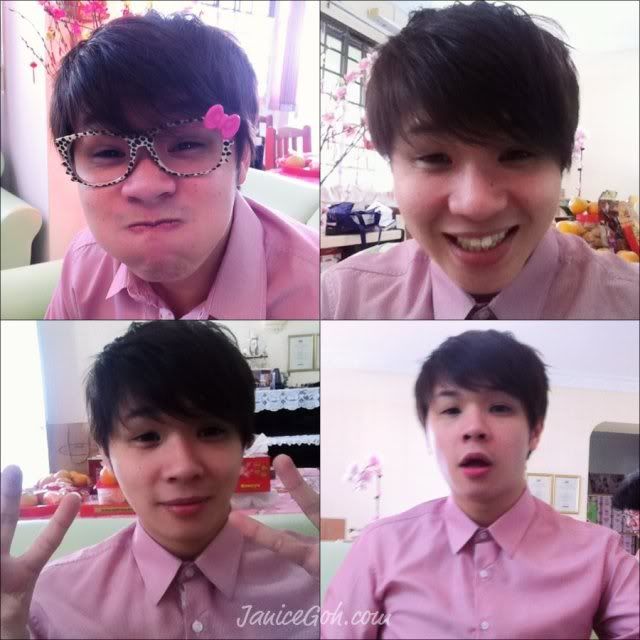 Chu 4's new top, on my way to meet bf for lunch!
And met Janelle for dinner!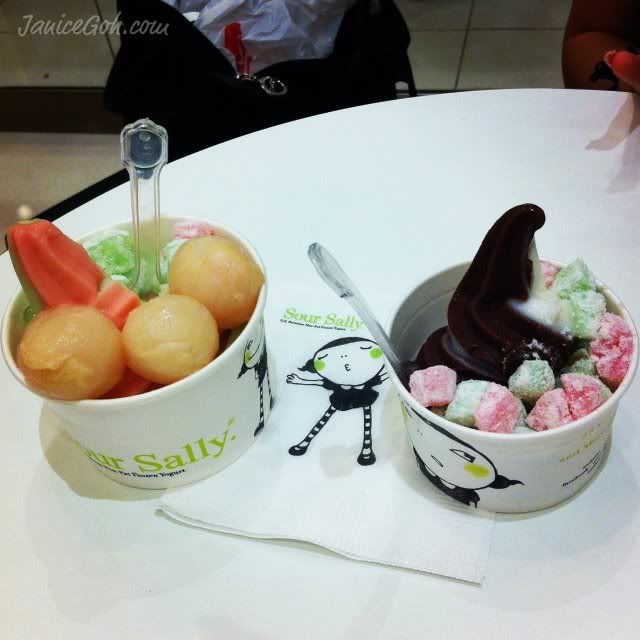 End of my long 4 days break and start working on Chu 5!
Attempted parallel eyelid. The crease went so deep that i looked like i have an eye job.
Cheek bone so obvious too! Totally looked ahgua here!
Gmarket dress which cost less than $10, c&k bag, bling heels, bugis st belt, pony tail.
In the cab to bf's relative place on Chu 6.
So happy with this random shot which looked so artistically taken.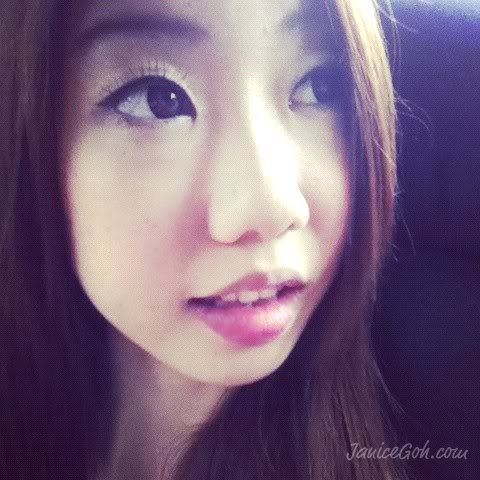 Another Gmarket dress which is less than $10 again with bugis st belt.
My bf wants to give you guys a toast! LOL!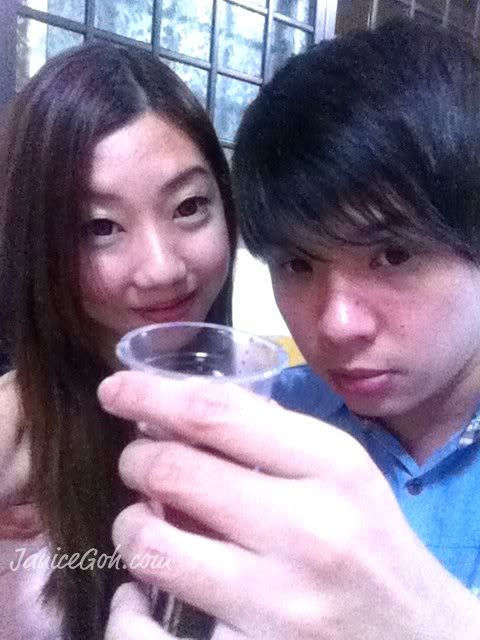 Confident girls doesnt hide behind their hairs.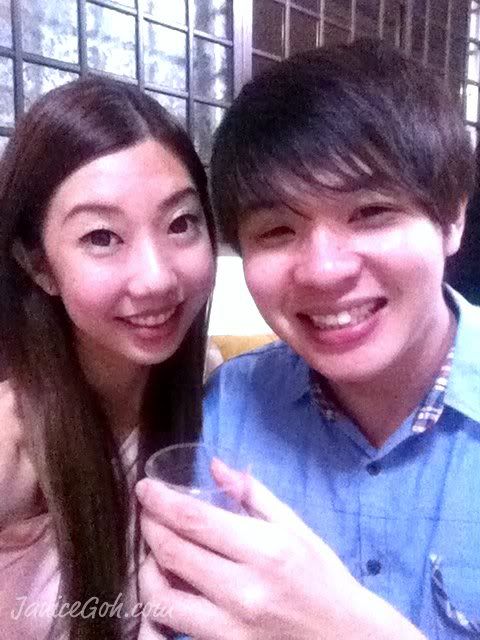 Hey yeah, i'm dating a butch!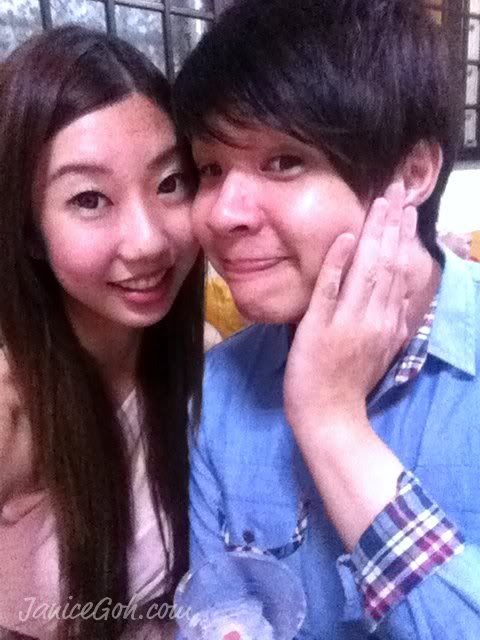 Just when can my bf stop acting gay -.-
Went off to work at my usual ambassador job right after dinner.
Gotten 10bucks Angbao from the boss! Very nice dude & customers there!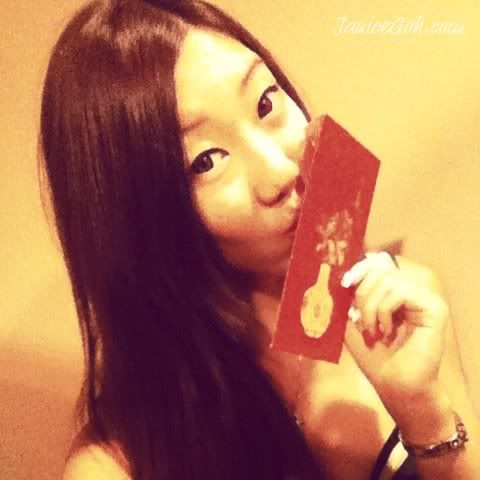 Chu 7 woke up early to wait for Joel & Shannon to come visit my place!
New red top bought 2 years ago supposingly for cny but kept till now! I am rubbish!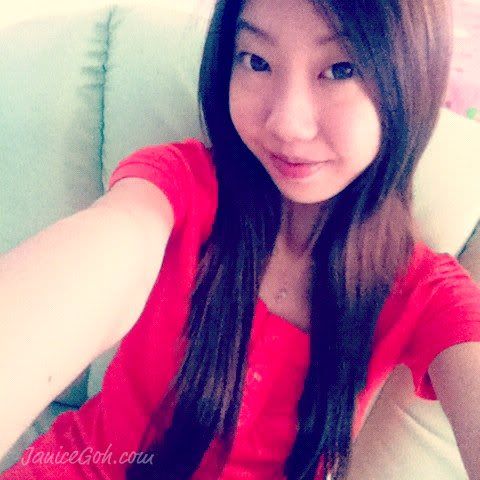 Went to a cny 8 course dinner with my family & relatives, which includes my dear bf who rushed here right after his work to join me!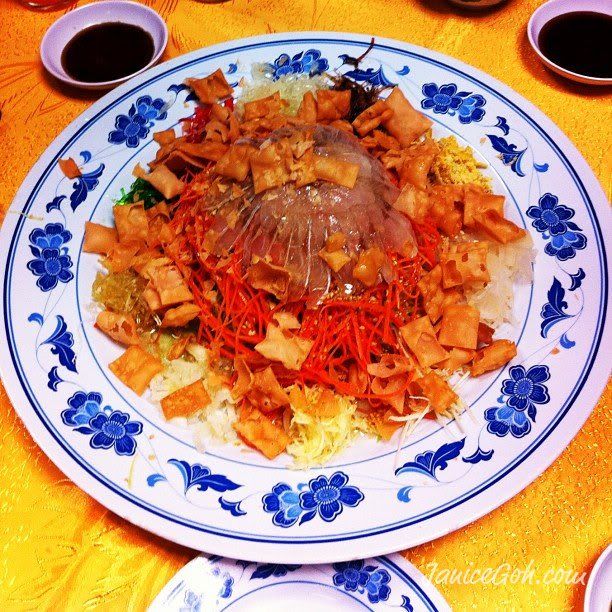 Candid of the cousins!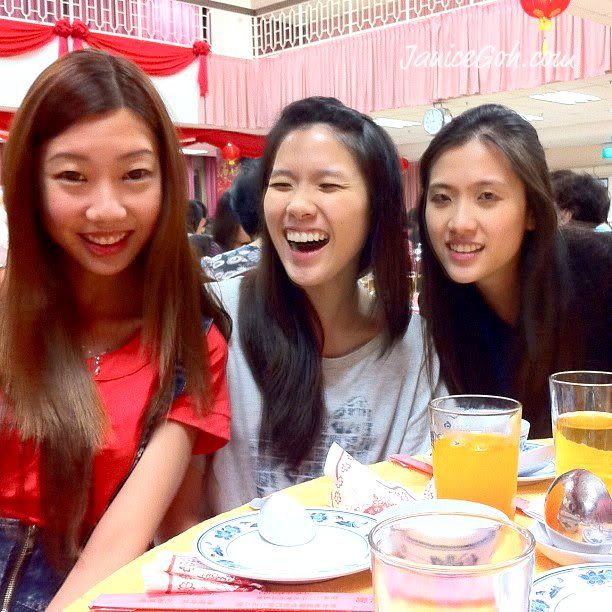 Janice (younger), Michelle (youngest), Cheryln (young) !
That sums up my first week of Lunar New Year!
One more week to go before the festive season ends!
I'm so sad i only had a 1hr poker session throughout the entire week. Sian! I want to gamble!!!