Printing my lecture notes half way, and got drifted to the net.
Decided to intro you people a few sites, NOT AN ADVERT YO!
I always like shoes from Xquisis (
www.xquisis.com
) !
Always exciting receiving their mailing list newsletter for new stocks!
Yeah i know you going to say its risky to buy shoes online cos you wont know whether it fits or it is comfy.
Bought almost 4 /5 pairs with them already and so far so good for the sizes. As for comfort, must really see luck. LOL.
These are the next few pairs that caught my eyes! Omg i wish i had someone could sponsor me heels!
One month one pair i also happy already!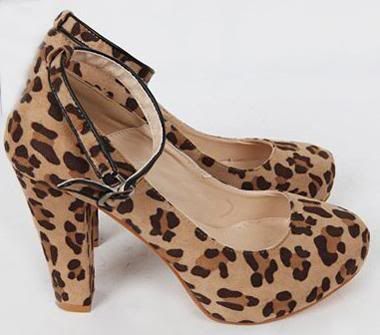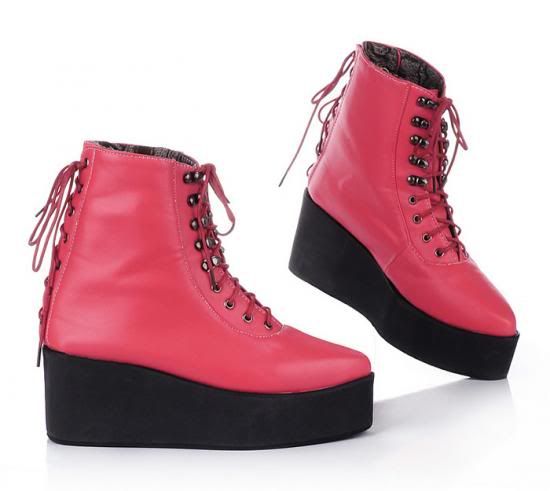 Quite a number of you always ask me which shop is it when i tweetpic/instagram. So here is it! :)
皆様今日は, 次は、私が興味を持っているヘアスタイルとなる!
Hello everyone, next up will be hairstyles that i''m interested in !
I'll be removing my long long extensions after tomorrow's shoot! So I'll be back to my middle length hair again. Which i kinda like it lah. Don't know why backside itchy go extend my hair, which is so troublesome!
Those that are interested, i had more than 100 strands/ 37braids on my head now. But these 100strands only covers half my head, because i have super thick hair! :(
It's always a norm i get comments like:
wah girl, your hair very thick leh!
I always say this is already the result of my hair dropping problem, if not i used to have even more hairs and then they got so amazed why so thick and always want me to layer them thin. Zzzz...
I want to perm again! Backside itchy lah, whatever. I just permed 1yr plus ago, regretted, and now want to perm again.
Damn pretty! But i wonder why i cant bring out from mw :(
My hair journey for the past 2 years: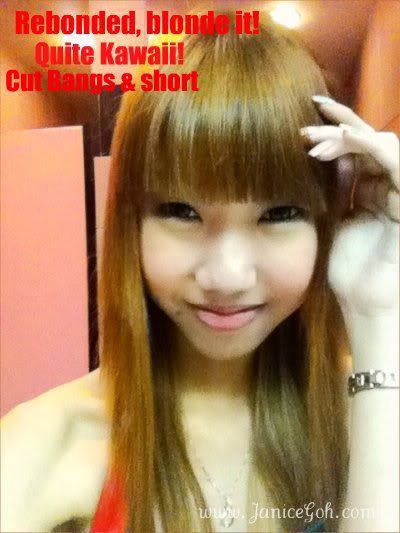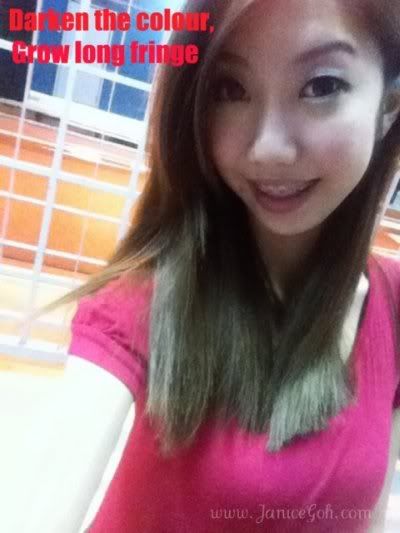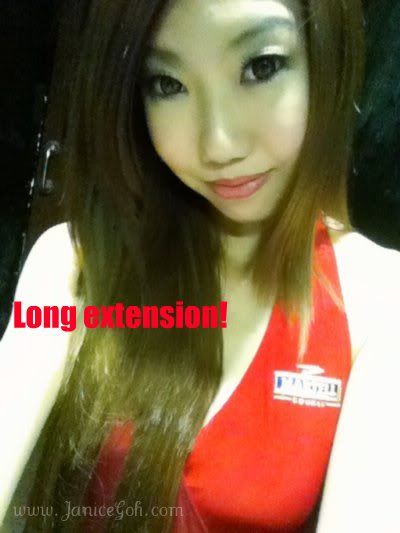 Hair appointment next weekend! :)
Girls, share with you the few sites to get nice chio hairs!
http://www.rasysa.com/pkg/style/index.html
http://www.kakimoto-arms.com/mc004_hairstylebook/index.html
http://www.b2c.co.jp/sakuhin/sakuhin.htm