My last non-working weekend was so good!
Went JB on Friday night after school with bf, was a long hard journey as store that we wanted to eat did not open zomg!
We usually ate at least RM30plus.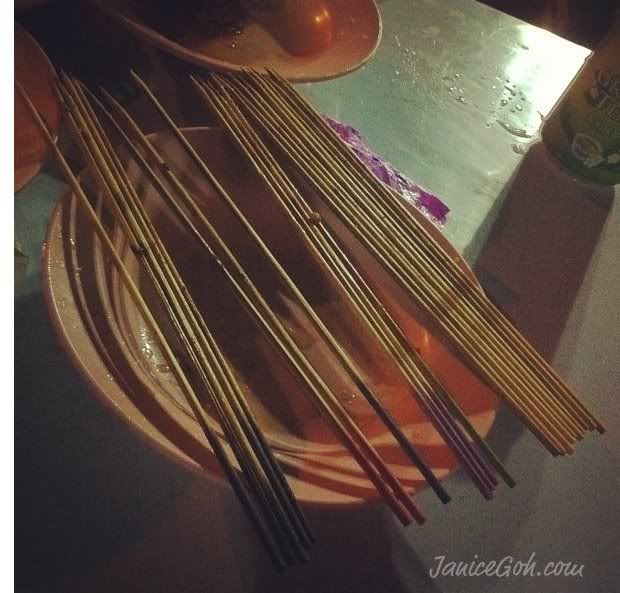 Stayed over at bf place & then accompanied him to settle his stuffs, get his new iphone4s, then back to my crib.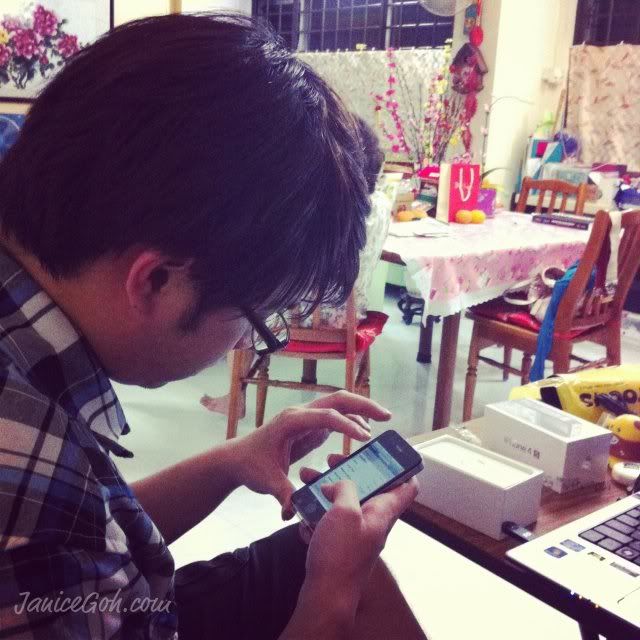 Pasted on screen protector for him, other than the small bubble at the top right, i think i'm really not bad yeah? Haha.
Slept for 4hours & went JB again early morning with the cousins! This time round is by bus, it been really long time since i bus in. Shopped for half a day & we're done for the day.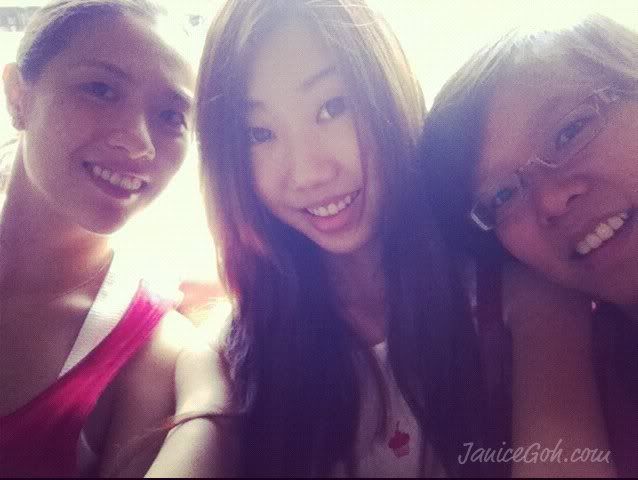 Omg I can't wait for the photoshoot 2 weeks later!
It'll be a full day group shoot with other 2 babes Miyo & Eileen :)
I really really in need of revamping my port. My old pics are way too young & that i have physically changed so much now, they just don't do justice for my portfolio anymore!