Finally I am updating a ton loads of 'work' done recently !
This is one of the very first time i'm posting my lingerie shoots online.
A photoshoot done by i2studio Team ipixelphotography.

Model: Janice Goh
Photographer: John Chua
Art Direct/Video : Ashley Ng
Lighting/Asst : Max Wong
Video: Ashley Ng
Cute Lingerie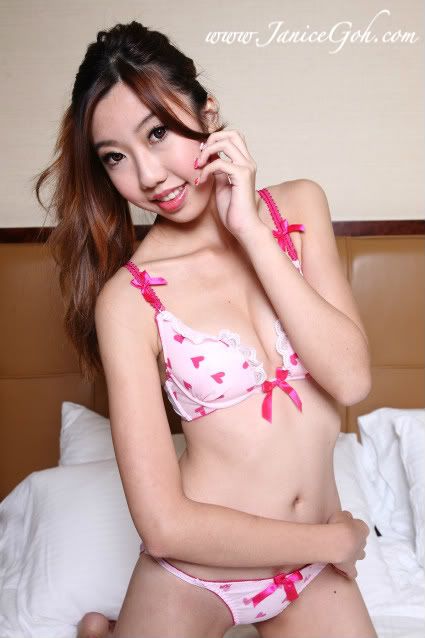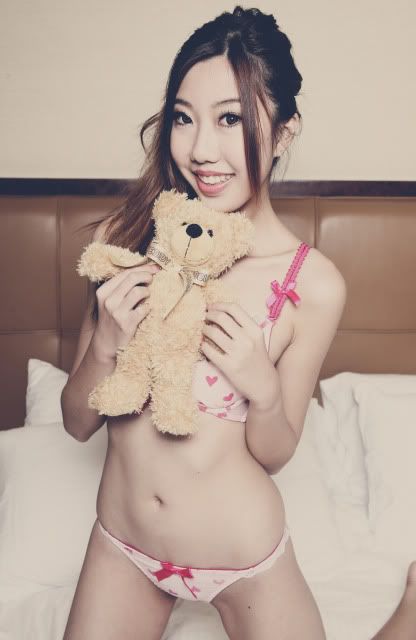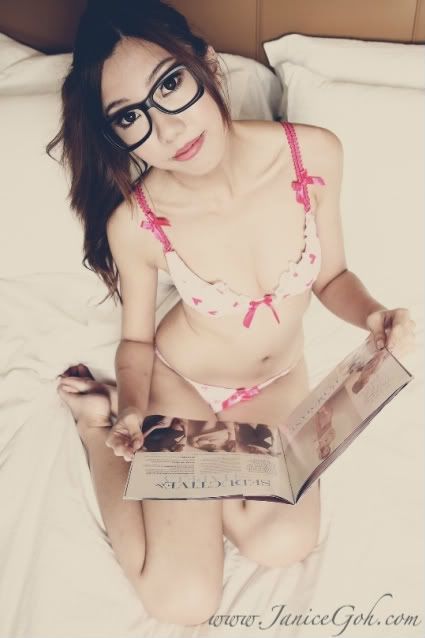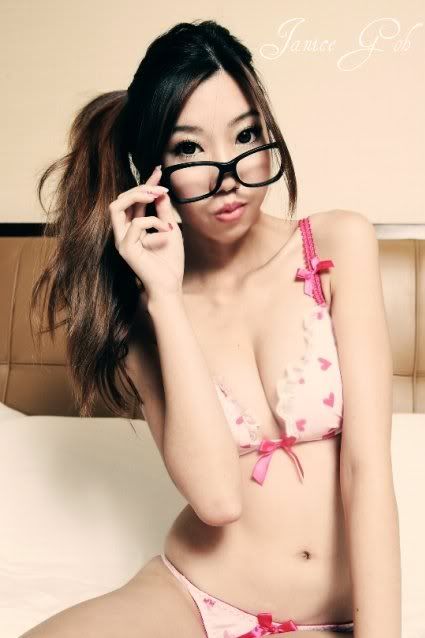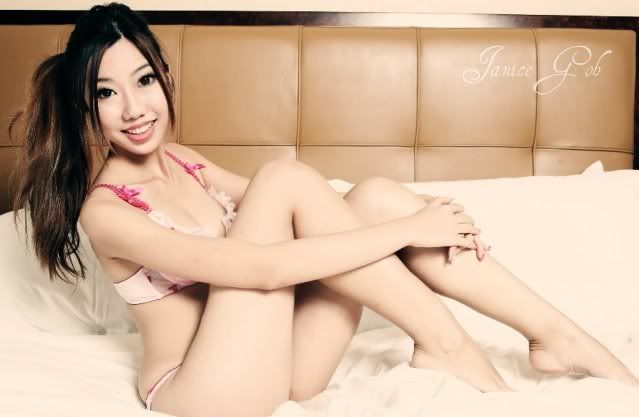 Nightie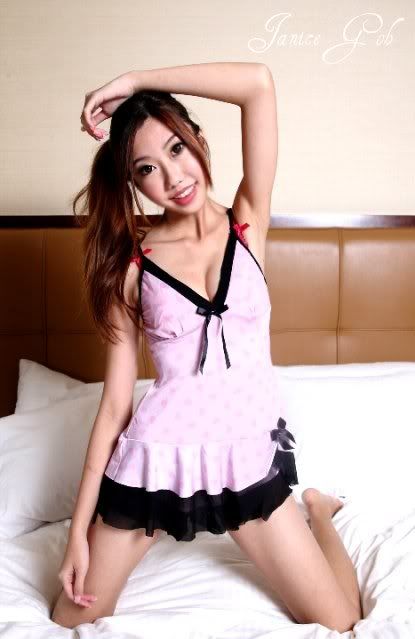 Happy with my works, next few weeks would be still in a shoot spree!
Hope i don't lose the spirit after too many shoots. Once spirit is gone, photos has no essence/feel.