Hey hey,
Busy Thursday! Office, School & Event!
Coordinating a cny event at Airforce Training Command again, but i drop myself for it as i don't want to pon. Though i'm not working but my heart will be there! Worrying of any last min issues & lastly miss the fun & my girls there :(
Check out my bag!
Bad image, didn't realised cam did not focus :(
Marketing Management notes, textbook, notebook
Kimmy seaweed, Bee Chang Hiang cheese Bah Gua
Gatsby oil blotter
Anna Sui Ring Rouge
Hello Kitty 2012 Scheduler
Soft Tissue
Hello Kitty water bottle
House, Office keys & Ibank token
Highlighter, Pen
Coach wristlet
LV cardholder
Samsung Galaxy 7inch Tab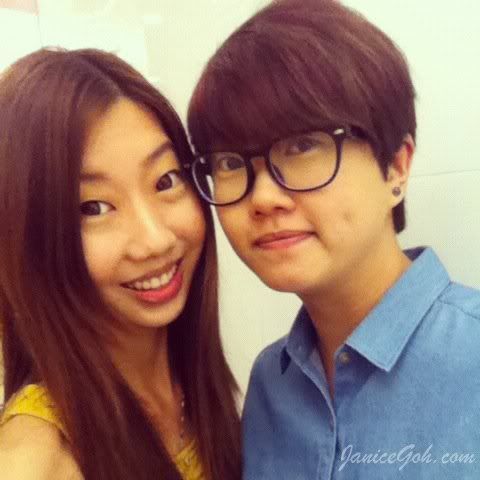 Damn shag in real life now, but looking fine here. My phone's cam love me alot!
I'll have Hazel to accompany me for lunch everyday now! Yay! No need #foreveralone already!