Last Friday was supposed to have lesson but i'm too packed up with schedules that i actually mistaken as no class. I still can happily tell bf finally no class for a week! Dumb!
So i went on to Mediacorp and another casting before boyfriend picked me up & decides to go JB.
Saw Renee at Mediacorp.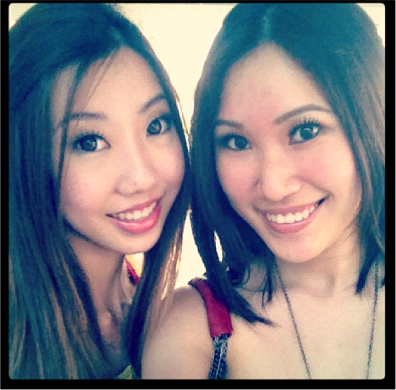 There's this shop which made candies are giving out free candies & this guy got a lollipop for me!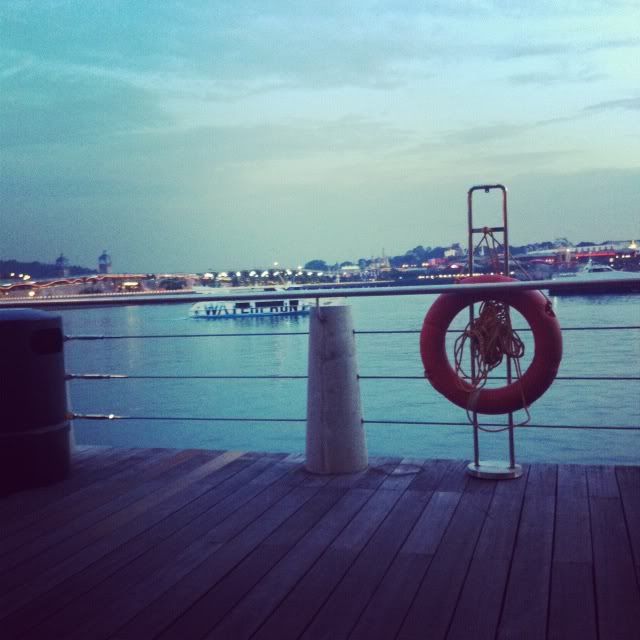 Went home changed, nua, grabbed passport & off we go!
Cannot resist the Lok Lok!!! Been giving this stall businesses for months. Each time 2 of us can eat RM40plus worth of Lok Lok & that is like after dinner. Kuazhang!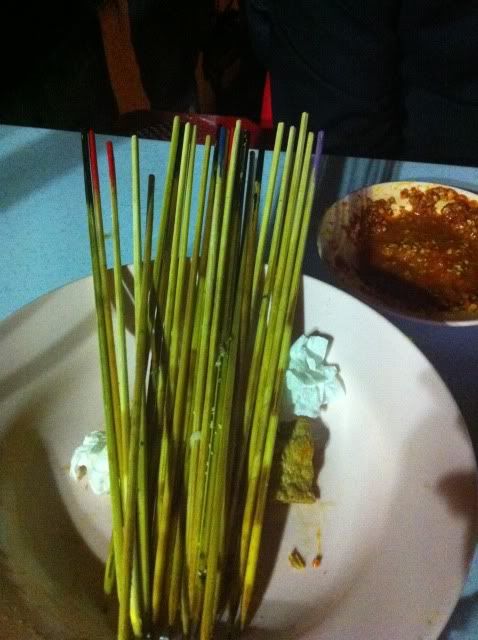 --------------------------------------------------------------------------------
Did my nails at
Beautify Nails (http://beautify-nails.blogspot.com)
last week, finally changed my nail design which lasted more than a month.
I feel so proud to have pluck & file off my own previous hard gel nails.
BUT FORCE PLUCK OFF THE GEL IS NOT GOOD, WILL HURT YOUR NAILS, PLEASE DO NOT LEARN FROM ME!
This time round i wanted something floral, showed Venessa the pictures and she can do exactly the same! She's good or what! Many friends & my bf also said the flowers looked real :)
You just hate it if manicurist drew some fake ugly flower or flowers that looked very cheena nail art, don't you?!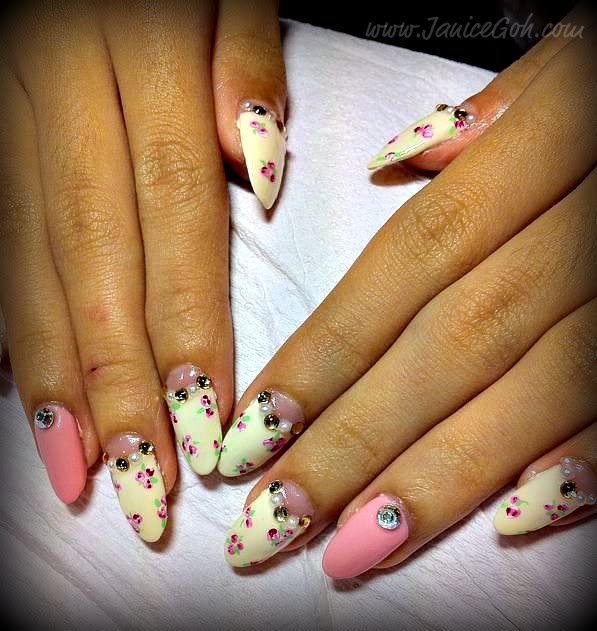 $53 for this set of pretty nails!
Home-based Salon
at Bukit Panjang
. Do contact
Venessa
, Whatsapp/SMS
81127930
to book appointment.
Get a 10% discount off a service by:
1) Liking us on Facebook at http://www.facebook.com/BeautifyNails
Printscreen a photo of Liked on FB PG & Show upon Payment of service. *This discount will only be enjoyed once for each customer.*

Get a 15% discount off a service by:

1) Sharing our facebook updates with your friends on your profile page.
Get a 20% discount voucher by:
Doing a write-up or review of us on your Facebook or your personal blog.
You will need to write at least 3 sentences in order to gain the discount voucher.
Terms and Conditions
1) To receive your 15% and 20% discount voucher, you will need to take a screen capture and email it to us together with the link of the page where you shared our link or wrote the review of us and mail to beautify-nails@live.com. Please allow 3 days for us to verify your share.
2) You will only be eligible for the 15% and 20% promotion at most once every 7 days.
Which nail palour got this kind of promo!
Not a blogger its fine, as long you have a FB account like her FB page/share updates you get discounts! :)