Actually i cannot understand why Singaporean cannot take young girls posting lingerie or sexy shoots online.
Ok maybe not even young, 21 & above is an adult already. Unless you means she is 16year old xiaomeimei then it's a different story. Nothing is wrong to me if you are a grown up, as long it's tastefully taken and not nudity. As long they are comfortable to share, why can't they post their works?
People should just chiilax abit. LOL.
A handful of favourites from a casting shoot!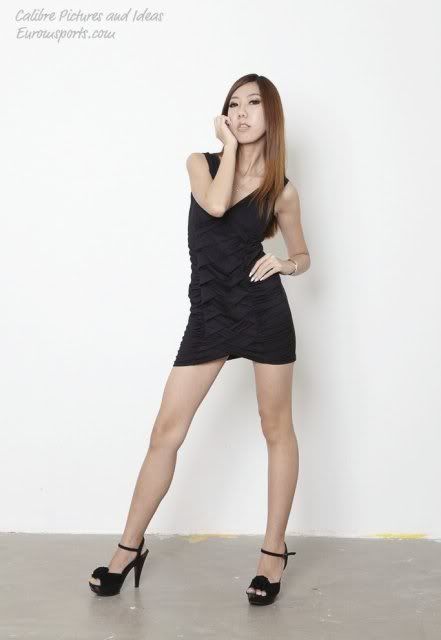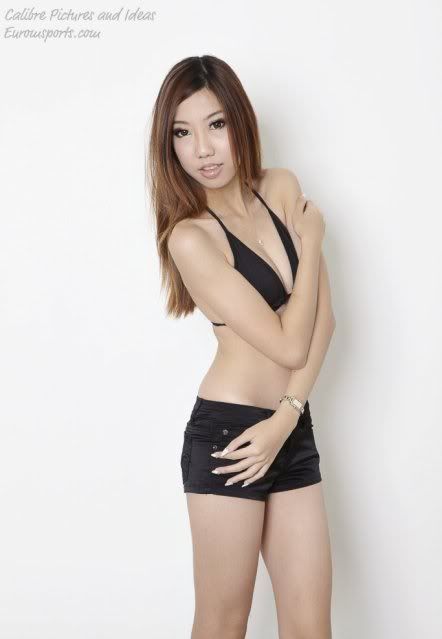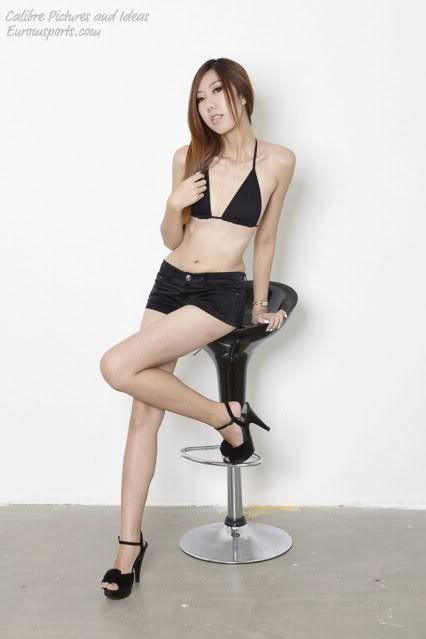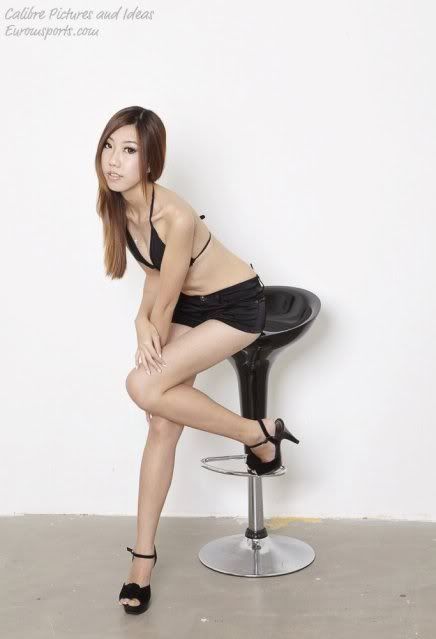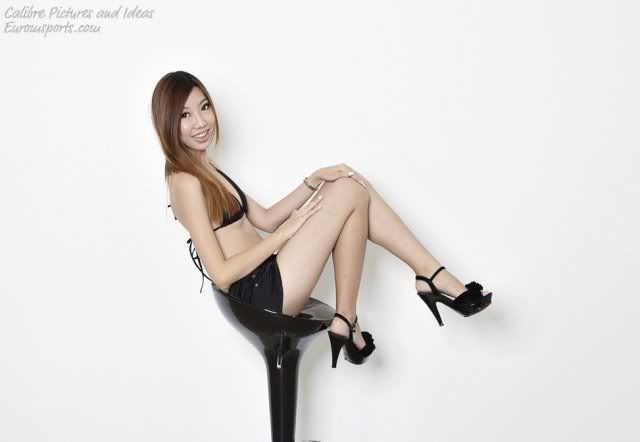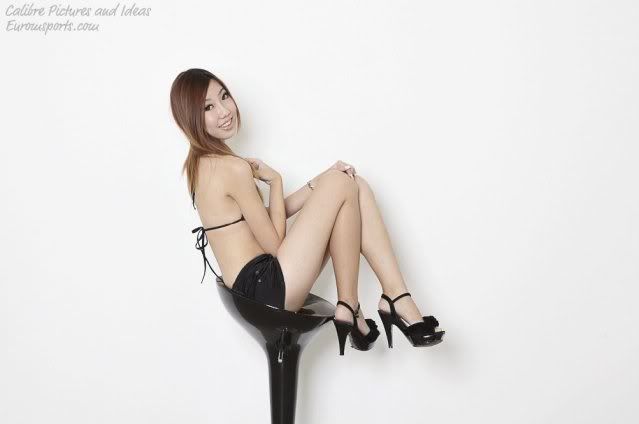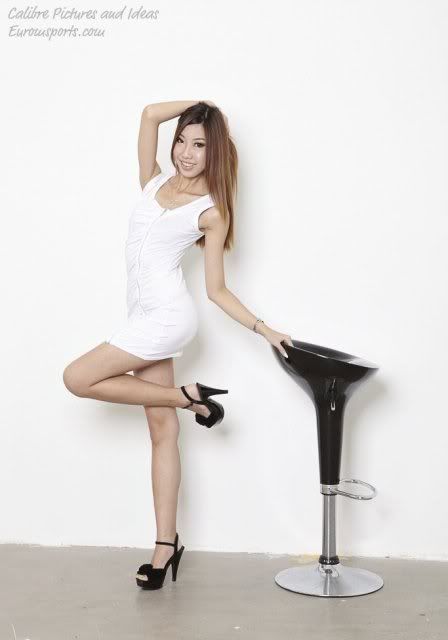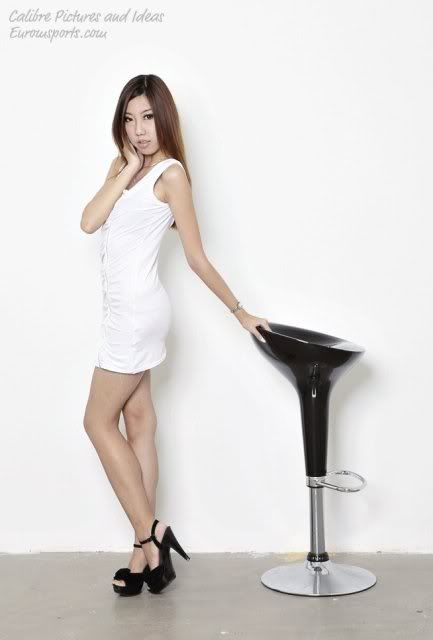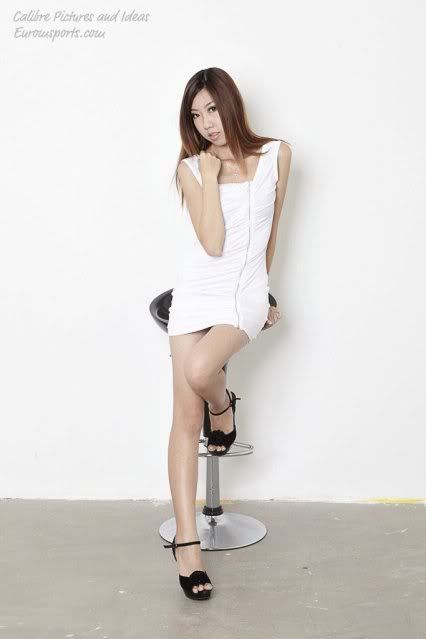 Received a really good news! Meanwhile, stay tuned till i can share ok!