My first ever threesome sensual group shoot, with 2 other models (Eileen Cheng & Miyo Han) and a team of 3 photogs.
The director Ashley 'worked & planned' out a proposal before we models act on it.
So there are a few sample photos & our mimic version.
Outcome of 8hours hardwork, with uncountable hours of editing to get the images below. Backache and all after the shoot, but i enjoyed every moment there with the guys and girls!
There will also be a video of behind the scene which i am so excited about it!
Confirm alot of my damn ugly moments!
I know i am looking very short here, but no ok, is the babes are like 166 & 167cm kind of height and i am a good 164. Ahhhh. Whatever, short means short :(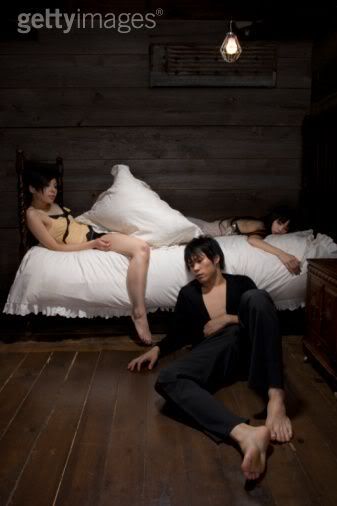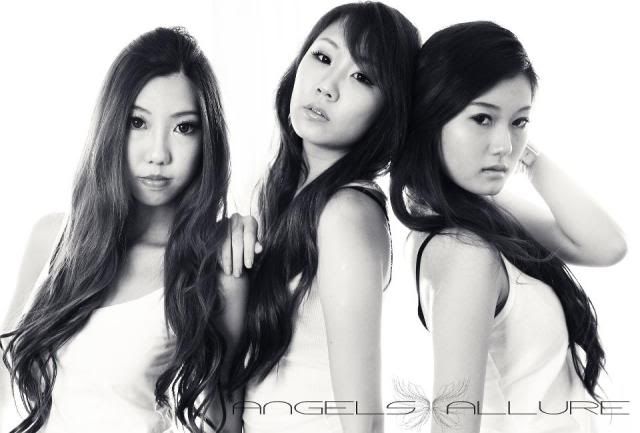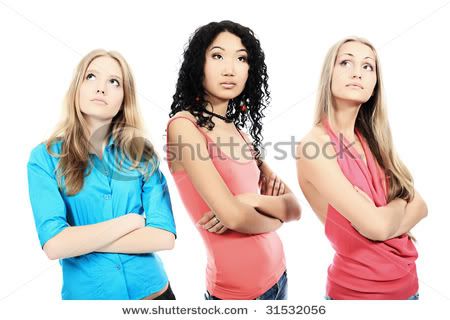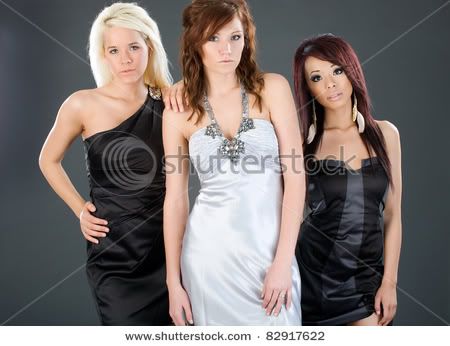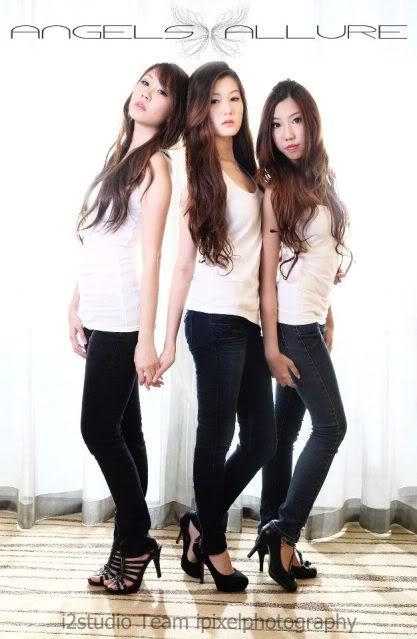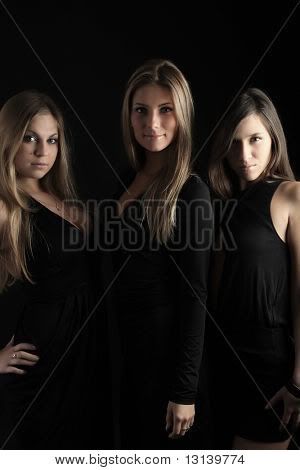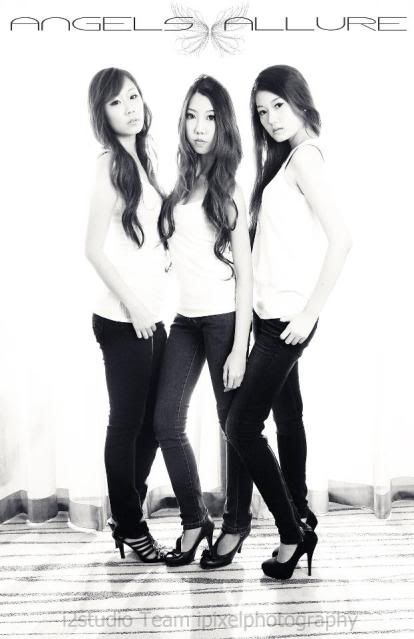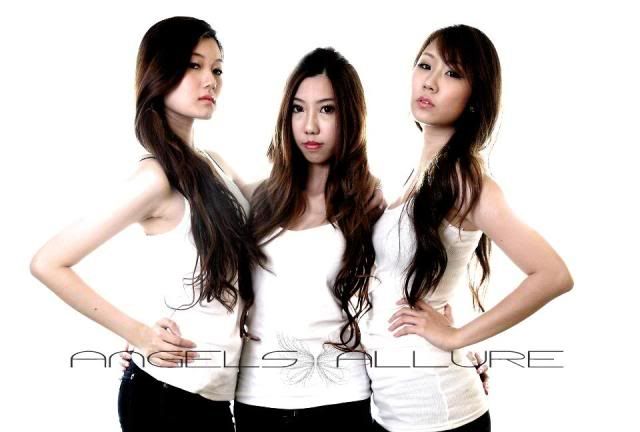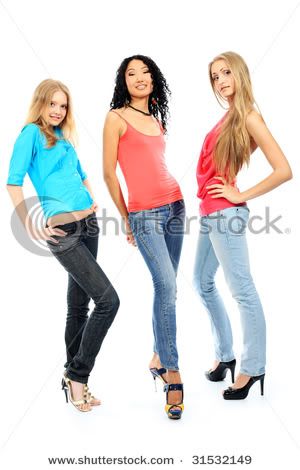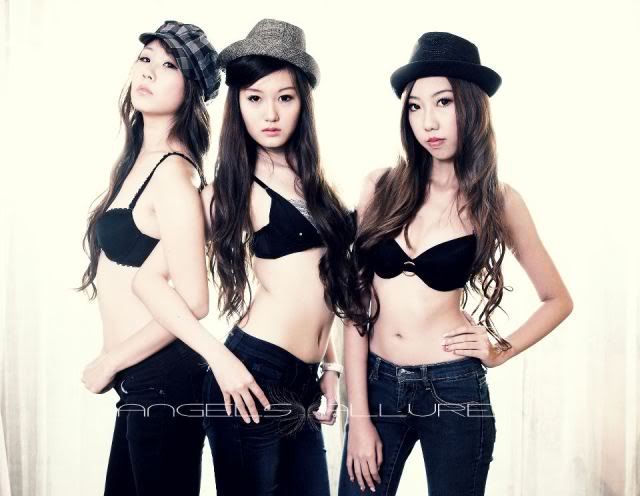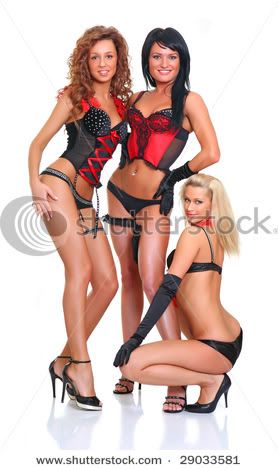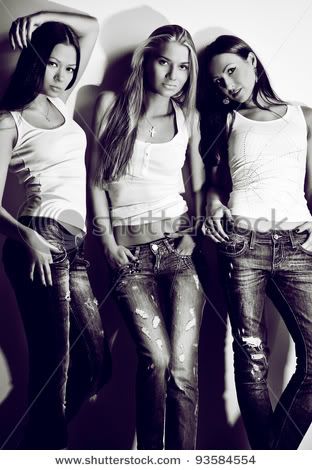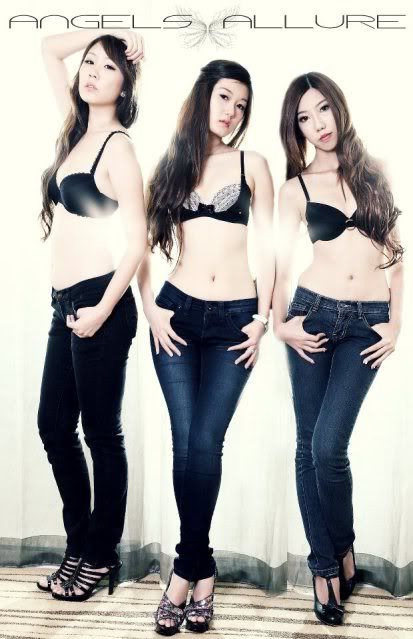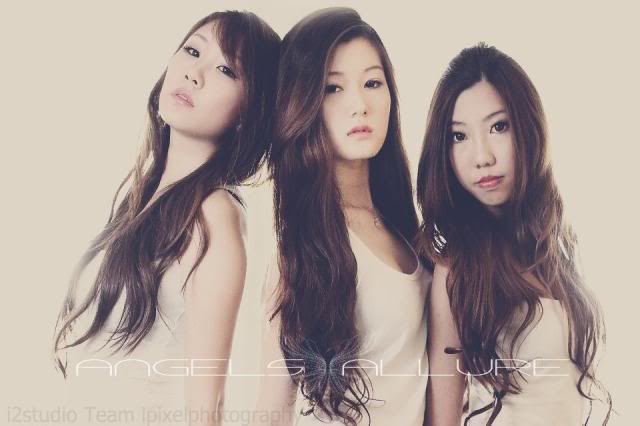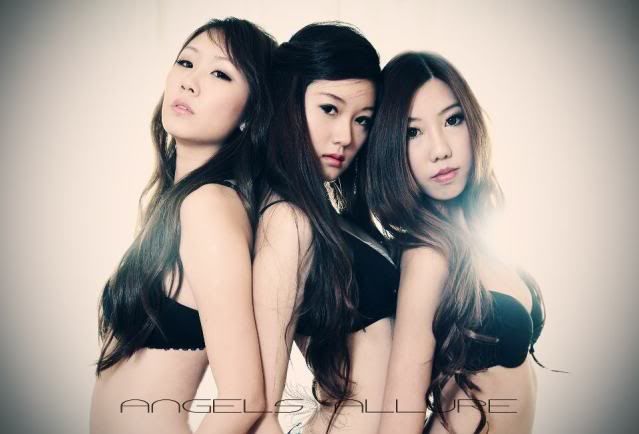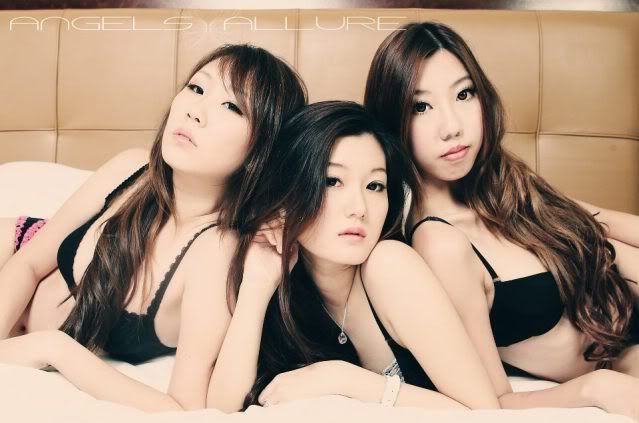 A photoshoot done by i2studio Team ipixelphotography.

Photographer: John Chua
Art Direct/Video : Ashley Ng
Lighting/Asst : Max Wong
Video: Ashley Ng
Location : Marina Bay Sands Hotel