Please click here to vote for me, Janice ! Thank

s
!
And, I am featured in Belumni online as their weekly babes !
Do look at my short interview here! :)
http://belumni.com/?p=3995
I am so busy with my school assignments & i'm not even done with it yet. One last one to go!
Then it would be a hardcore study period before major exams in mid April.
Time flew so fast that my 2nd trimester is ending soon! It sucks so much because i really cannot cope!!!
As usual, i went for a casting & had my weekend shoot!
Something mishap happened just before the shoot ending while i changed into my 2nd outfit.
Knocked face against a tree branch while crossing a drain carefully in my 4inch heels.
Too careful with my heels but didn't take note of my front view. What am i doing?!
Anyway i'm like temporary disfigured now. Really really bad swelling & bruise.
I hope i would recover soon enough for i still have shoot next week!
Anyway casting result was great, hope to receive the confirmation.
(I'm the top row 3rd from the left)
One sneak peek before the 'industrial accident' happened.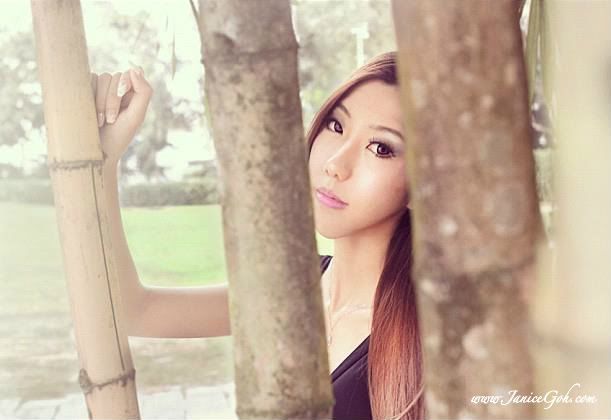 Remember to vote for me here before you exit! :)
http://belumni.com/?p=4000