Hello all! I'm loving all the photos from IT show 2012.
These are some of the selected awesome shots from various photographers!
Too many photogs came down on Saturday, & i'm really surprised by their efficiency & magic memories. It's like, half of the photogs i have yet to meet/work with before but surprisingly some can call me with my name & tagged me in facebook correctly!
Hahahaha. I felt so loved having being tagged so many pretty photos the moment i returned home from work! Fast or what?! Xie xie ni men, xing ku le!
Partner for Saturday was Diana !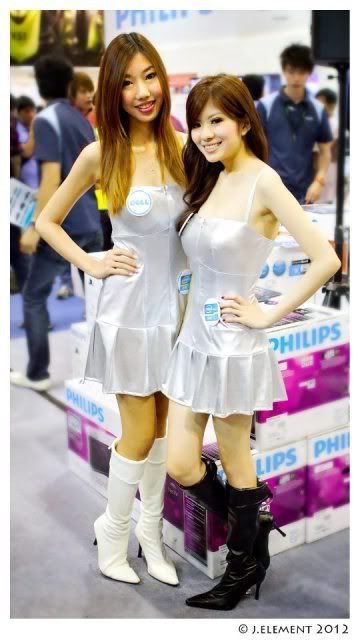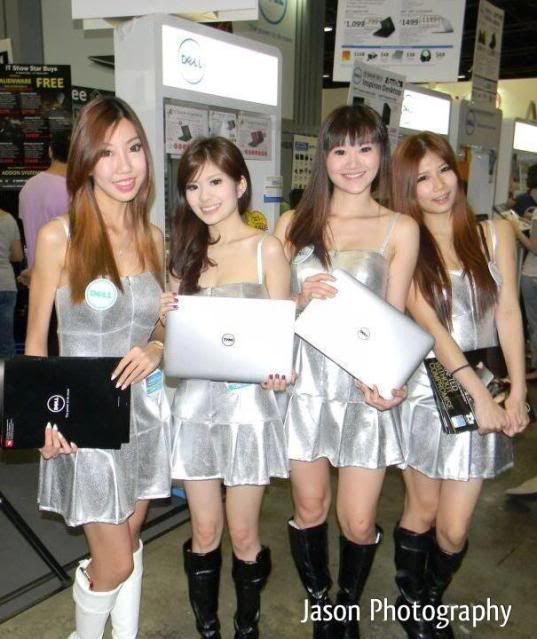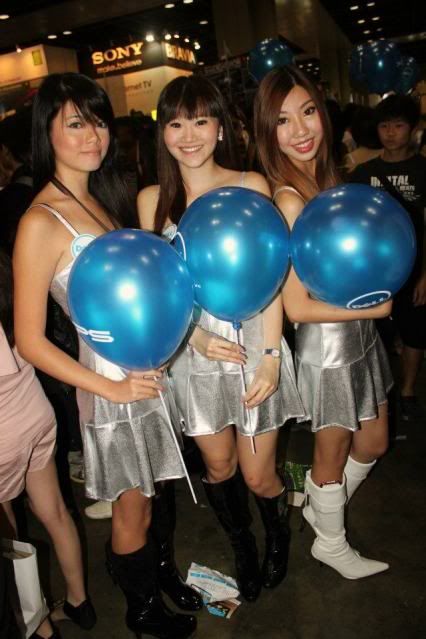 Partner for Sunday, Sherly !
I was looking so bleah on Sunday as i slept barely a few hours & up at 7am to go for a morning shoot!
So i was pretty worn up by the time i reached Suntec in the noon. Bad hair day & oily face. :(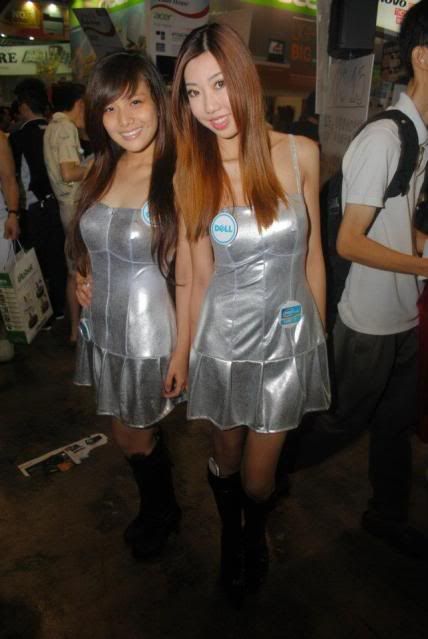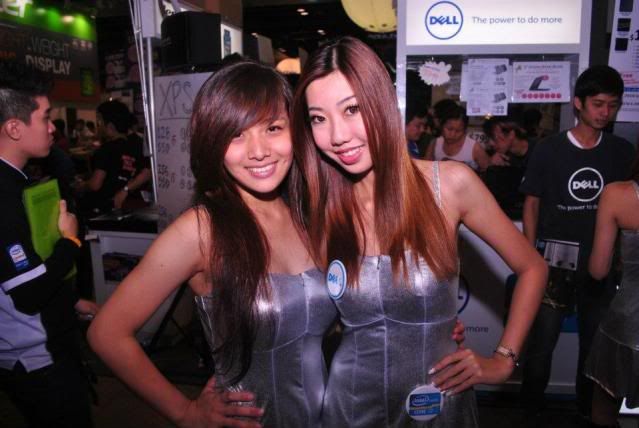 All 12 Dell girls, we had the most models for our brand!
Some of my individuals!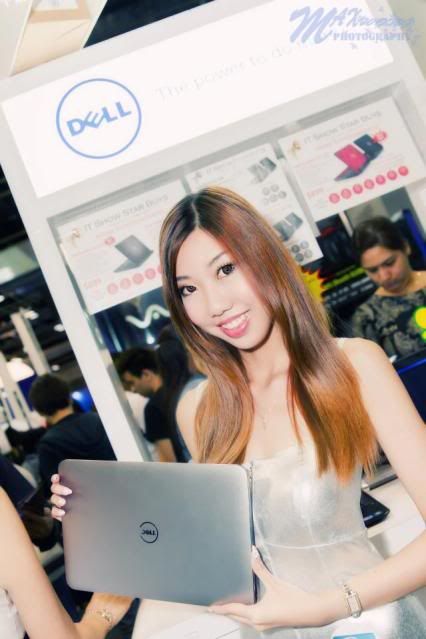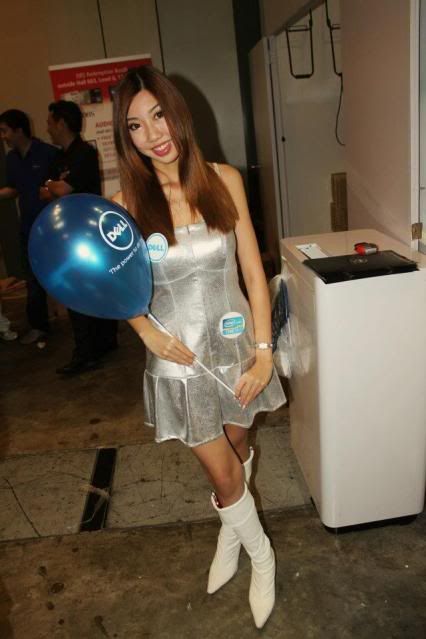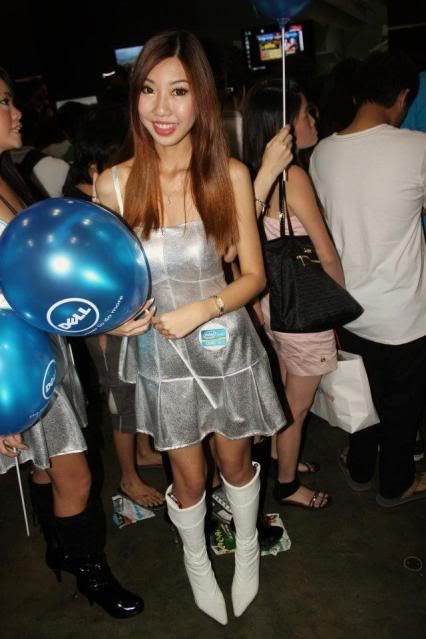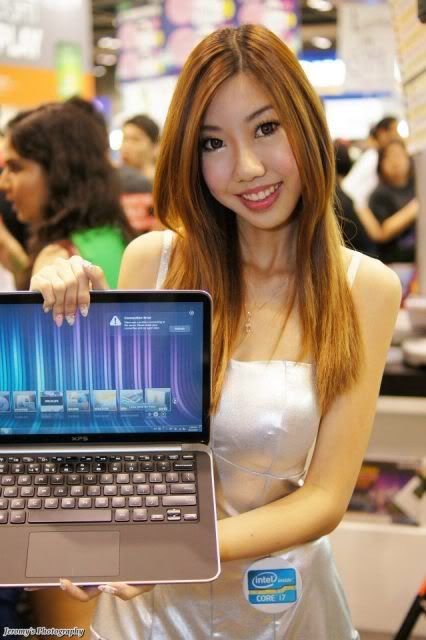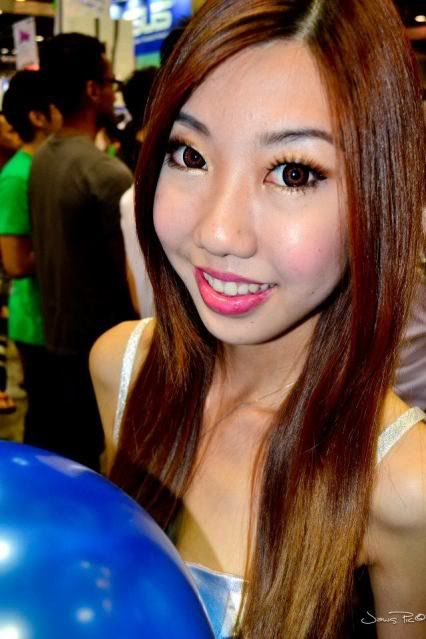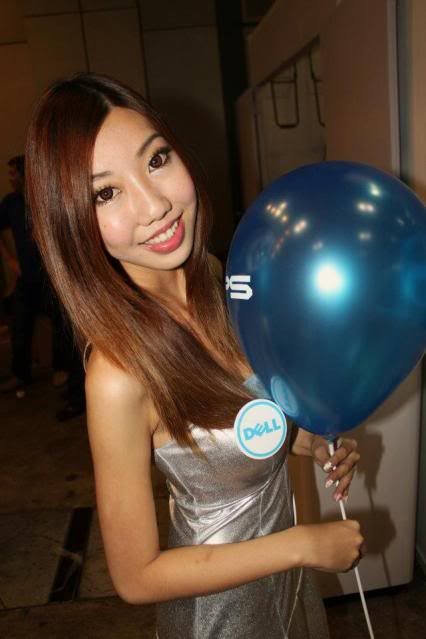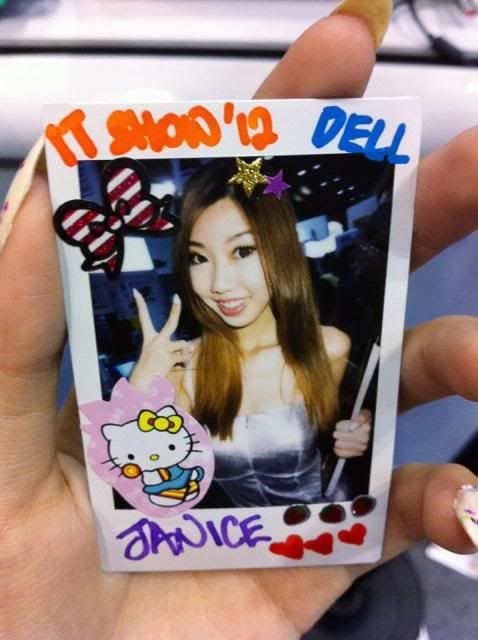 These are from my iphone!
Saw Jocelyn at my booth & grabbed her for a pic!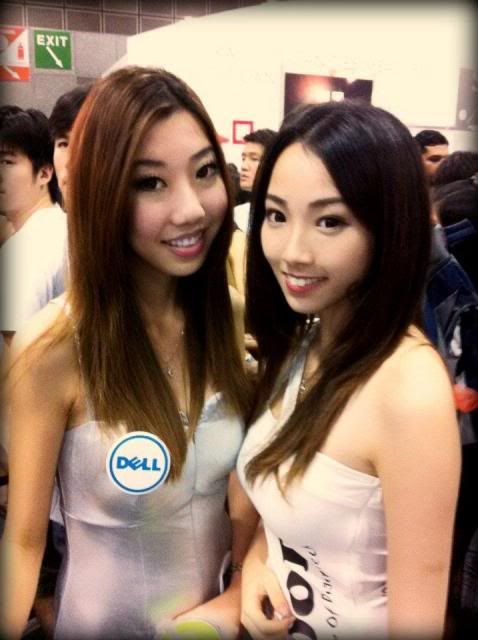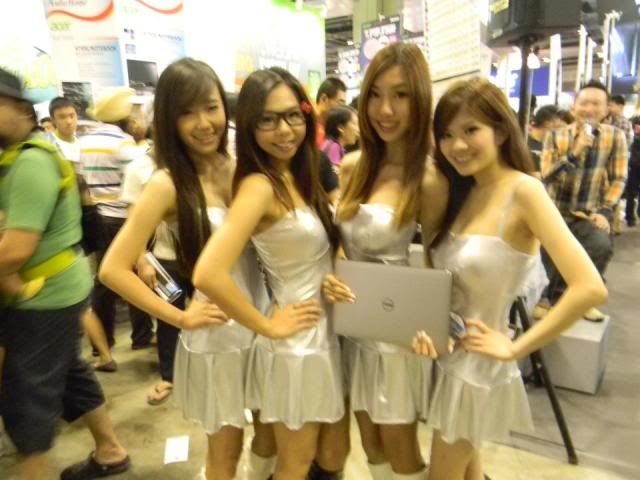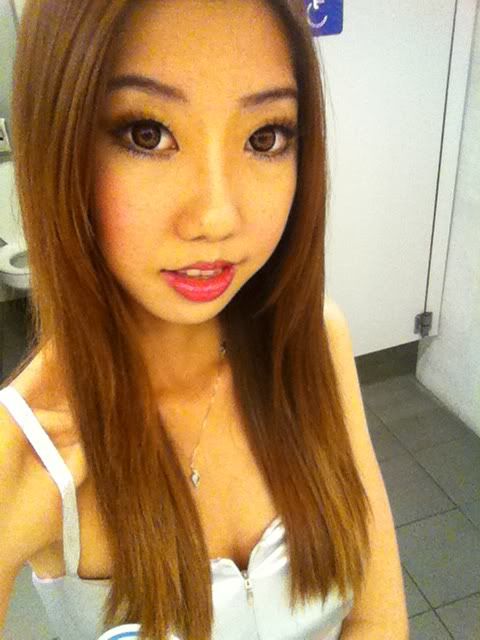 I missed out 2 girls :(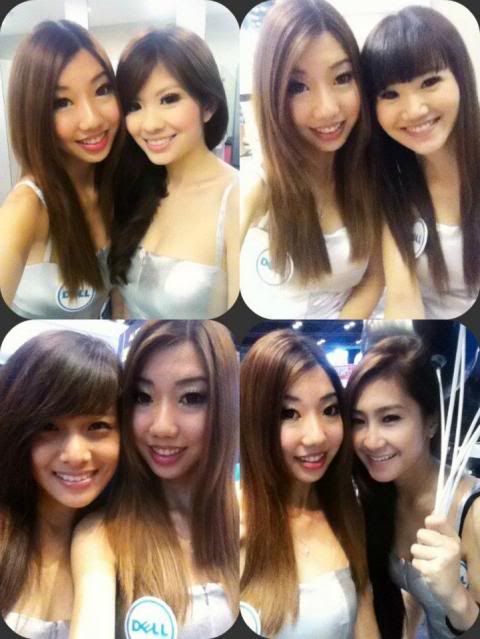 Got my photos printed on the spot!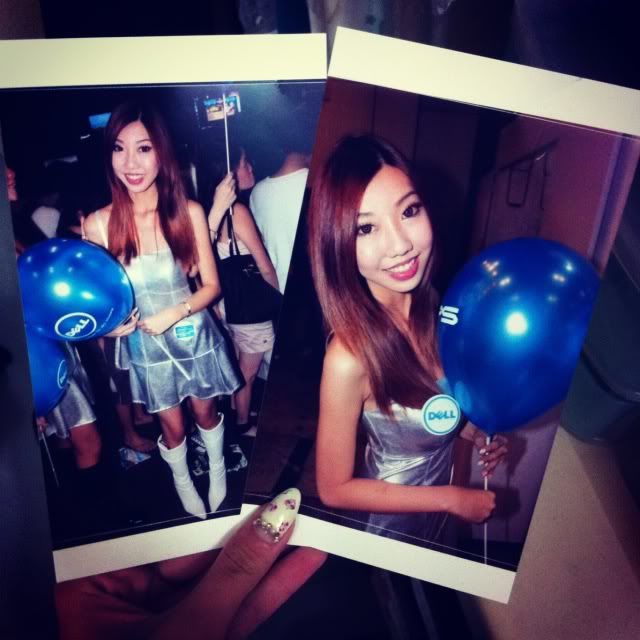 Lunch was packed by Dell.
Day 2 morning, on the way to shoot.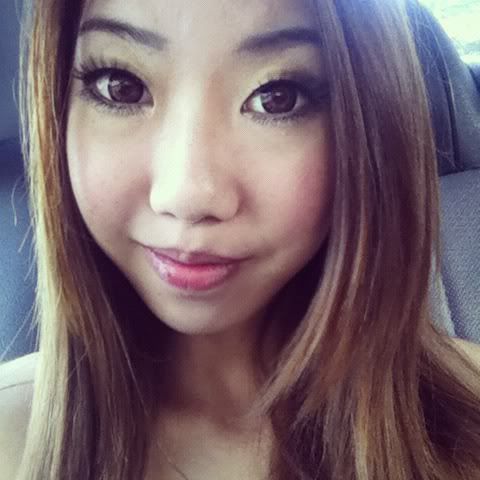 Breakfast after shoot before cabbing over to Suntec. Most of the girls cabbed on the last day. LOL! Too shagged lah!
Dude, we are on xinmsn.com !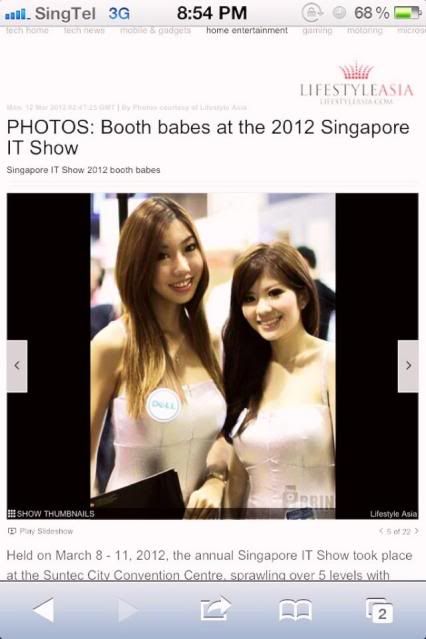 My bf came picking me off work looking good cos he must match up with me! Lolll.
Speaking which we had a hard time looking up each other, some of my friends wanted to look for me but couldn't get me by my phone. Singtel just don't want to act up in the convention center. I always had zero signal or with 3G but can't access the internet. How irony when you have your big Singtel booth in the hall but signal sucks!
Welfare was not too bad, we are very much on our own. Kinda fun actually.
p/s: I did not watermark this entry's photos as i don't want to mess up the beautiful pictures. Please do not ripped off ok? Thanks!