Weekend was super relaxing, it feels like i've kinda recharged!
Bacause it's Monday and i'm not having any blues! Hahaha. Probably because i'm going for a movie premier later and tomorrow is a public holiday! Awesome!
Stayed over at the bf's on Friday night, and we totally slept like a pig till evening!
One of my longest sleep in these few months i guess.
Went on a day trip to Batam with my parents. It's been long since a family holiday trip!
They are those who doesn't like far and long trips. Actually day and neighbour country trips are much expensive than flying further and longer. You won't want to spend the travel tickets just for the short half day right?! I spent 400 on this trip. Which i don't really saw where the money goes to!
It was my 3rd trip to Batam already, so i totally have no problem communicating with the drivers, no problem with their thousands and millions of currency, and routes around.
Brought the parents to 2 Nagoya Hills & Megamall shopping centers (which my aim is to sup all the indomee back and have A&W till tummy burst!), Dua Pek Gong temple, and Golden Prawn for seafood.
HEY I SAY FIRST AH, DON'T JUDGE ME WITH MY OILY AND SHAG FACE TOWARDS THE END OF ENTRY! AND DON'T JUDGE MY FAT FACE TOO! I LOVE CLIPPING MY FRINGE UP TO PREVENT FOREHEAD BREAKOUTS!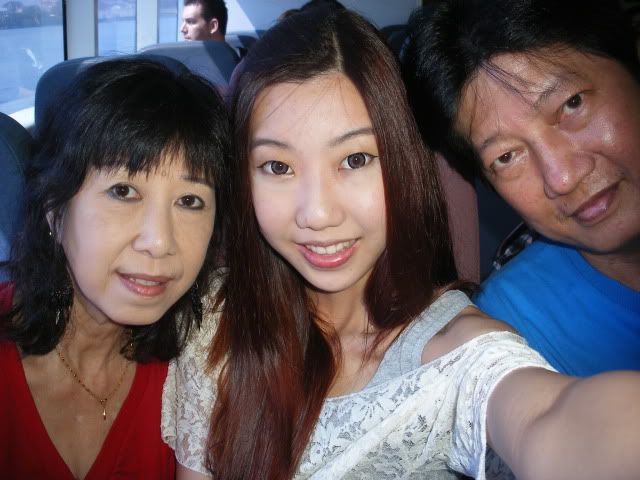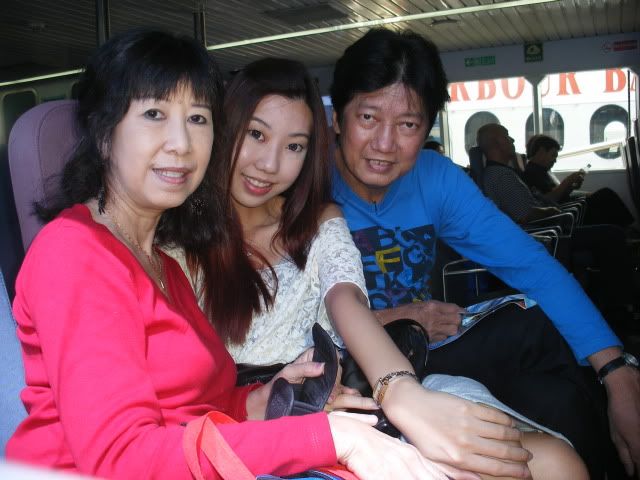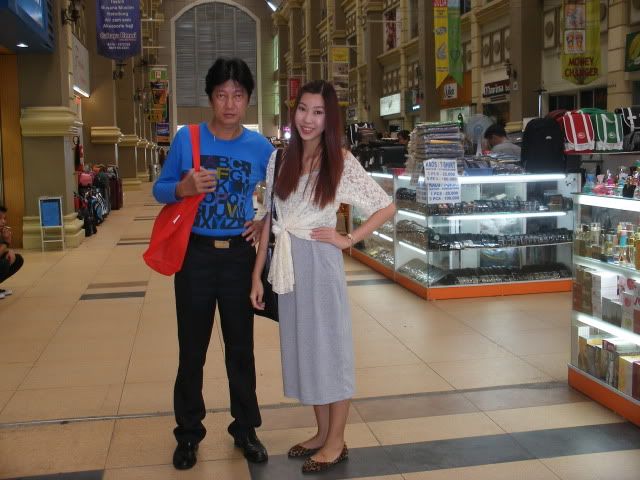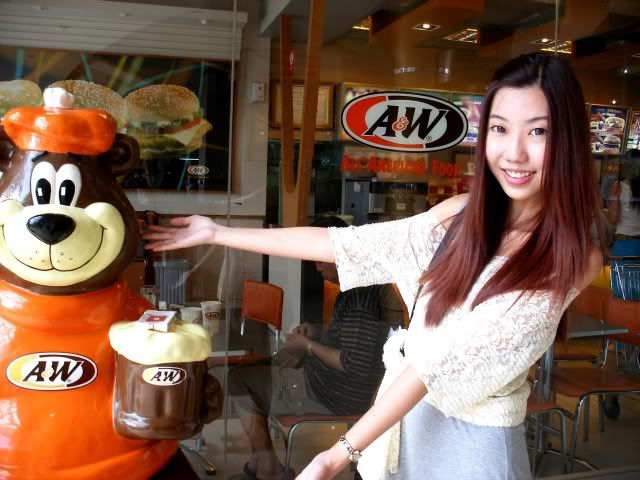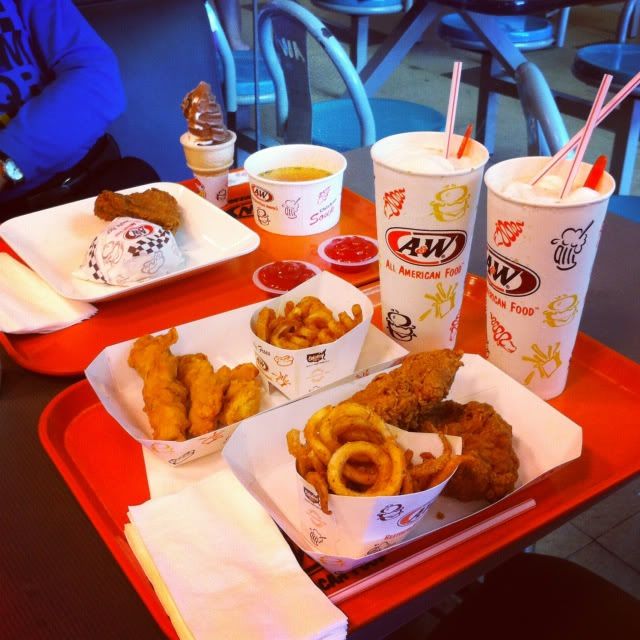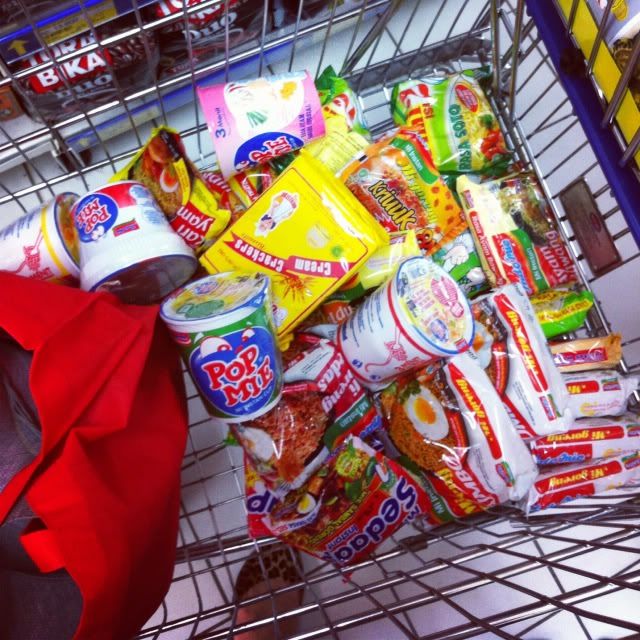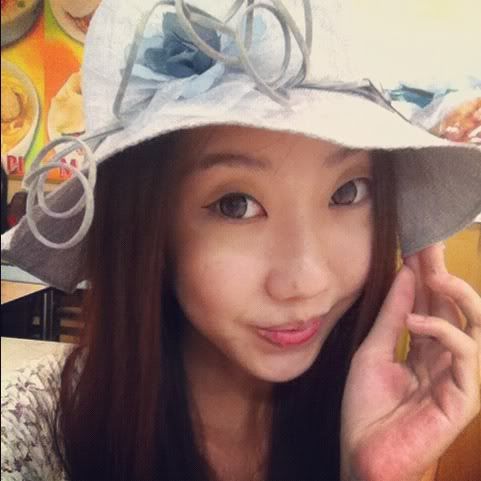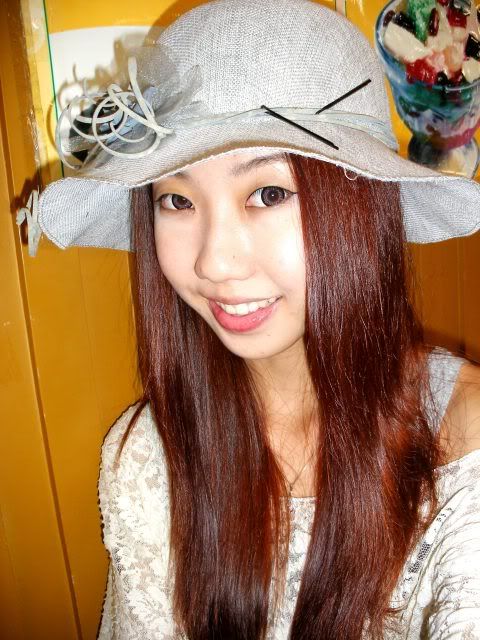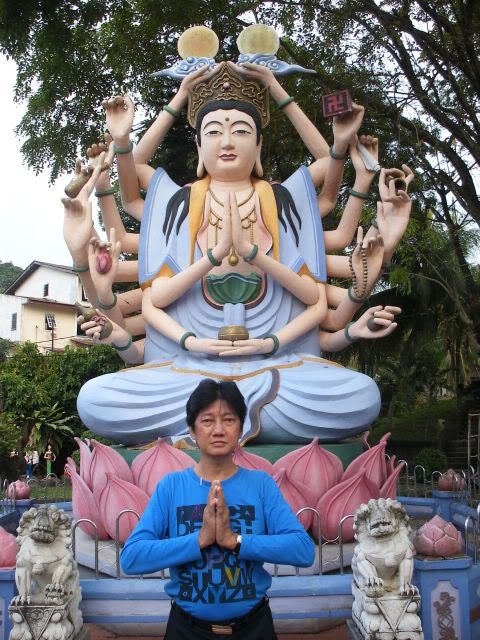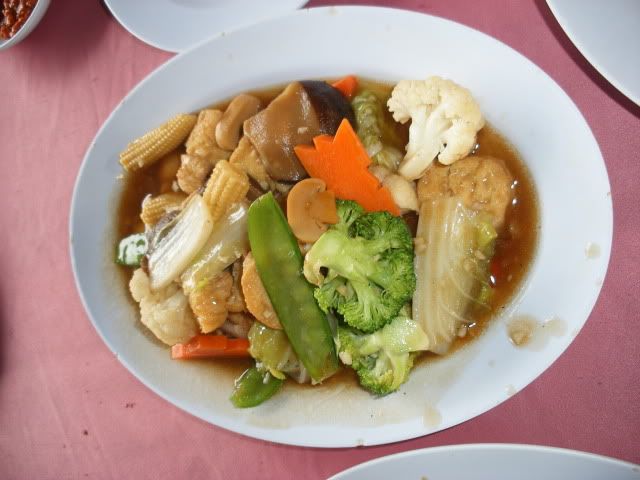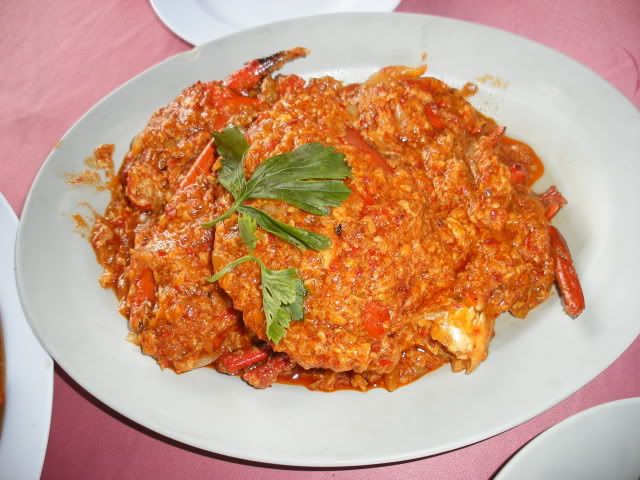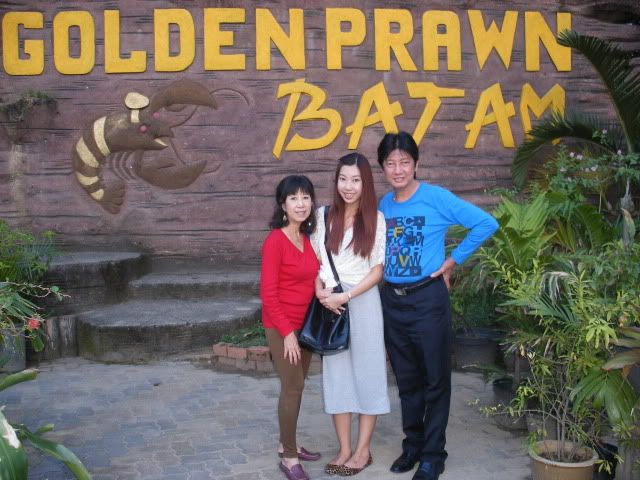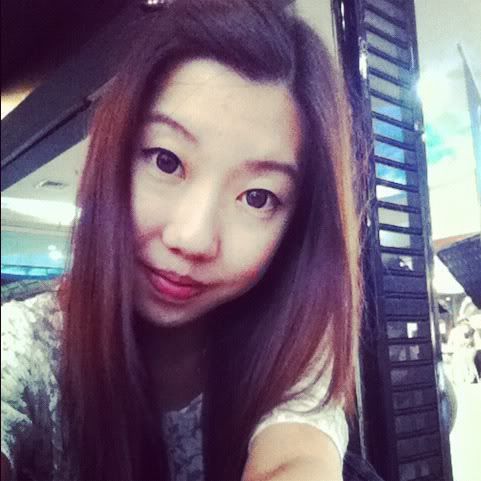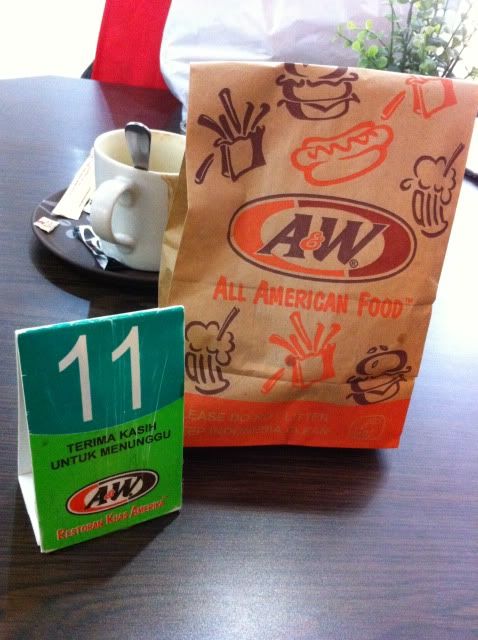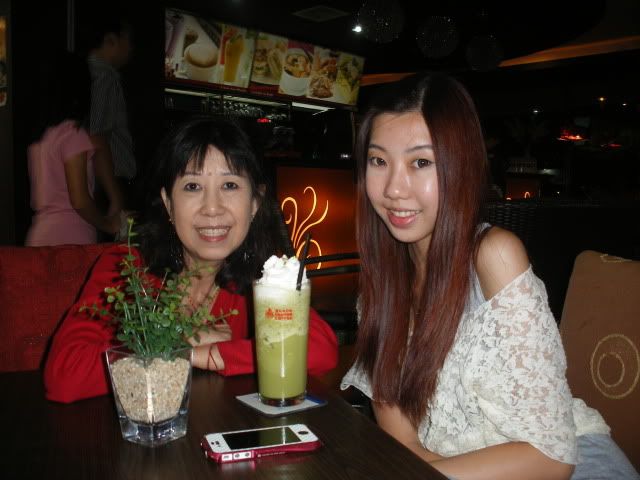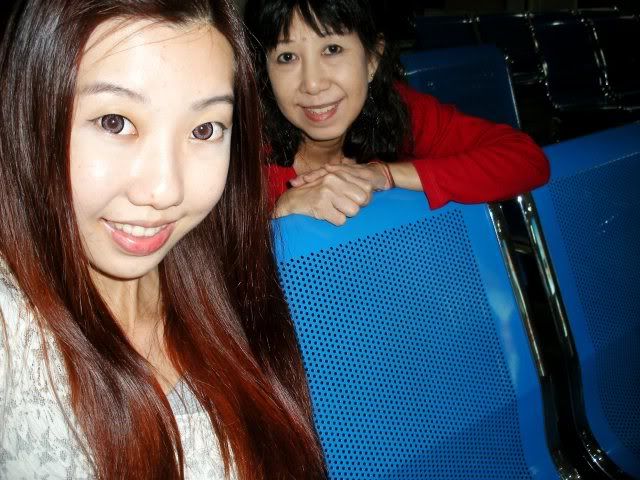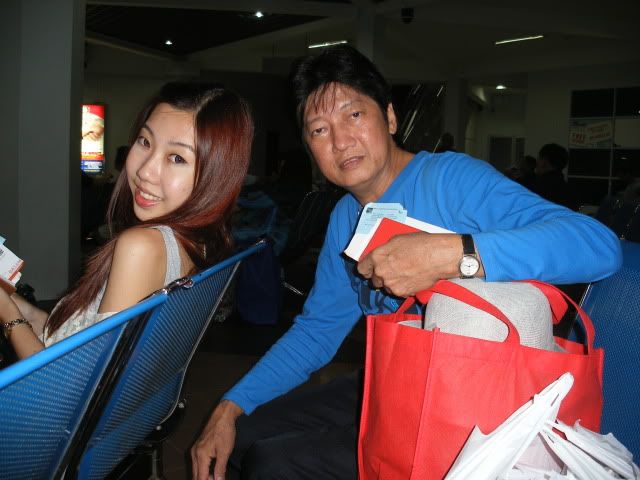 Caught the late evening ferry and by i 'touched down', boyfriend has knocked off and we headed to JB immediately straight!
Wow, i'm having my passport chopped twice in a day! Country hopping is fun huh!
Favourite chilli and lok lok! Every week must go jb once to have it!