WATCH THE VIDEO TO SEE HOW 'JANICIFIED' IS BORN!
Oh god i survived my busiest week!
All i wish is to be home to sleep sleep and sleep.
Stop complaining you people can't get into sleep, having insomnia and all cos poor girl here is having sleep debt to clear!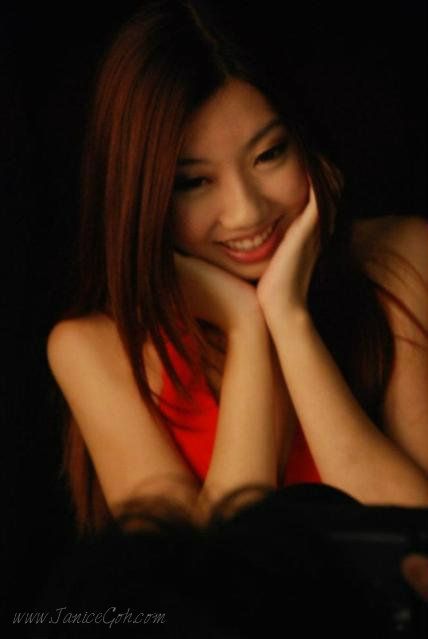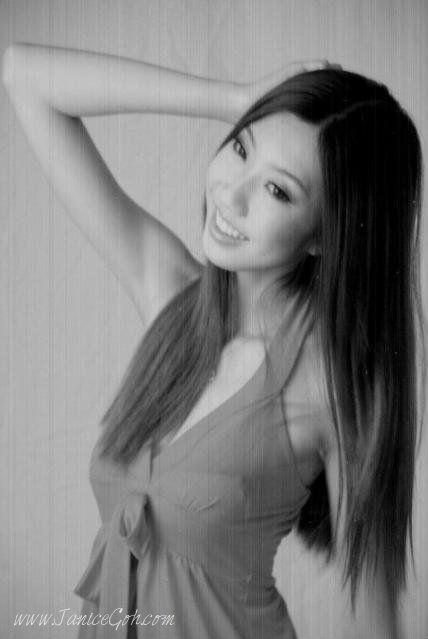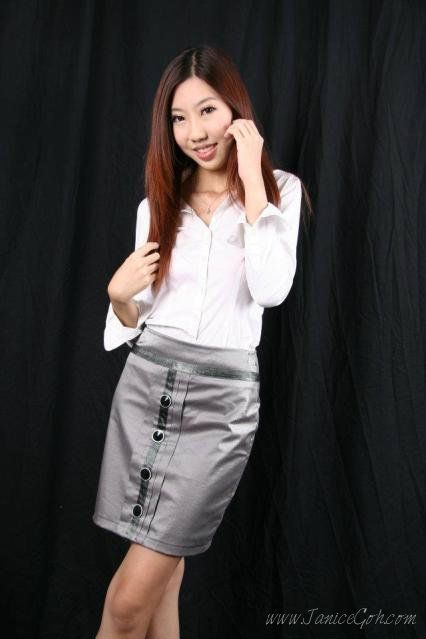 So tired of asking for help in votings and fb 'like' already.
So fucked up. Some friends don't even want to help just a simple 'like'.
Friends as in those whom know in real for years. Obviously you know i'm in this contest, and obviously i posted all around fb you won't not miss it but you just choose to ignore? I mean, won't you out of goodwill saw me asking for votes so shun bian click on it meh? I will very auto if i saw my friends needed help one leh. Why act one need me to come ask you for a 'like' one. Kinda disappointing.
I wonder why am i always so nice 'liking' for others. I should just ignore next time too.
http://xinmsnlife.mediacorp.sg/fhm/fhm.aspx
I hope you won't mind to help me with the voting at FHM XinMsn by clicking on the link below!
Vote for Janice Goh please! Thanks alot, every vote counts!
http://xinmsnlife.mediacorp.sg/fhm/fhm.aspx