Golden Village
at
Jurong Point
reopen its doors on Labour Day, 1st May 2012 and I was invited to experience the new cinema facilities with Aunty Lucy & blockbusters
Marvel's The Avengers
!
Omg i can get to be one of the first few batch to watch Avengers! Thank you so much
OMY
, you been so nice to me!
Brought bf along cos the moment he knows i have tics for Avengers he was like: i want i want! Hahaha.
Gay bf with our free Magnum!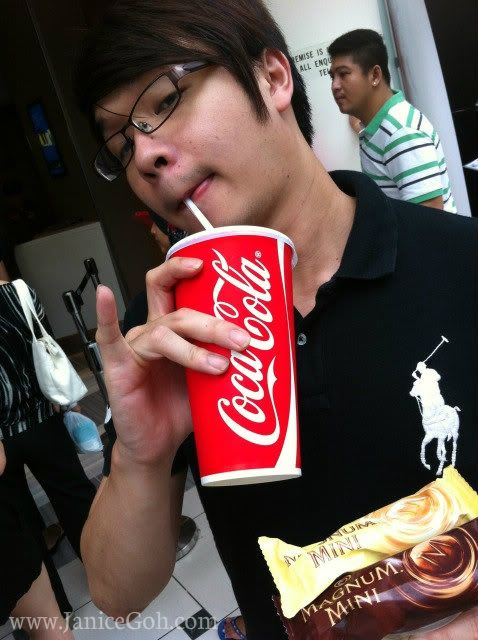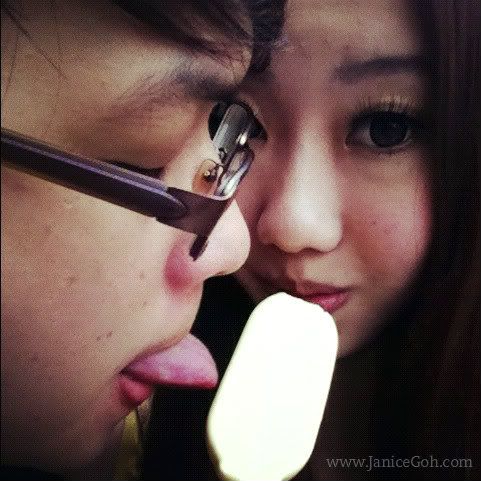 I had a shocked when i first reached, so so so many people so excited about the new cinema?!
GV Jurong Point went through a $4.5 million dollar renovation that promises an enhanced movie-viewing experience unveiling wider and more luxurious Camatic cinema seats, all-digital cinema screens and a 7.1 Dolby Sound system with premium-grade EAW speakers from the United States.

In addition, Golden Village patrons can look forward to a complete refurbishment of all cinema auditoriums, common areas, toilets, box office and candy bar counter. The newly-renovated GV Jurong Point will have a total capacity of 1,062 seats with 14 berths set aside for wheelchair-bound patrons.

(photos credit: www.gv.com.sg)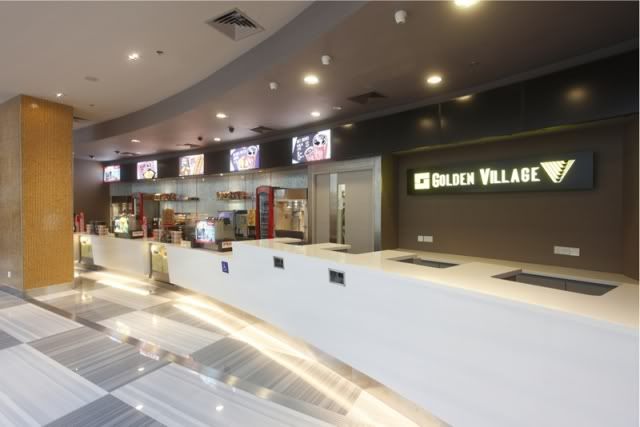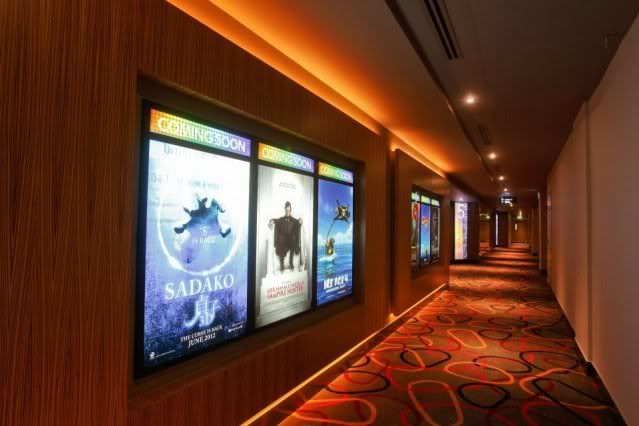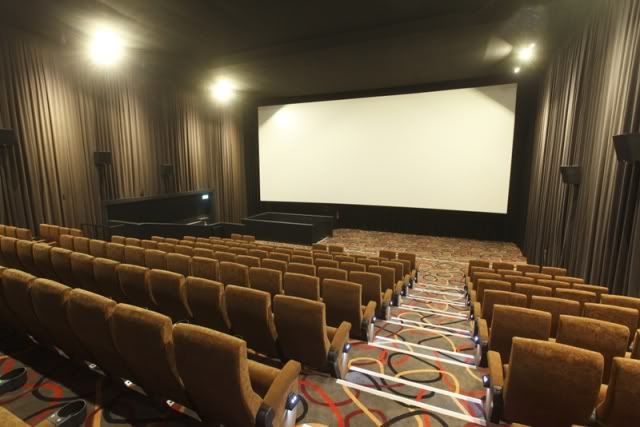 It's like a grand renovation for the whole cinema! West-sider can be so proud now to have one of the best cinema with us!
You guys might not know, but now you do, I stay only a few bus stops away from Jurong Point!
The new seat's handles are liftable, so all the rows can be couple seats! Seat was so cushioned and tall, i even tried lying down and i fell asleep! Too comfy!
Spot who is that!
Dennis Chew
aka
Aunty Lucy
interviewing one of the blogger.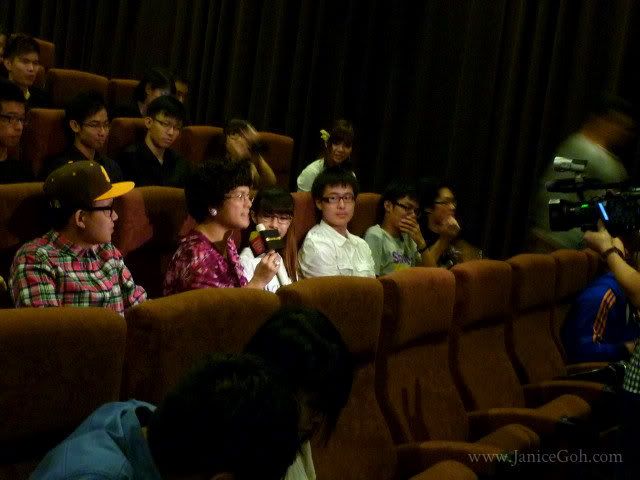 Did get to grab a picture with
Aunty Lucy
, can't find her after the show. So embarrassing! :(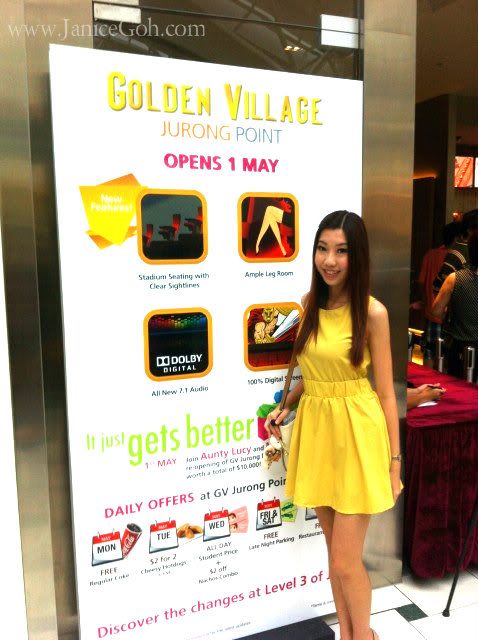 Good news for all!


In conjunction with the celebration of reopening GV Jurong Point,
there will be
daily promotions from 2nd May- 23rd May
-Monday: Free regular coke with purchase of one large popcorn
-Tuesday: $2 for two cheesy hotdogs (U.P $4)
-Wednesday: All-day student pricing and $2 off on Nachos combo
- Friday & Saturday: Free late-night parking at Jurong Point Shopping Centre
- Sunday: Complimentary restaurant vouchers with every pair of tickets purchased before 2.00pm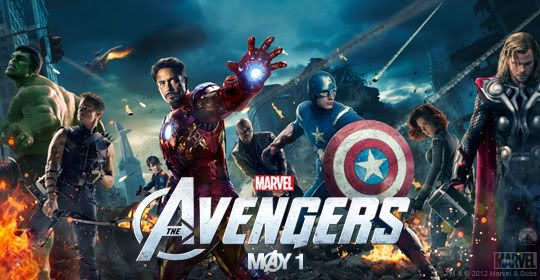 Go catch
The Avengers
at GV Jurong Point to experience the newly renovated grand cinema during this promotion period!
This definitely worth 'movie of the year' title. Even people like me know nuts about Marvel and don't like fictions understand and enjoyed the movie!
Do stay till the end of credit roll !!!!! Don't say i never tell you!!! ;)