Have chanced upon
Simplicity Nails
earlier this year and wanted to try out since i've been trying to look for a home based nail salon near my place! But because i been purchasing deals vouchers so i need to clear them all first before contacting Trina. And just nice i knew about the promo going on, and i am super rushing to do my nails for FHM finals so i tried my luck in asking the babe if there're slot for me! Hahahaha.
She is sucha chatty babe, same age as me only. So young!
This is the simple French design i requested!
Posted on Instagram and many commented Nice!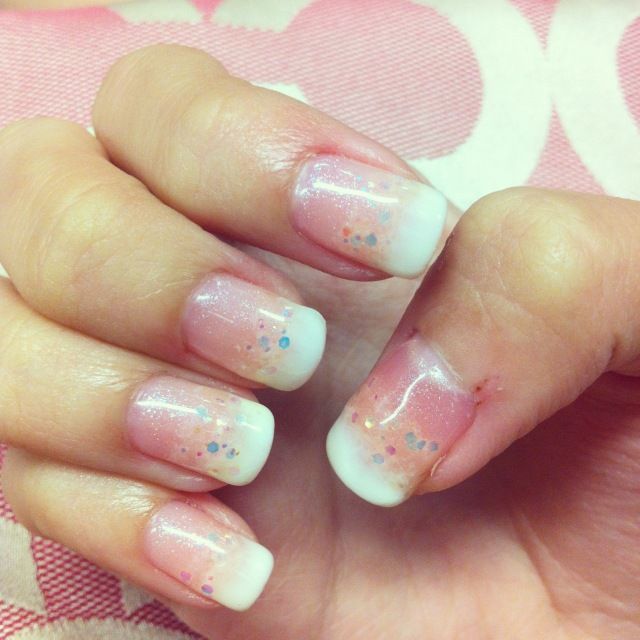 Gelish $30 Nail Art $12.
Simplicity Nails
is located at Lakeside, west-sider we no need to run till far far town to do nails anymore!