Thank you
Secretive
for sponsoring me more masks again!
This time round i'm going to review on Sexylook Extreme Whitening Duo Lifting Mask.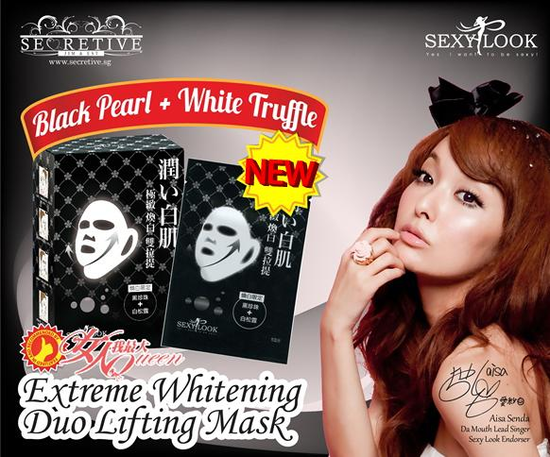 Ingredients in this mask: Aloe vera, cucumber, fucus extract, white truffle, black pearl and barley extract.
This mask is supposed to help in yellowish and uneven skin tone
, pigmentations, diminish dark spots, and moisturize the skin!

Black pearls are really really good for the face. I used to apply white pearl powders on my face, which it cost very expensive!
Sad to say i did not really take good care of my skin while i was younger, so i had slight pigmentations right now.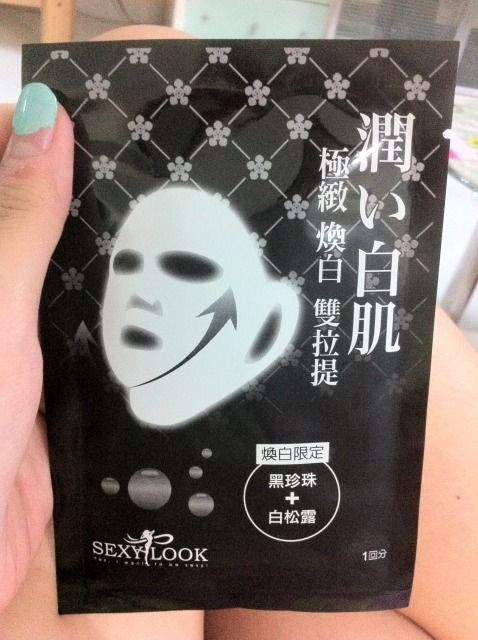 I'm on my 3rd pieces of this mask already.
This mask has the neck and ear hook area which works like the other Sexylook 3D mask for firming effect!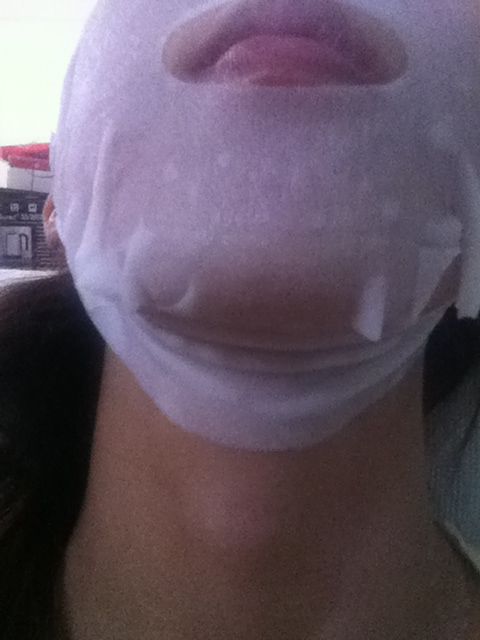 Loving the glowing effect so far whenever i'm done masking!
Do get yours at Watsons store! It comes in a box of 5s! :)