Who is this korean?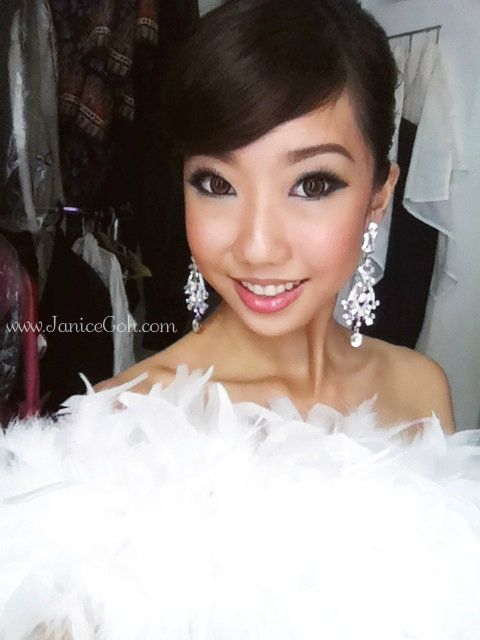 (swear to god no photoshop done to the face except for lighting & exposure editing)
The make up is just so perfect. I might not get a second chance to be this chio unless i can meet this makeup artist again!
Although she keep saying it's so challenging the moment she saw me sitting there in my naked face. LOL.
I must say she did a great job, even she herself say she got a shocked to see the transformed me. So mean huh!!!
So i went there with minimal makeup due to an event to attend before the shoot, but i was told to remove and wash off my makeup.
Ok, so this is how the challenging naked face look! (can't be bothered if it's blur)
I find it not too bad though!
So in an hour's of transformation.....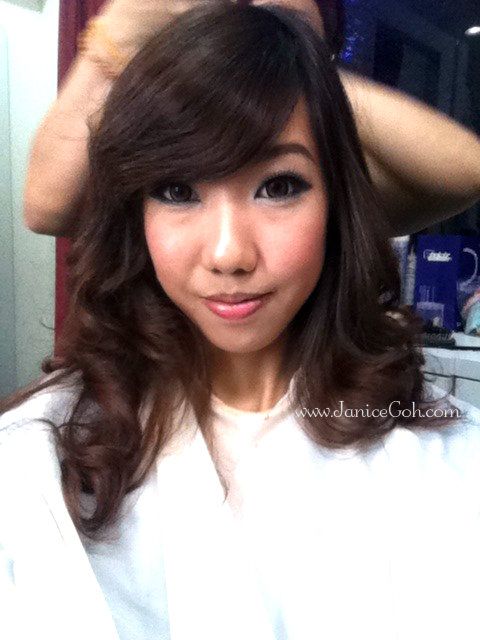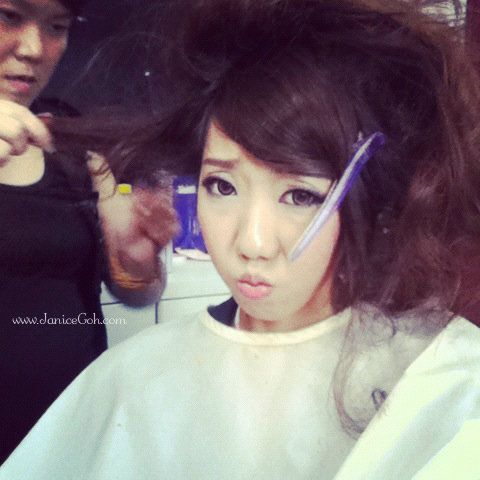 Looking so annoyed because shoot totally overrun and i am extremely late for my next job!
So i didn't do well as expected due to all the anxiety for being late and not able to find last min replacement! Shoot came out nothing near my self pic. Too disappointed with myself but it cannot be undone!
Let's do a comparison again, this time round with a liquefied eyes, chin & nose (2nd pic) ! So got the urge to go plastic for real. Luckily i do not have the money, if not i'm for sure to go!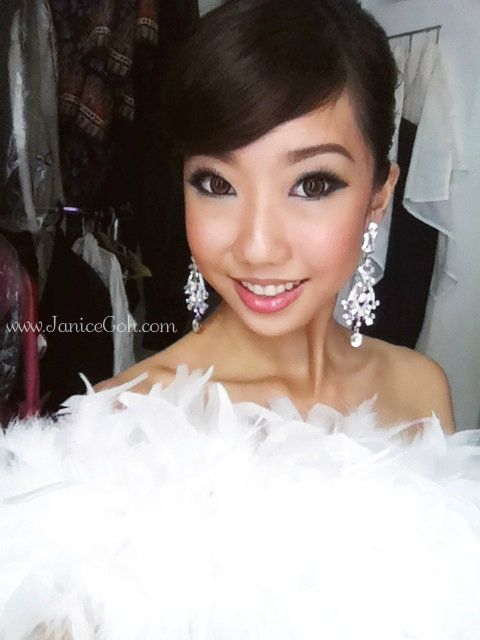 So i went on to work with this look, which everyone exclaimed i looked SQ stewardess! Thank you thank you!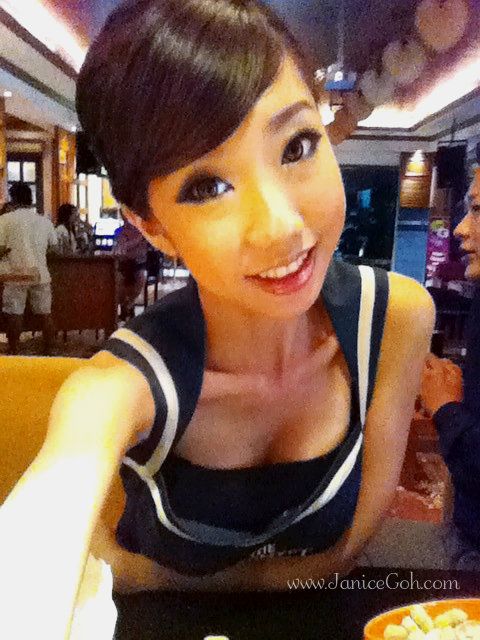 Couldn't get enough of my Audrey Hepburn hairdo!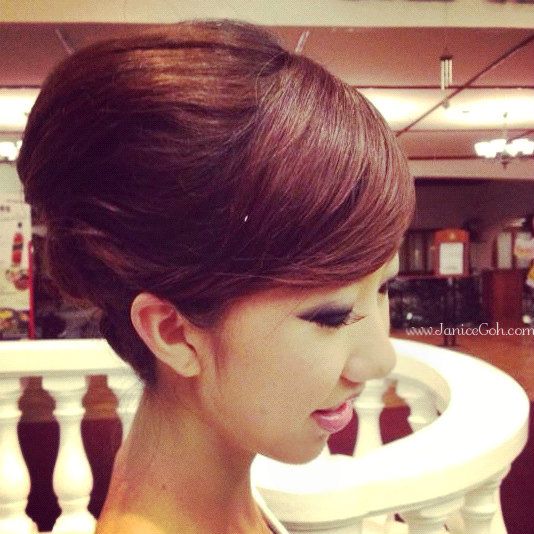 Ended the night at Hans for our 35th monthsary!
Anyone interested in doing a collaboration as sponsors? No payment needed, it does not need to be fully sponsored either. I am willing to pay but we can work things out!
For hair, contact lens, apparel, anything top to toe whichever a girl might need :)
Do email me: thatgirl.janice@gmail.com