Most of my friends know i am a girl who can never let my nails go 'naked' !
Ever since a year ago i have been going for Gelish manicure monthly!
I choose to opt for Gelish because it is cheaper, much easier to soak off then hard gels, & it is as durable as hard gel does not chip off easily!
Been to Venessa's place twice to do my nails and now i'm officially sponsored by her!
First set ~ Hello Kitty inspired!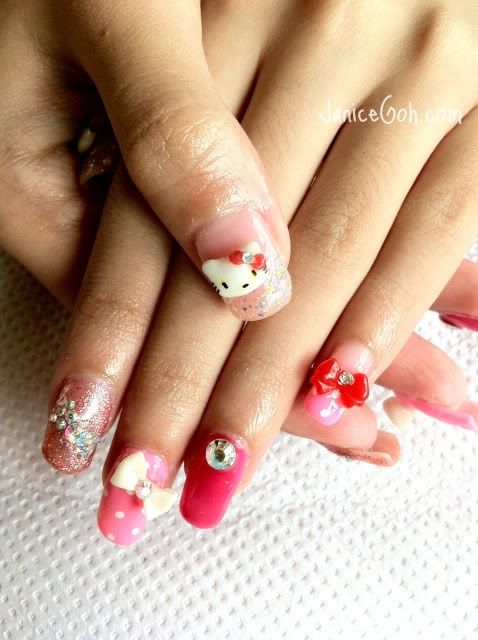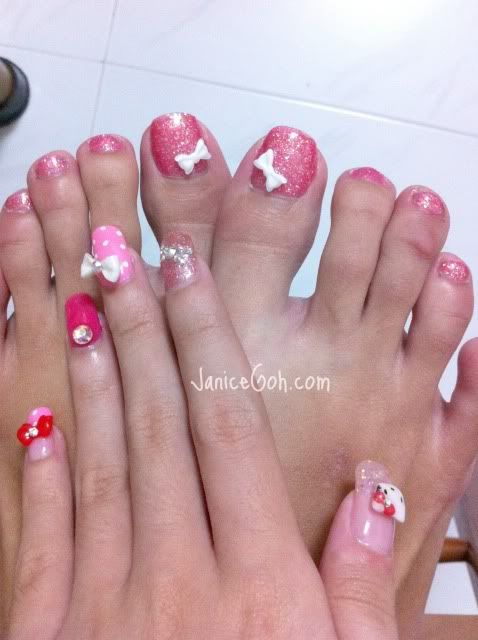 Second set ~ Feeling Floral
Current nail ~ Galaxy Bling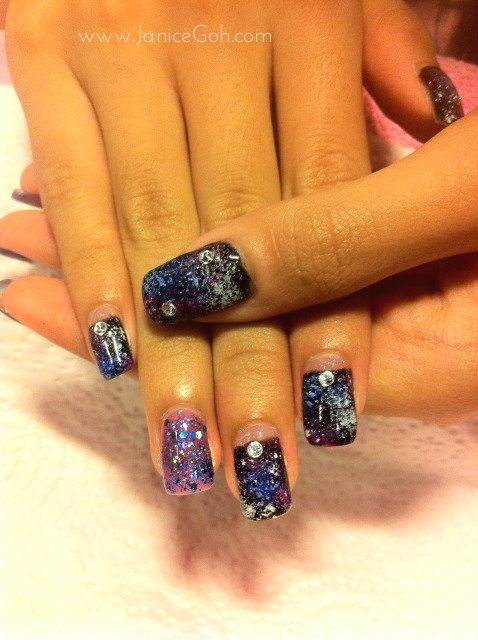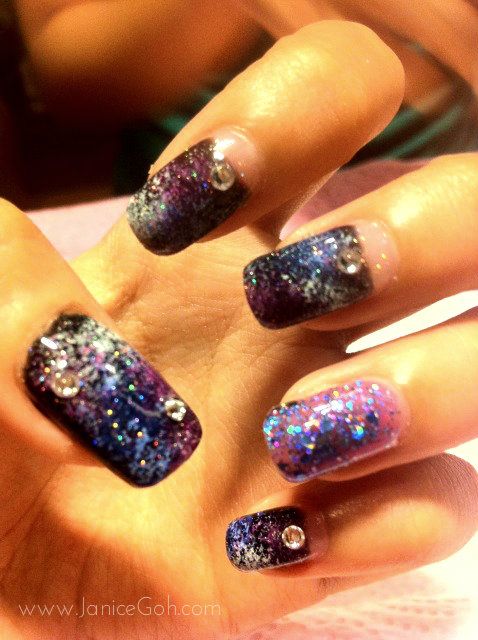 TnC★All Nailart Set are included of 30crystals/pearl.
-This will not apply only to Express service.
-Must be done with a service.
-All Set Colour can be changed.
REMEMBER TO QUOTE MY NAME 'JANICE' FOR 10% OFF THE BILL AFTER ANY SERVICE!