Was invited to IMPERFECT 我们都不完美 Gala Premiere on Monday as a media,
omy.sg
blogger!
It was red carpet of various Mediacorp artistes and a short interviews with them for their expectations and encouragement words of the movie.
Almost half the mediacorp will be there during Gala Premieres to support the casts! They are really supportive towards their colleagues!
Wasn't at the best spot so theses are the couple of good shots that i have taken.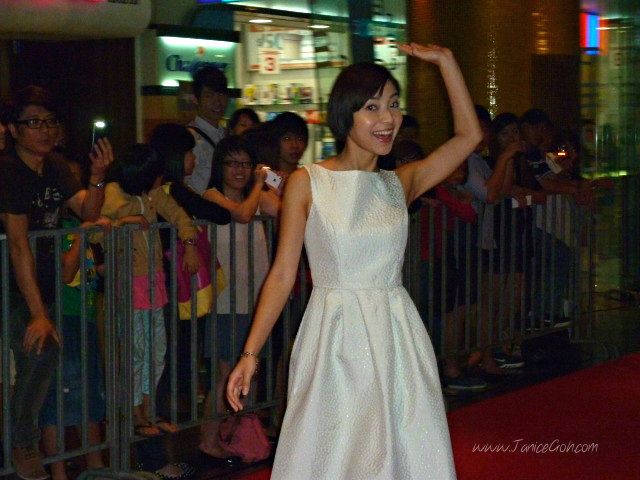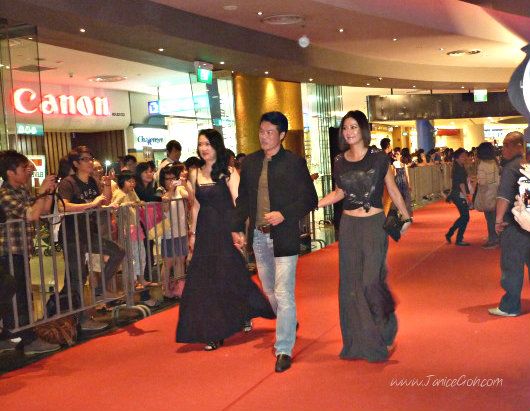 So finally it was the main casts up on stage!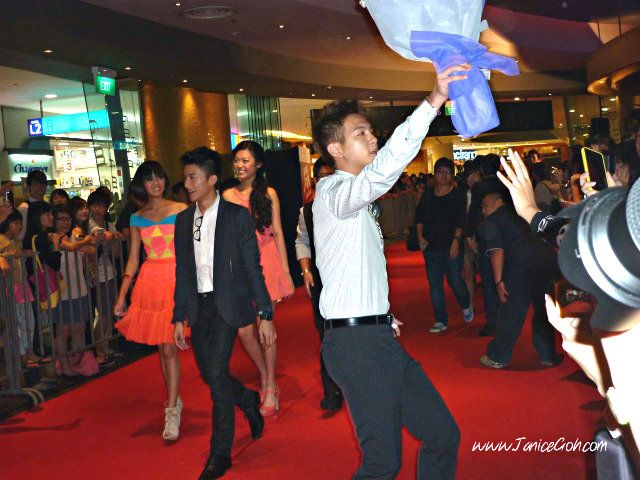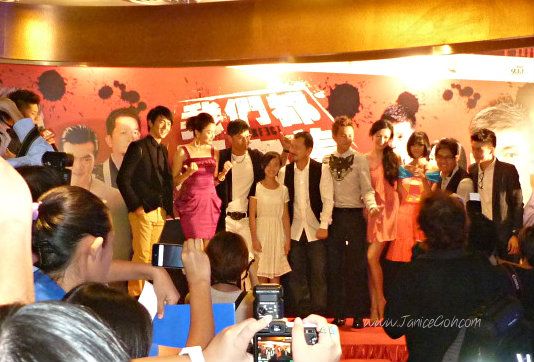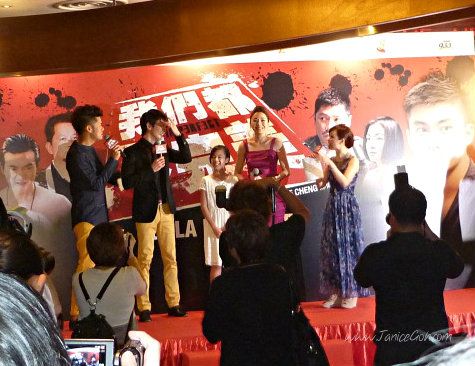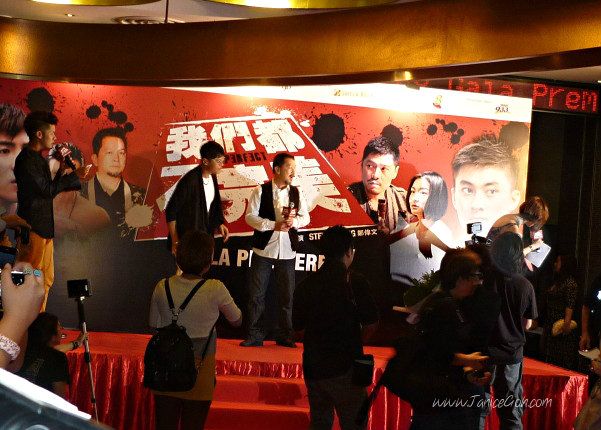 My part of summary after watching:
IMPERFECT is a gangsterism show featuring about 6 teen characters (Edwin, Ian, Pan Yida, Xavier, Kimberly & Elizabeth)
Edwin plays a boy who is not exactly very bad, but he is too 'brother' which always lend him in trouble.
Ian plays a boy who wish to earn more money and ended up on the wrong step.
Yida plays a role of good bro with Edwin & Ian which he ended up getting badly injured.
Xavier plays a very bad boy whose father is a rich gangster with big names.
Kim plays as a university student, Edwin's girlfriend who is trying to influence him in a good way.
Elizabeth plays as Ian's materialistic girlfriend who left him when he was in trouble.
Of cos there're still Edwin's mum & dad exciting part I have not reveal so please do go watch it to find out!
IMPERFECT 我们都不完美 opens today on 30 August 2012!
Support local productions!