Although i didn't get the main titles, i knew i did my best.
Got myself a subsidiary award, crowned as
Best In Catwalk 2012
by our main shoe sponsor,
RicciNo
!
I am so proud of myself ! At least i know this is 凭我的真材实料! :)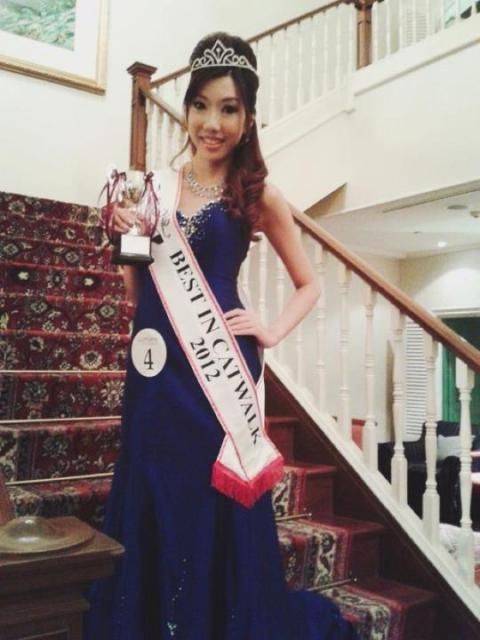 Will definitely do a longer updates on these, because i have sooooo much photos to sort out for that night!
Now that the pageant is over, I can finally release the photoshoots photos!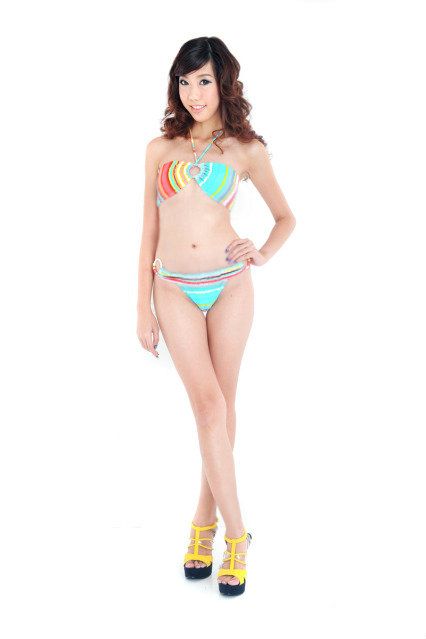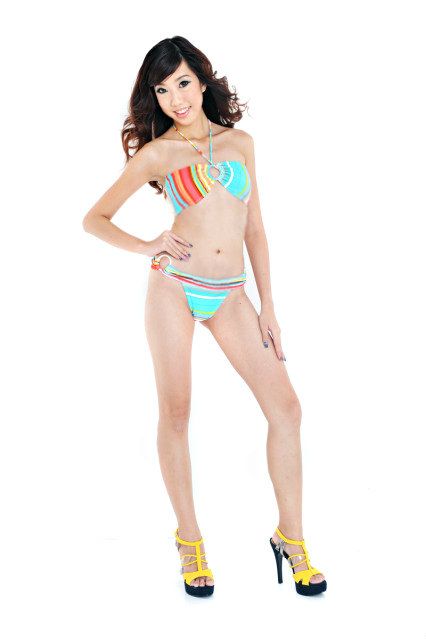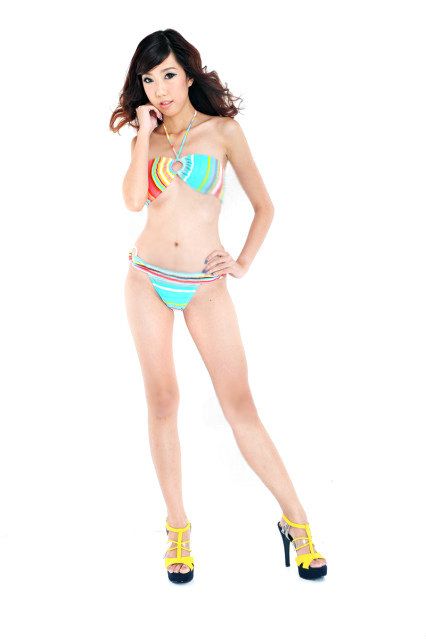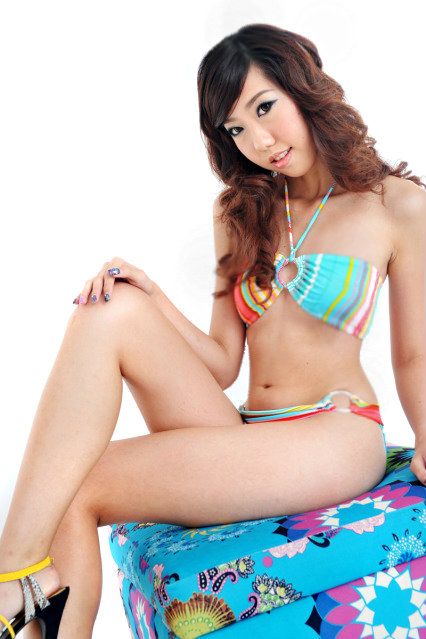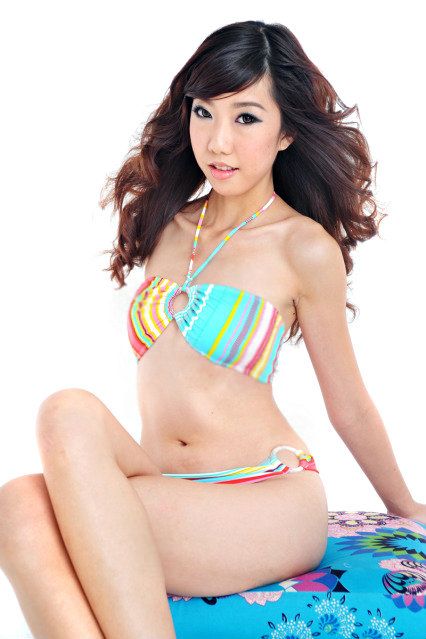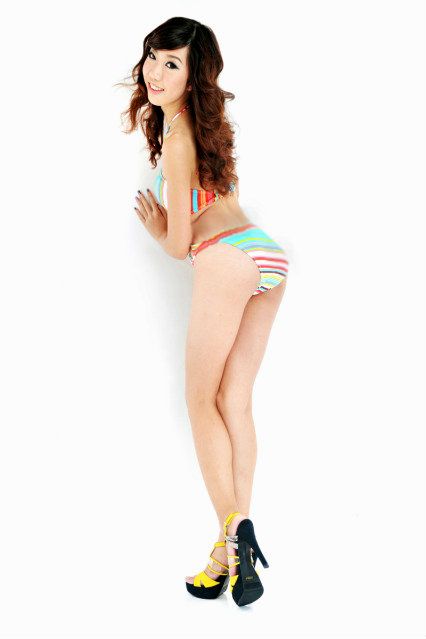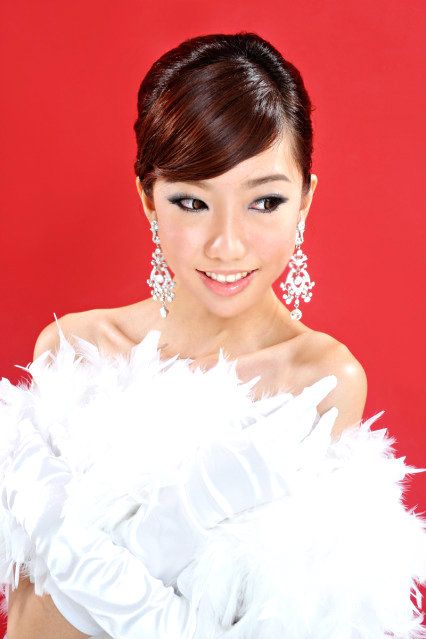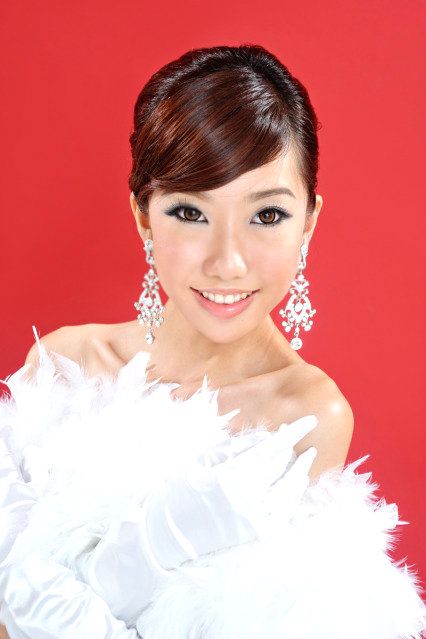 I'm loving them all! I was told these were all the raw pics cos i didn't pay to request for photoshop!
So can you imagine how wonderful are people at Makeover Inc. !