SOS for girls with chapped lips!
Sad to say i am one of the suffering girl. But i have learnt to apply lip balm to avoid having cracking lips!
Today i am featuring 2 new lippie products, one lip gel & one lip balm from
Mentholatum
!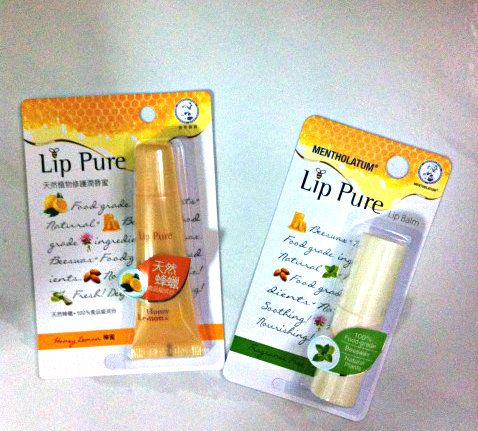 Mentholatum Lip Pure
comes in 3 variants: Orange, Fragrance Free and Honey
Lemon (Lip Gel)
This is in
Mentholatum Lip Pure Honey Lemon Lip Gel.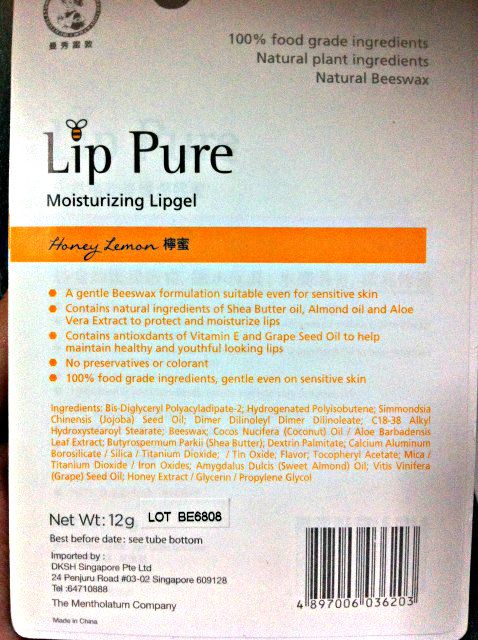 Lip Pure
contains no preservatives and colorants, made from 100% food grade natural ingredients and it is safe even for people with sensitive lips.
Formulated with a gentle beeswax formulation, you are on your way to soft, supple and healthy lips with Lip Pure as it is suitable even for very sensitive skin.
Beeswax has emollient, soothing and softening properties and helps the skin to retain moisture as it provides a soft, flexible coating that is water resistant.
And this is
Mentholatum Lip Pure Fragrance Free Lip Balm.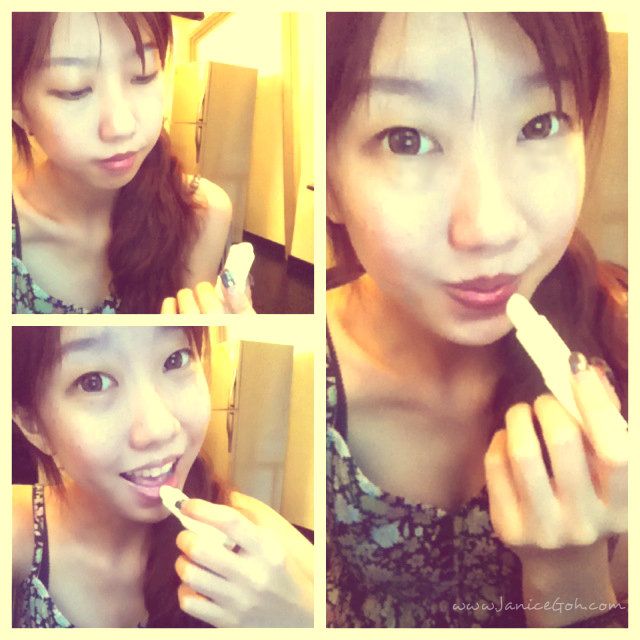 Let your lips moisten and moisturisein the all natural goodness of
Lip Pure Lipbalm
. Created from
Earth's finest with no preservatives and no colourants,
Lip Pure
is a natural and pure as a lipbalm can be.
Mentholatum Lip Pure
retailing at all Watsons, guardians, fairprices, and major departmental stores now at only $7.90 each!