Had my nails done at
Nailz Treatz
last week during my exam week to break free from the stress a little!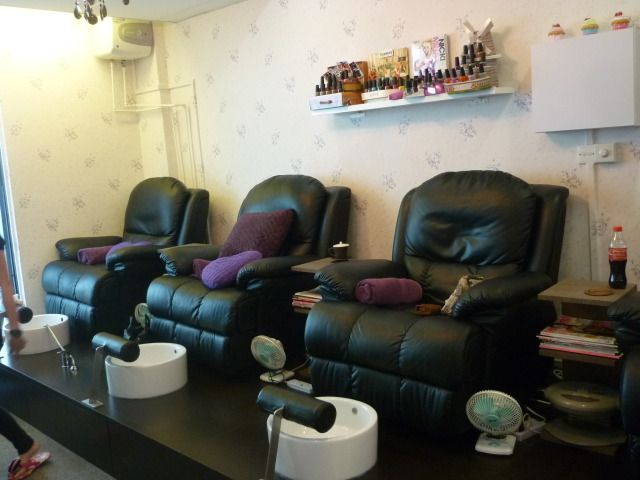 I was so warmly welcomed by the ladyboss & swiftly the staff is working on my hands. Yes, whole arm not only nails! :)
Had this little scrubbing on my arm which is so ticklish yet comfortable! Hahahaha
I went with horrible broken/chipped nails and therefore it all became so short now!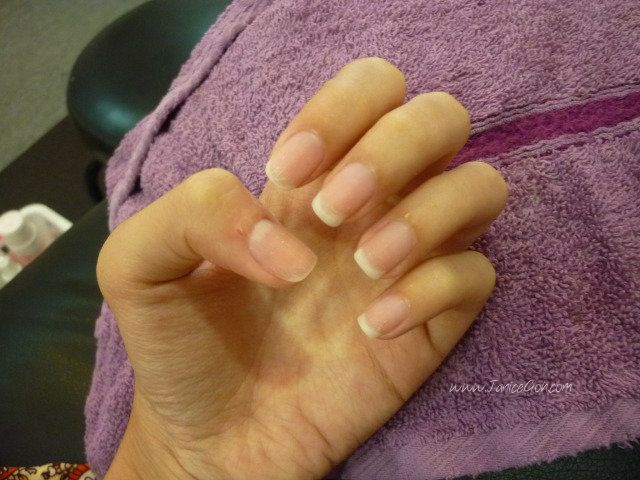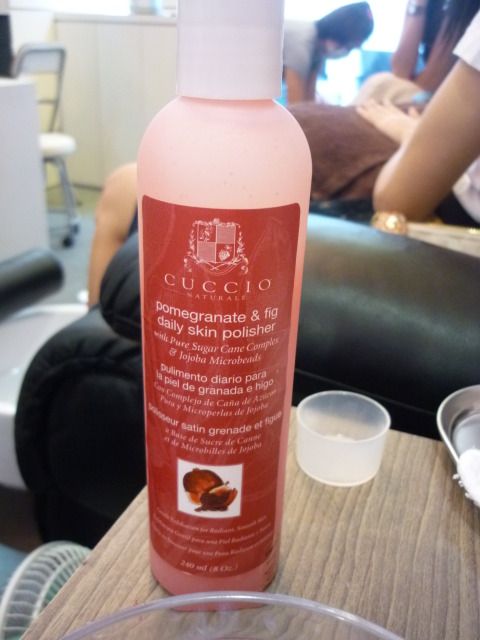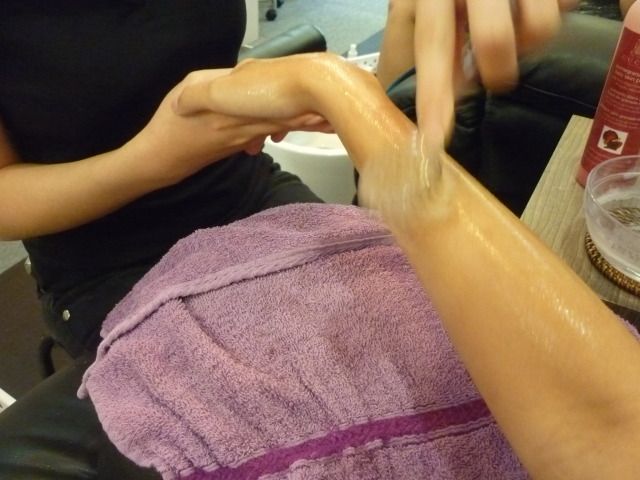 The series of OPI/ China Glaze & few other brands colours and Gelish colours they holds!
I am so spoilt for choices for the moment, thankfully i leave the painful colour combination chore to the manicurist & i am so glad with the results!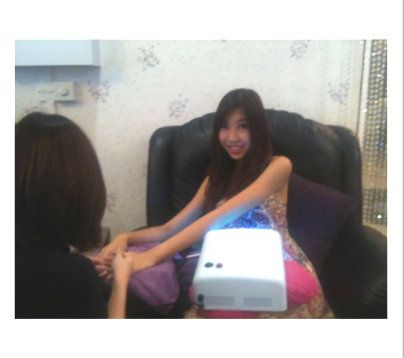 .
.
.
.
.
.
.
.
Princessy pink & purple gradient bling bling nail for me!
Wanted to go simple on the design to be on the safe side for my upcoming pageant, yet don't wanna lose out with the bling-ness!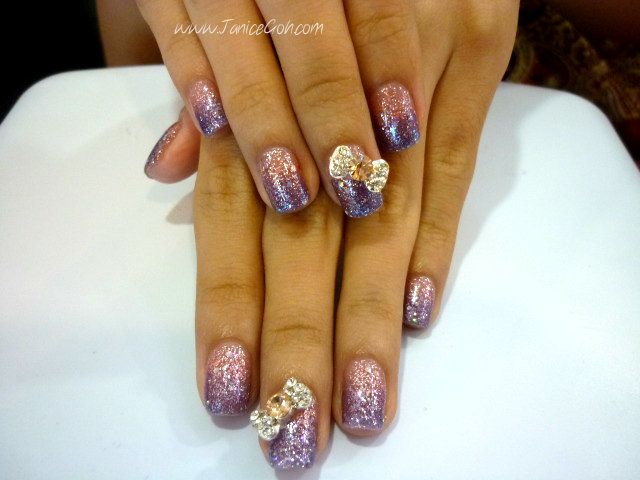 I am really happy with it!
Nailz Treatz
also have another shop just right beside it called,
My Lacquer Room
, caters more to the mature working adults!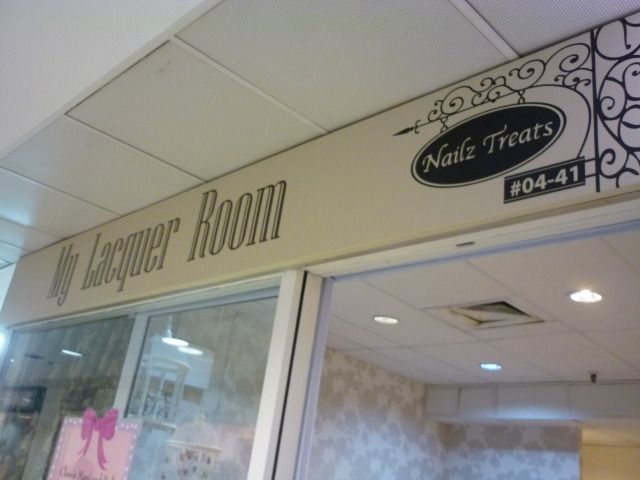 A photo with the very sweet ladyboss
Roselin
! Thank you for sponsoring me!
And a group photo with the manicurist & another blogger there!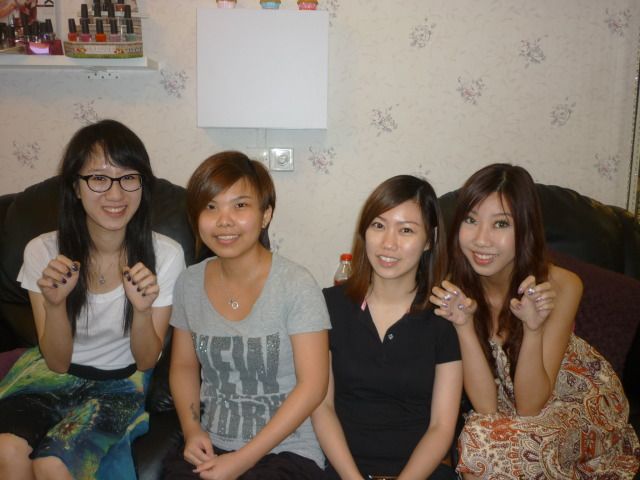 Nailz Treat & My Lacquer Room is located at :
Far East Plaza, 14 Scotts Road
#04-41/42
Tel.: 6836 5133
http://www.streetdirectory.com/nailztreats/
Promotion:
Full classic manicure and pedicure at $45! Bring a girlfriend along & get $10 off !
That means only $40 each for both of you for a classic mani & pedi! So unbelievable cheap!
Promotion is on from now till October!!!!