Did an event for M1 2 weeks ago, was told i'd be dressing up as bunny girl, but didn't expect there will be soooo many cosplayers /costumers! Too many of us so only managed to take pics with few of my closer friends!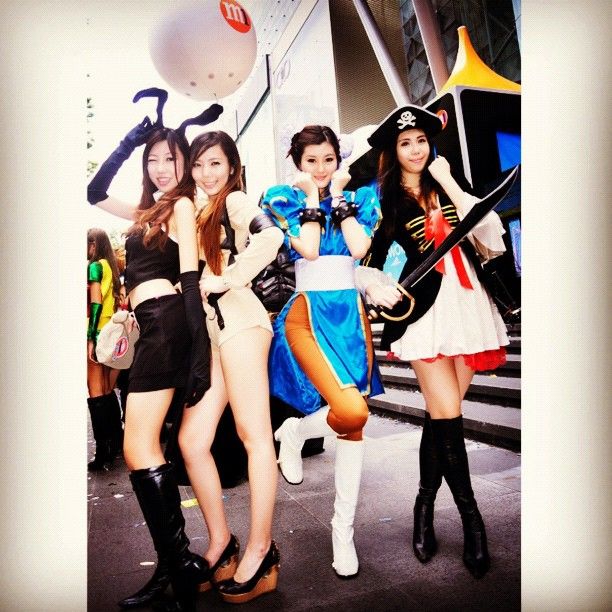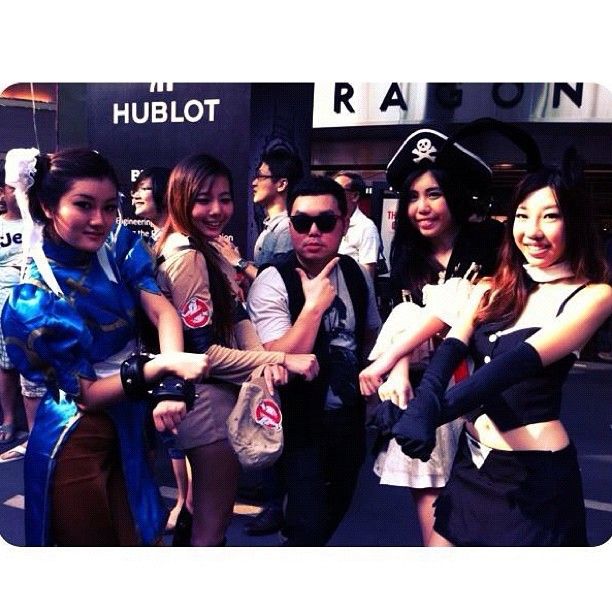 "Psy" aka Ben Logan, every single person who watched the video said you totally looked like Psy can!
We made 2 one hour appearances in front of Orchard Paragon and along the streets dancing Gangnam Style!
That was the first ever time i tried shaking to that song, only watched the mv like twice?
This video was taken during first appearance, i am more opened up during second appearance though. Hahaha.