I started wearing my first pair of daily contact lenses ever since Secondary 1, when i was told to represent the school for inter-school dance competition.
Then i started to became vain during Sec 2 and have been an avid contact lenses user!
I still remembered i was kinda being nagged for all the importance of taking care of my eyes and correct ways of handling the lenses, be sure of the hygiene and all while purchasing my first box of monthly lenses.
Of cos i did heed the advices, i make sure i handle my lenses with clean hands and make sure the lenses are being rubbed and rinsed with new solution everyday even if i've not wearing that pair for few days even till now.
Slowly, as the contact lenses industry is modernized, i was introduced to exported yearly lenses!
That is where all the 'big eye' and coloured cosmetic lenses are on trend now!
They are like the number 1 saviour for girls, giving an instant perk to nice big luring eyes especially after some eye make up like faux lashes or mascara! Without us knowing, bacterias actually get nearer to the lens, debris of the cosmetics might sometimes get into the eyes causing infections.
*do not wear the yearly lenses for a year although it says yearly, most of us would not get to clean the lenses so throughly leaving it prone to bacterias and infections. i usually changed to a new pair by 2 & half to 3 months!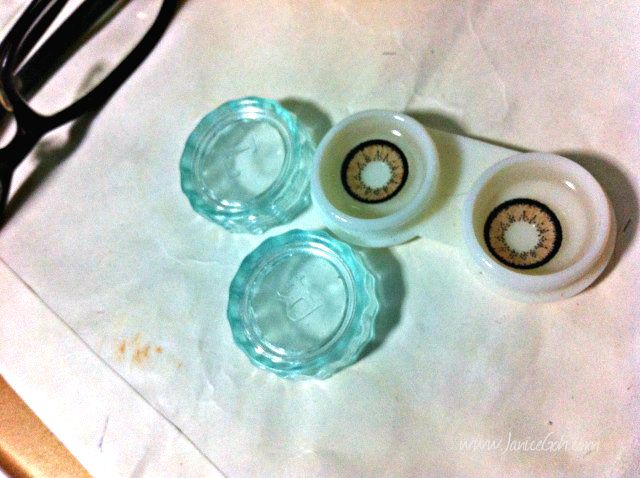 I wear my lenses for super long hours, can be as long as 15hrs a day!! It is definitely not good for the eyes because ALL contact lenses (clear lenses are slightly better than cosmetic lenses) restrict air to the eyes, leaving it being clogged up without oxygen for 15hours, in my case!!
I'm someone who is constantly changing and trying out new storing solutions. More like if i saw a certain brand is having sales, i'm sure to buy and stock up. So therefore, some of the times i'm actually having discomfort with the lens (blur vision, itch, stinging pain). That was when i found out that actually i'm not suitable for certain brands of solutions!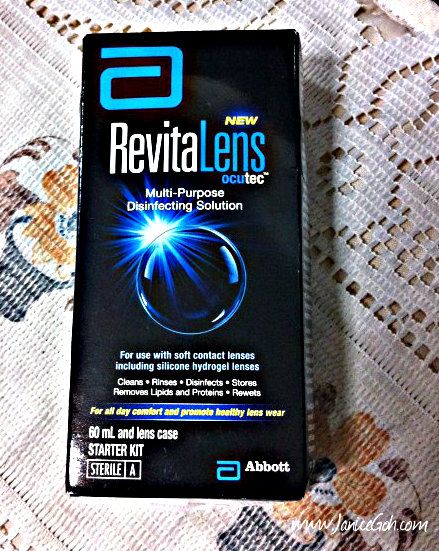 1. Are you looking for a solution that requires less rubbing time? Yes
2. Are you wearing high-oxygen permeable soft lenses? Yes
3. Do you wear your contact lenses for long hours, i.e. 12 hours or longer? Yes
If all 3 of your answers are Yes,
RevitaLens OcuTec Multi-purpose Disinfection Solution is for you
.
The multi-purpose solution saves up alot of time in rubbing, i just rinse my len case, dump the lenses in, fill it up with
RevitaLens OcuTec Multi-purpose Disinfection Solution
, twirl it a few round and i'm off to bed!
I was given the starter kit to try out
RevitaLens OcuTec Multi-purpose Disinfection Solution and so far so good, my eyes feel refreshed every morning when i popped in the lenses, no more blurry vision / sticky feel anymore even toward end of the day!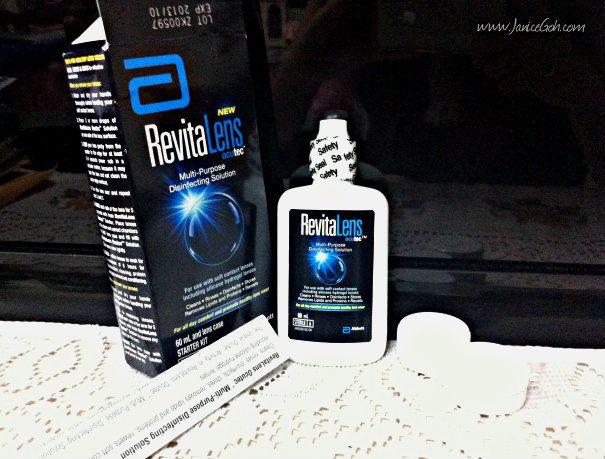 Some precautions to take note:
Avoid exposure to water when wearing and caring for your contact lenses.
Discard any remaining solution in your lens case before re-disinfecting. Always use fresh solution.
Rinse lens case and caps with fresh solution after each use; dry upside down on a clean towel. Do not use non-sterile water to rinse lens case.
Always wash your hands, and then dry with a clean, lint-free towel before handling lenses.
Keep bottle tightly closed when not in use.
Replace your lens case every 1-3 months.
Use before the expiration date marked on the bottle and carton.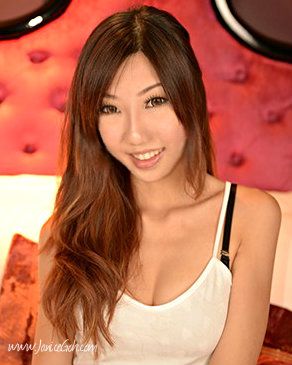 Take good care of your eyes, everyone!!