I love BellaBox !!!! They practically made my day !!!
Came home feeling as lethargic one of the night & saw this box lying on my table!
I was like: Did they delivered to the wrong person anot? I didn't make any monthly subscription for it & they have stopped sponsoring me since the last box months ago. *checked the name & address on the postage*
Noticed the changed in colour of this box! A little diff tone from the usual bright pink!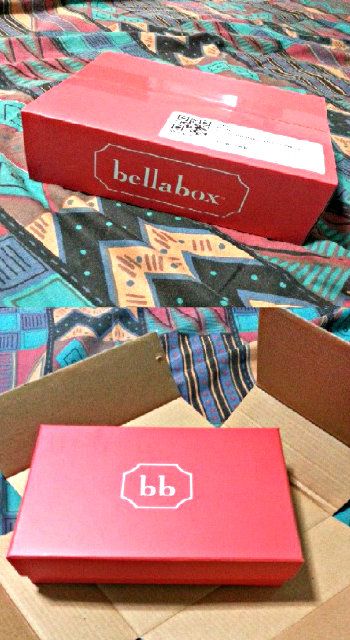 As much as i wanted to rip off the whole stash to see what's inside, I held on & re-assemble them nicely to take a photo first!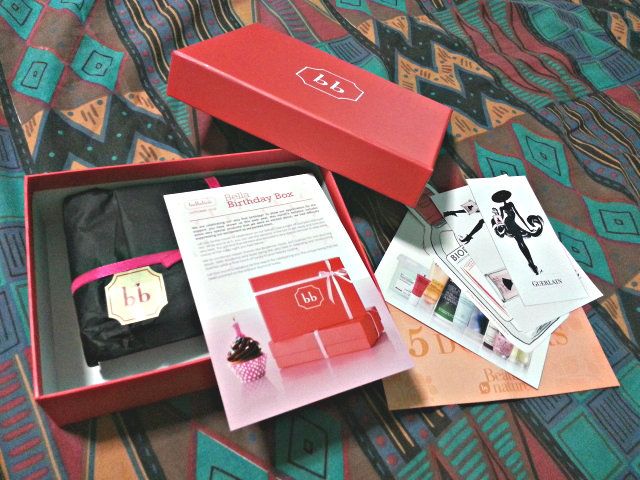 Yay! I just realised it's bb's 1st birthday, so October is bb's birthday month!
So nice one, bb birthday i also got present! LOL.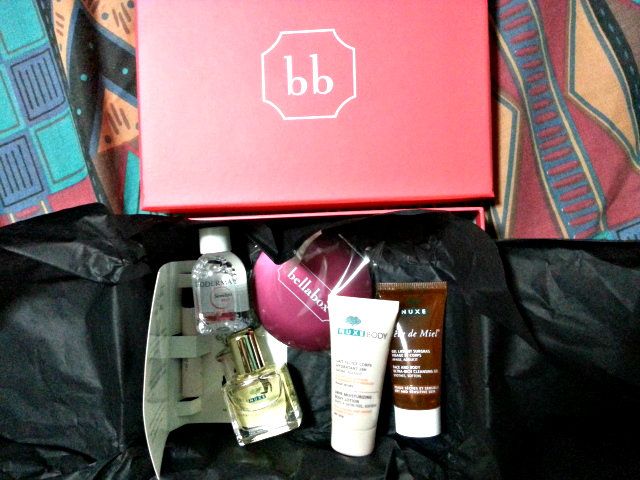 Checkout the stuffs inside !!
NUXE Huile Prodigieuse multi-usage dry oil
It was said to be able to apply on face, body & even hair! I'd think twice before applying on my face though as i just can't link face products with hair, vice versa!
Tried on my arms and it was kinda oily but adsorbed quite fast & leave no sticky feeling.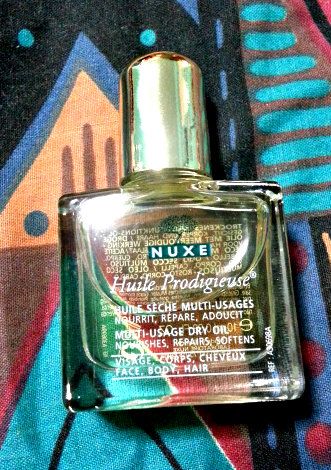 NUXE Face & Body Ultra-Rich Cleansing Gel
Smells good! But have yet to try it out!
NUXE Body 24H Moisturizing Body Lotion
It looks like this, but i figured the photo is too blur, so got a clearer pic online!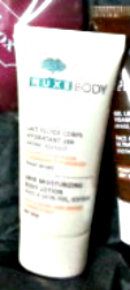 Bioderma Sensibio H2O Micellar Solution
An oil-based makeup remover, very good for removing mascaras or heavy eye makeups!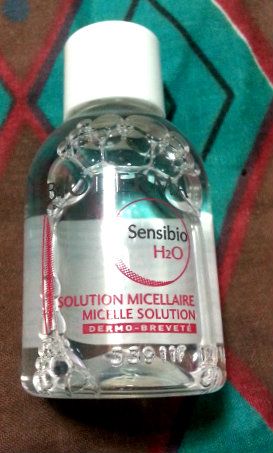 Guerlain La Petite Robe Noire Edt
This product caught my eye first as for ladies we always love perfumes!
Very sweet floral lady-like smell, light & fresh!
Lastly, a
bellabox compact mirror
! Girls just never had enough of mirrors!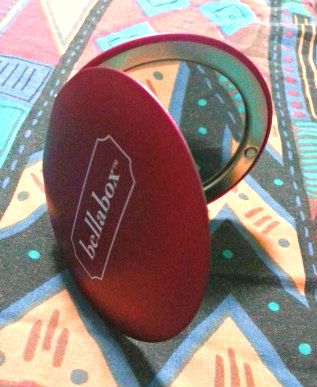 HAPPY BIRTHDAY BELLABOX!!

THANK YOU SO MUCH FOR THE SURPRISE BOX!! xoxo !